Stassi Schroeder Gives A Troubling Update On Her Pregnancy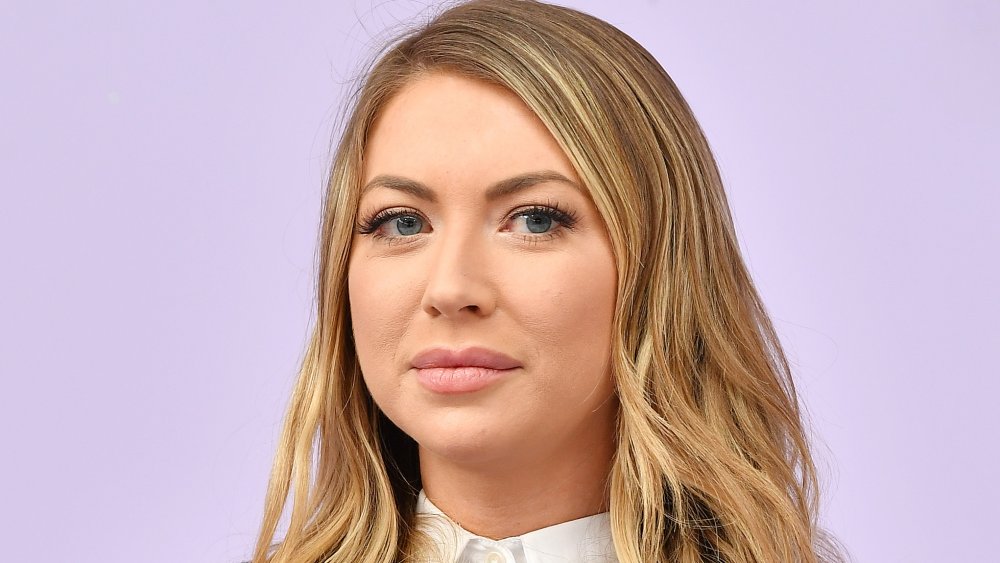 Amy Sussman/Getty Images
The Vanderpump Rules pregnancy pact continues to develop. When reality stars Lala Kent, Brittany Cartwright, and Stassi Schroeder all announced their pregnancies within months of each other, it became clear that Brittany was not joking when she suggested the pact on Entertainment Tonight back in February 2020. As of this writing, the only hold out left is Katie Maloney-Schwartz, but there's still time for her to join the 2021 "baby boom in the valley."
What is less clear, however, is just what capacity Stassi's pregnancy will be covered on Vanderpump Rules – if it will be covered at all. While Stassi was fired from the show in June 2020 over past racist remarks and actions toward former co-star Faith Stowers, the rest of the pact is still going to appear on the series. While Beau Clark, Stassi's fiance, was not fired from the show, he said he would not appear on the series without her. What is clear, though, is that with or without Vanderpump Rules, Stassi will continue to keep the public informed about her pregnancy, including a troubling update the reality star shared in October 2020.
Stassi Schroeder's baby has a hole in its heart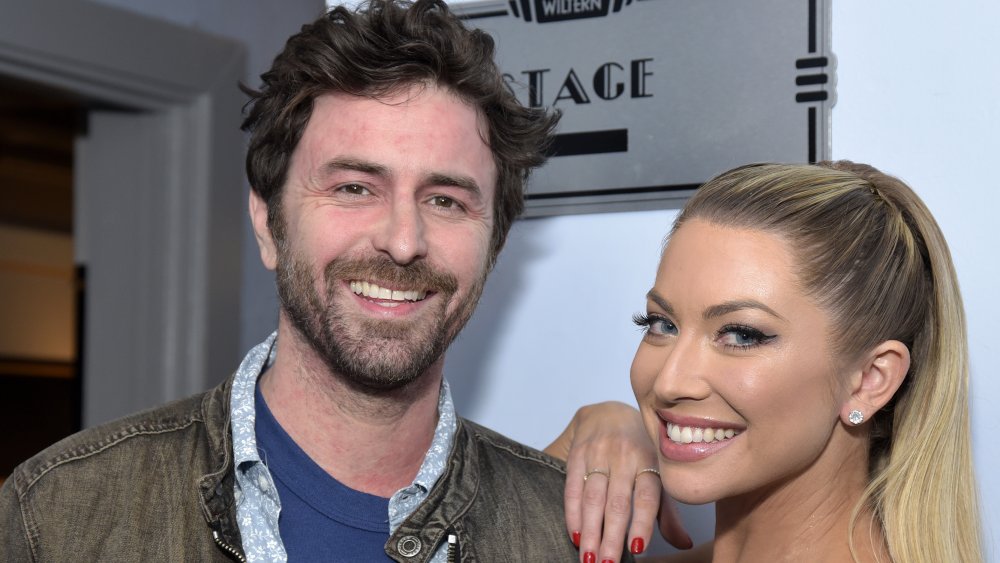 Michael Tullberg/Getty Images
Stassi Schroeder shared an Instagram Story (via US Weekly) on Oct. 1, 2020, that had fans a bit worried. Stassi posted a video of a framed photo in her home that showed a heart spilling pieces. The reality star called the painting one of her "favorite part[s] of the nursery," captioning the video, "After I bought this, we discovered she has a hole in her heart."
This story has a happy ending, thankfully. Stassi went on to say, "After a week of actual hell on earth, the doctors said it's incredibly small and should heal on its own," before adding, "This piece of art means so much more now."
The Vanderpump Rules alum seems to also be further bonding with her pregnant former co-stars, even after her less-than-graceful exit from the series. Stassi shared a photo on Instagram in late September 2020, showing off her baby bump with Lala Kent and Brittany Cartwright with the caption, "Who would've thought we'd all be ... sober at the same time." She has a point. 2020 is weird.