The Reason Kanye West Was Selected As A VP Candidate Isn't What You Think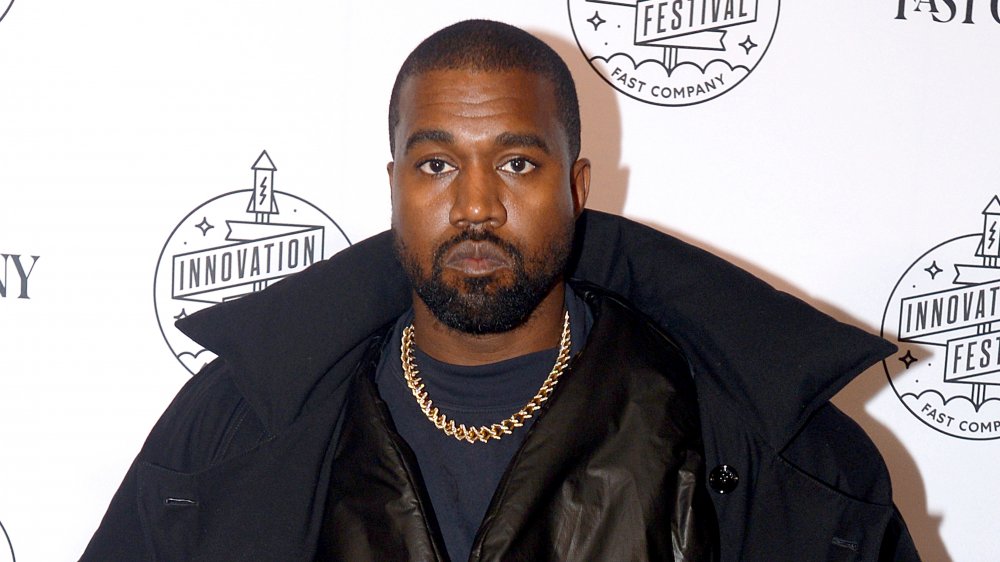 Brad Barket/Getty Images
Kanye West was having trouble getting on the ballot as a presidential candidate in many states, but in California, he's actually on the ballot twice now. It may be without West's consent, per TMZ, but he's listed as a presidential candidate for The Birthday Party on the ballot and also as the vice presidential candidate for the American Independent Party. He'll be running with Roque "Rocky" De La Fuente, who has run for office as a Democrat before. 
The vice chairman of the AIP, Markham Robinson, told TMZ in October 2020 that they nominated West at their convention in August, though they didn't tell the rapper or even the main candidate. So West might be a little mad that they stole some of his thunder for the Birthday Party ticket. In any case, Robinson also told TMZ that the choice to pick West as the AIP vice presidential candidate was intentional, whether he likes it or not. 
Kanye West is apparently being used by the American Independent Party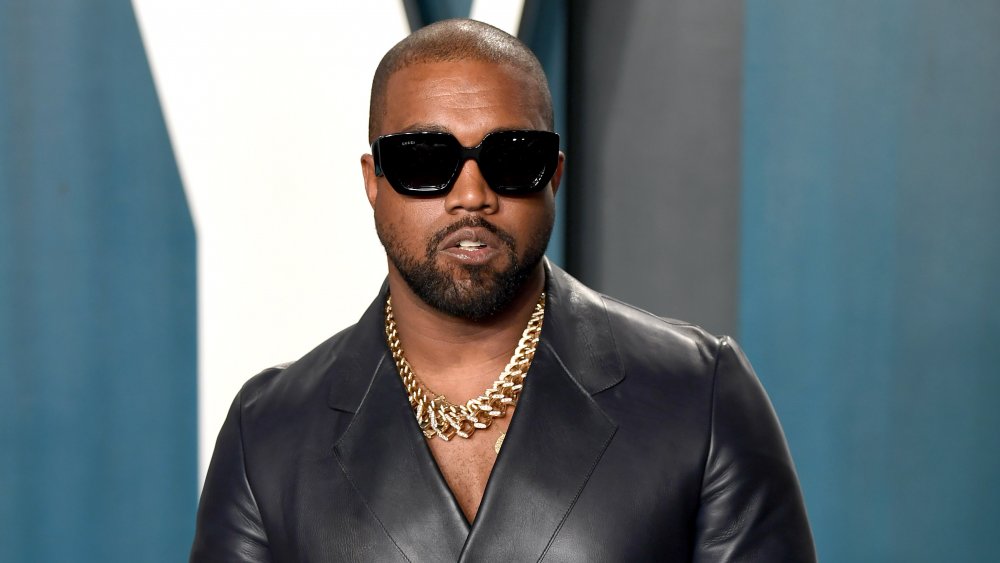 Karwai Tang/Getty Images
According to TMZ, the real reason that the American Independent Party chose Kanye West as their vice presidential candidate is so that they can pull votes away from the Democratic candidate, Joe Biden. Already, West's presidential bid under a third party, the Birthday Party, was potentially going to split votes from either side.
It was reported shortly after he announced his presidential ambitions that associates of Donald Trump's campaign were helping West to get on the ballot in states, given that he had missed the deadline for many. So far, West is on the ballot as a presidential candidate in Utah, Colorado, Vermont, and Oklahoma, among others. In some states, his getting on the ballot was challenged for reportedly bad signatures. His own running mate is Michelle Tidball, a preacher. 
West said in an interview with Forbes in July 2020 that he knows he's not super experienced with campaigning. "I have to say with all humility that as a man, I don't have all of the pieces in the puzzle. As I speak to you for what a political campaign—a political walk, as I told you, because I'm not running, I'm walking. I'm not running, we the people are walking. We're not running anymore, we're not running, we're not excited—we are energized," he said. There's so much energy, he made it on the ballot twice.