Divorce Lawyer Reveals The Huge Problem With Bethenny Frankel's Split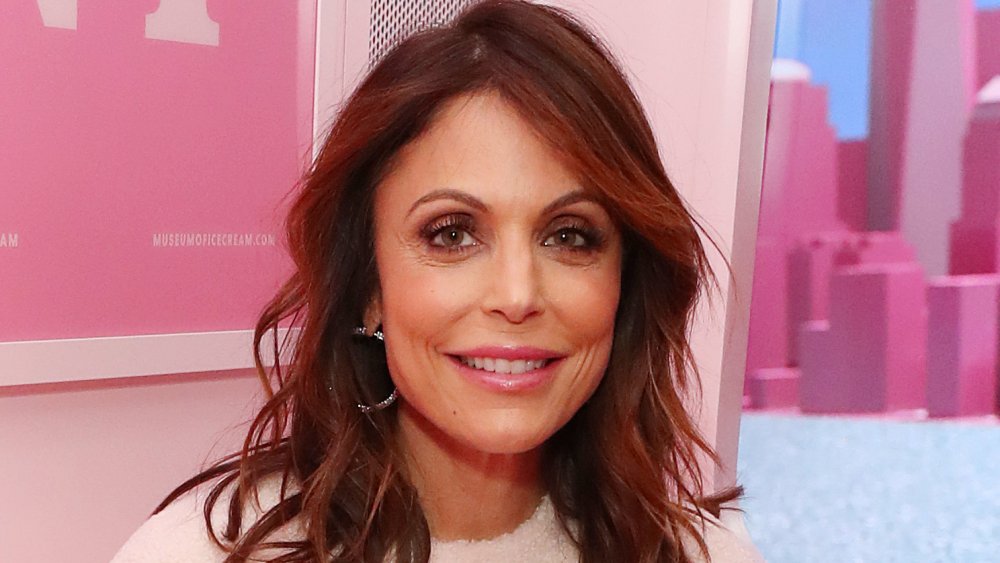 Cindy Ord/Getty Images
As the saying goes: "breaking up is hard to do." And according to divorce lawyer Christina Previte, if you're someone as famous as say ... Real Housewife-turned-Skinny Girl mogul Bethenny Frankel, it may be even harder. In December 2012, news broke that Bethenny and husband Jason Hoppy were separating after two years of marriage, per Us Weekly. By January 2013, TMZ was reporting that Bethenny had filed for divorce, but that's as far as the couple got, per Daily Soap Dish. As of this writing, the couple is still legally married. Is this what Gwyneth Paltrow meant when she coined the phrase "conscious uncoupling?"
During an episode of Bravo's Watch What Happens Live with Andy Cohen in September 2020, Bethenny confirmed that she was, in fact, still married after host Andy Cohen asked about the possibility of Bethenny tying the knot with her beau Paul Bernon. When Bethenny casually dropped the shocking news, Cohen looked baffled, responding,"You're killing me." It's certainly an eye-raising (and slightly confusing) situation. Luckily, Previte shared some exclusive insight with Nicki Swift, revealing the huge problem with Bethenny Frankel's split.
Time might not be on Bethenny Frankel's side when it comes to her divorce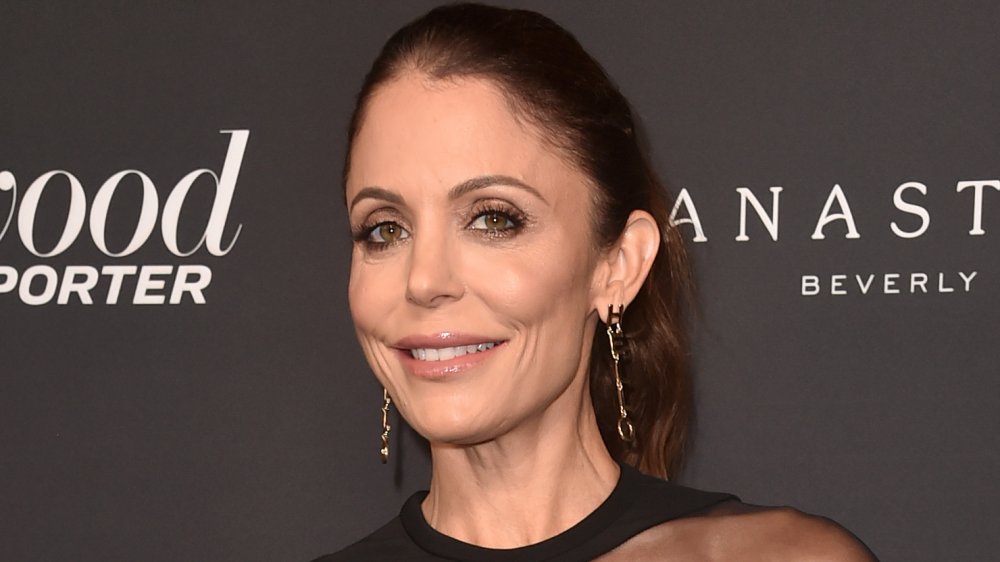 Alberto E. Rodriguez/Getty Images
Divorce lawyer Christina Previte spoke candidly with Nicki Swift regarding Bethenny Frankel's divorce drama and why her particular split is a tad messier than an average divorce. "As a divorce lawyer, it's always frustrating when couples simply go their separate ways and forget they're married without actually formalizing a dissolution of the marriage," Previte noted.
"Bethenny and Jason have been separated since December 2012 and during that time they have continued to earn income, acquire assets, potentially incur debt and enter into other financial obligations, which are all still in the marital pot since they are legally married," Previte explained. Simply put, the longer this divorce drags on, the murkier the waters get.
Luckily for Bethenny, there's still hope for the Real Housewives alum. According to Previte, "If there is a Prenuptial Agreement, this could potentially alleviate [the problem of how "incomes and assets accrued ... should be split"], particularly if the Prenup defines when the marriage ends." Per our expert, "It's not uncommon for Prenuptial Agreements to have a comprehensive definition for the end date of the marriage, which can include when the parties begin to reside separately."
The sooner Bethenny finalizes her divorce, the sooner she can get on with her life (i.e. marry her new man). That being said, only time will tell how long it will take to finalize the divorce, allowing both parties to officially move on.