The Truth About Bethenny Frankel's Boyfriend, Paul Bernon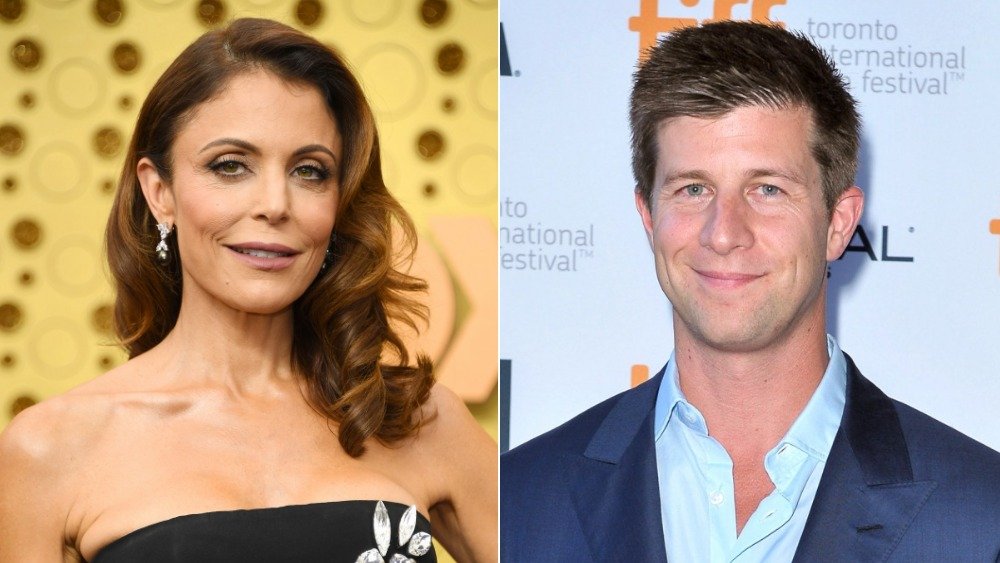 Kevin Mazur, Carlos Pimentel/Getty Images
Real Housewives of New York alum Bethenny Frankel has had her fair share of relationship woes, but it looks like things are finally leveling out. Bethenny and her boyfriend Paul Bernon seem to be a really good match. If anything, she sounds like she's doing better than ever.
Bethenny finalized her divorce to Jason Hoppy in 2016 after marrying him on RHONY in 2010, but their custody battle over their daughter Bryn is still pending and has gotten nasty at times — with Bethenny claiming that living with Jason was like being in a "torture chamber," per Us Weekly, and Jason being arrested in 2017 for making an unplanned visit to their daughter's school. 
After Jason, Bethenny famously dated the late Dennis Shields, who died in August 2018 of a reported substance overdose. Bethenny remembered him on Instagram, saying, "He was a loving, sweet, gentle, brilliant, complicated, hilarious, creative and supportive man. He is missed terribly by so many but lives on in his friends and family and furry loved ones."
Fans have watched Bethenny go through it all and know it hasn't been easy for her for the past couple of years. Which is why this new BF is so intriguing! 
Paul Bernon seems like a match for Bethenny Frankel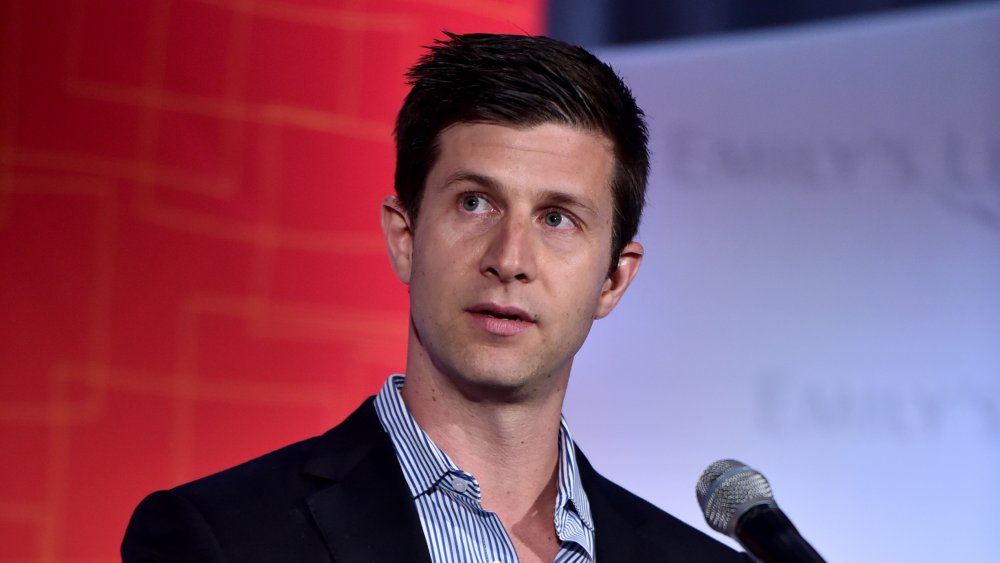 Alberto E. Rodriguez/Getty Images
Bethenny Frankel's boyfriend Paul Bernon is a film producer and real estate mogul, who also takes an active interest in politics. Paul has produced films like Drinking Buddies, A Kid Like Jake, Hearts Beat Loud, and Best Kept Secret, which won a Peabody Award in 2014. 
He's active in Democratic politics and is the co-founder of the Creative Council at EMILY's List, an organization that helps women run for office. He's also a member of the National Finance Committee at the Democratic National Committee. He currently lives in Boston, where he is a principal for a real estate company that owns "one and a half million square feet of commercial real estate in New England," per IndieWire. 
While it might seem like a strange mix — film and real estate — it actually makes total sense. Paul told IndieWire in the aforementioned interview, "I went to Boston University for film, actually. When I got out, I wanted to build a business background before getting into independent film. I wanted to understand finance, business, management, etc. I thought that would be helpful in making independent films and producing them." He's also a Deadhead and a dad — he has two kids from his previous marriage with Ashley Bernon, per Radar Online.
Paul's history and interests all make sense for Bethenny — and it seems like they're going strong. 
Paul Bernon and Bethenny Frankel have a very chill romance
Bethenny Frankel and Paul Bernon were first spotted making out in public in October 2018, just months after Dennis Shields passed away, leading some to wonder about the timeline of their relationship, per Bravo's The Daily Dish. But Bethenny cleared up any confusion at the Season 11 reunion, saying she would date intermittently when her and Dennis were on a break. Paul had been a part of her life and they had a connection that they rekindled.
In any case, everyone seems thrilled about the relationship. Bethenny said (via Daily Dish), "He's incredible. He's a beautiful human being, inside and out," and even her 10-year-old daughter Bryn likes him. "Bryn knows him, loves him. They're very, very similar people."
Although Bethenny mentioned going to Boston to visit him in her final RHONY season, fans never saw him. But her co-stars did. When he went to Palm Springs with Bethenny and his parents, they hung out with Tinsley Mortimer and her mom, Dale. Dale called Paul "preppy and cute," while Tinsley only had the nicest things to say. "I really like him. He's great: he's adorable and he's cool and he's fun and his parents are hilarious," Tinsley said.
Paul really does seem sweet — his Instagram is full of pics of him and Bethenny and posts about her philanthropic work, which he has collaborated on with her. It really does sound like Bethenny has finally found her person.