The Untold Truth Of Zazie Beetz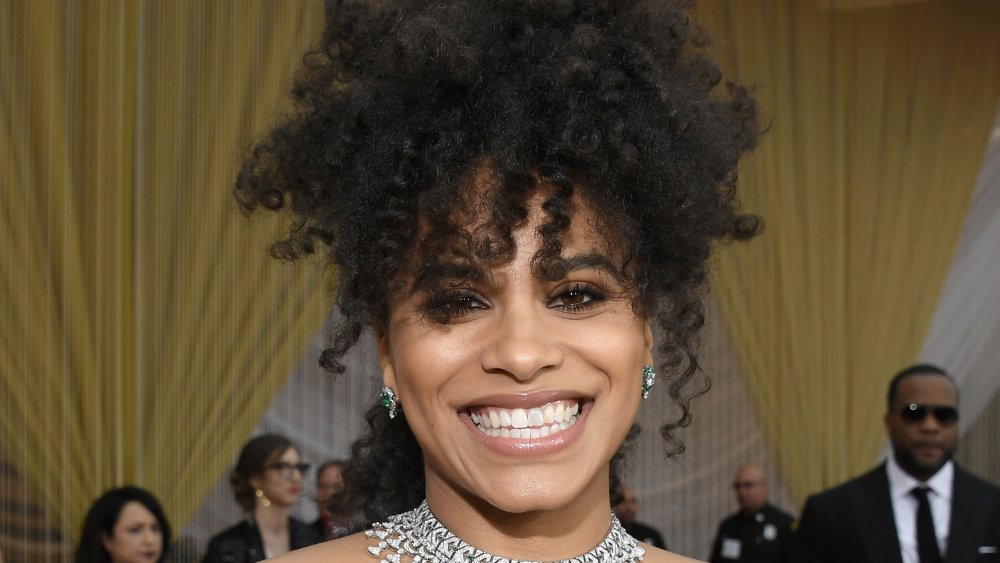 Kevork Djansezian/Getty Images
German-American actress Zazie Olivia Beetz starred in the popular FX series Atlanta in 2016 and immediately became a breakout star of the show. The actress played semi-single mother Van, who navigated a complicated situationship with her daughter's father — played by the show's creator and producer Donald Glover — along with the responsibilities of adulting and attempting to balance a healthy social life. 
The role gave Beetz the space to build a platform and pave her own lane. One career-defining decision was her commitment not to straighten her natural afro for any role, including Atlanta, which was also embraced by Glover. 
"Zazie's hair isn't straightened, and I wanted her to relate to Van as much as possible," he said in a 2018 Vogue interview. "Plus, you don't see it enough."
The Emmy-nominated actress also added, "So many women come up to me, like, 'Oh, my God, that's me!' That's what has been wonderful about Atlanta. It's allowed me to celebrate my identity."
But her hair politics is not the only cool aspect of the German-born actress; there's so much more to her. Keep scrolling after the jump to learn more.
Zazie Beetz deals with anxiety like the average millennial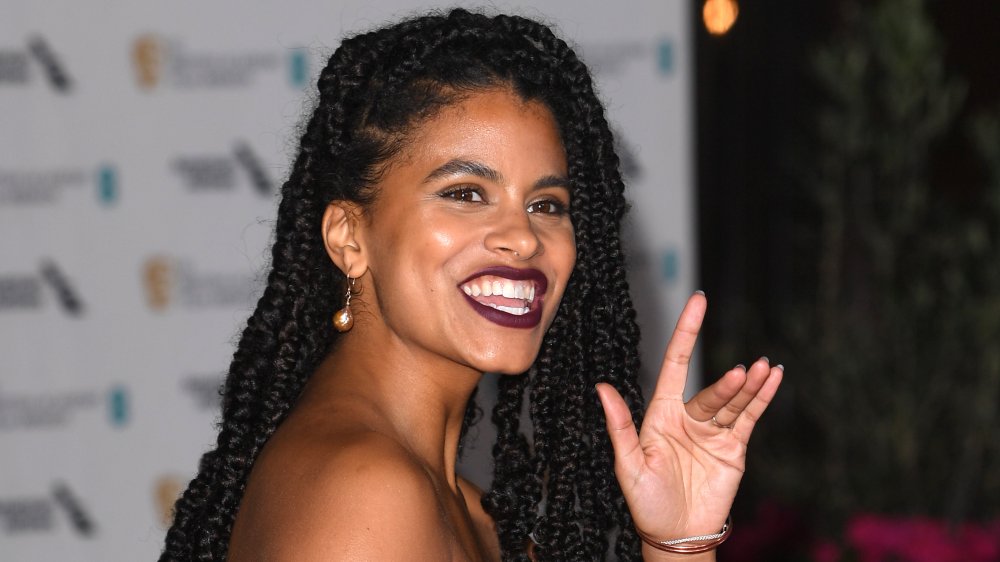 Stuart C. Wilson/Getty Images
In 2018, Zazie Beetz was invited to write an essay for Glamour to discuss mental health, particularly her own experience with anxiety, and she responded in a totally relatable way. 
"When I received the email, with a deadline attached, I thought of college and all of the papers that I couldn't manage to hand in because I felt so overwhelmed by the process and the blank page," the essay began. "But then I thought, Well, hell. Maybe this means that I have to do it. Maybe this blur of thoughts and tightening of my throat is indicative of what I need to confess." 
She wrote about being fearful that "people will finally realize that I am a boring individual who doesn't have many ambitions beyond starting a family "'at a good time' in life" and how her fear translated into sleep. 
"For me, fear manifests itself in snoozing and inactivity. I just become so sleepy, any time of day, when something needs to be done," the Deadpool star admitted. "I sometimes go days without responding to texts or reading books or being able to process much of anything beyond the sun slowly creeping through my living room windows."
She discussed the many emotions she's explored — like crying on planes or at work — and how she has attempted to manage it all, even for the Glamour essay, which she admits had her "in shambles." But, she realized, sometimes fear gives way to the sense of "a new adventure" coming. 
Zazie Beetz thinks Americans shower too much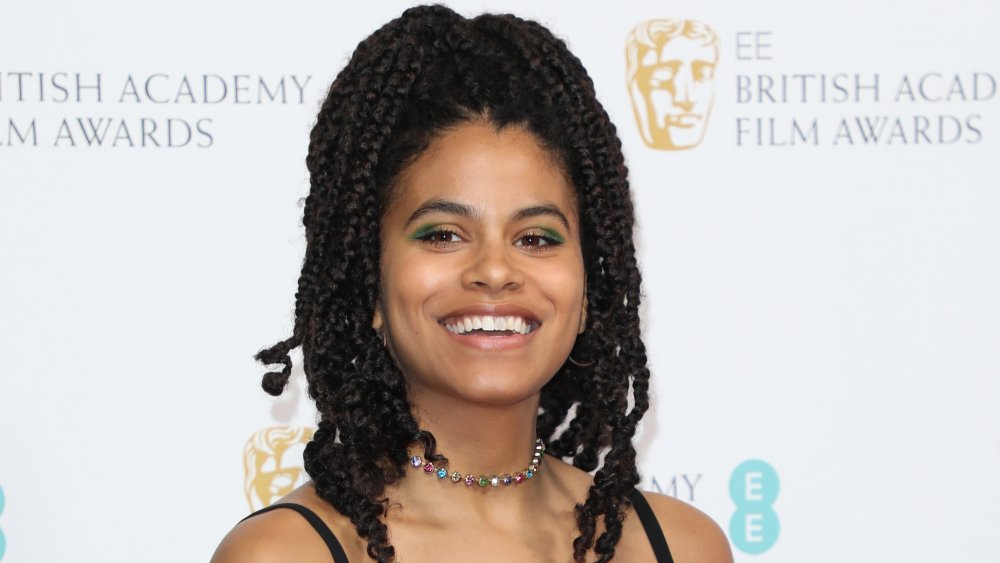 Lia Toby/Getty Images
The internet went wild in 2019, when it was revealed that a surprising amount of people don't wash their legs in the shower. And then Zazie Beetz created a second wave of chaos when she admitted that she thinks "Americans shower too much."
"I like a cat wash," she said in a 2019 interview with Into The Gloss. "I like a cat wash—I do my face, my armpits, and my... intimates." The German-born, New York City-raised actress has always been a bit more on the unconventional side with her free-spirited views on the women's body. In 2016, she posted a photo of her underarm hair in an Instagram post — captioned, "Free the hair. Free the nipple. Free the blood. Free the woman" — which didn't cause too much of an uproar since the star wasn't really discovered quite yet. But even her character in Deadpool 2 has armpit hair.
However, after three award-winning projects — Atlanta, Joker, and Deadpool — Beetz is slowly becoming a household name.