The Truth About Melissa Benoist And Blake Jenner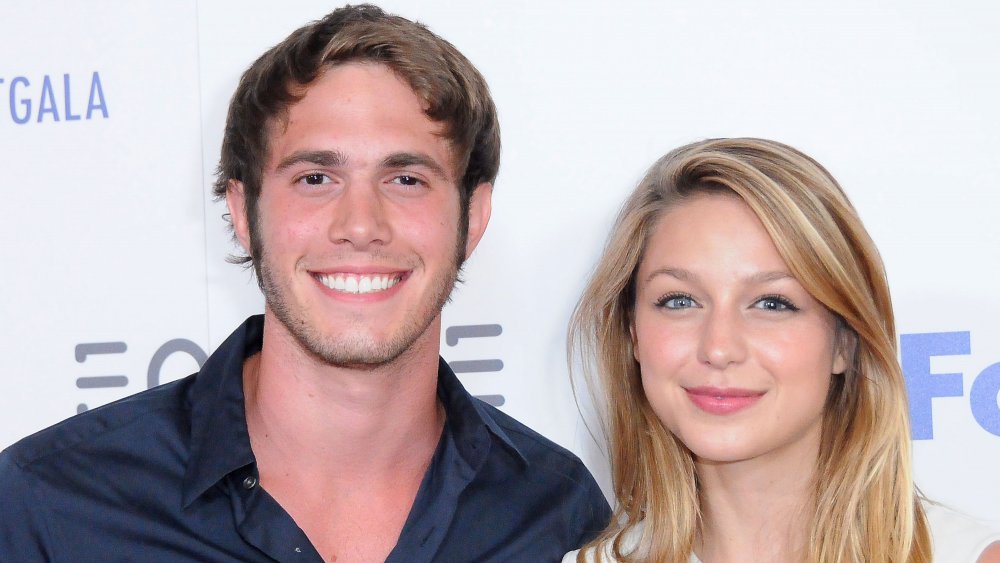 Barry King/Getty Images
Nearly a year after actress Melissa Benoist went public with her experiences as a survivor of intimate partner violence in a post to her official Instagram account, her ex-husband and former Glee co-star Blake Jenner has come forward with his own revelations — with some hailing as the star taking accountability, and others calling it a form of minimizing the abuse Benoist endured. 
As Page Six reported, Jenner took to social media on Oct. 8, 2020 to share a lengthy six-part post regarding his past relationship with Benoist, which lasted for five years and ended in divorce in 2017. (While Jenner did not mention Benoist by name, the timeline presented in his post left little room for doubt regarding who he was referring to.) Though Jenner seemed to at first take "full responsibility and accountability for the hurt that I inflicted during my relationship with my past partner," which he himself described as "emotionally, mentally and yes, physically," abusive, the content of the post swerved suddenly after Jenner subsequently alleged that Benoist had also abused him as well. 
Blake Jenner admitted to abuse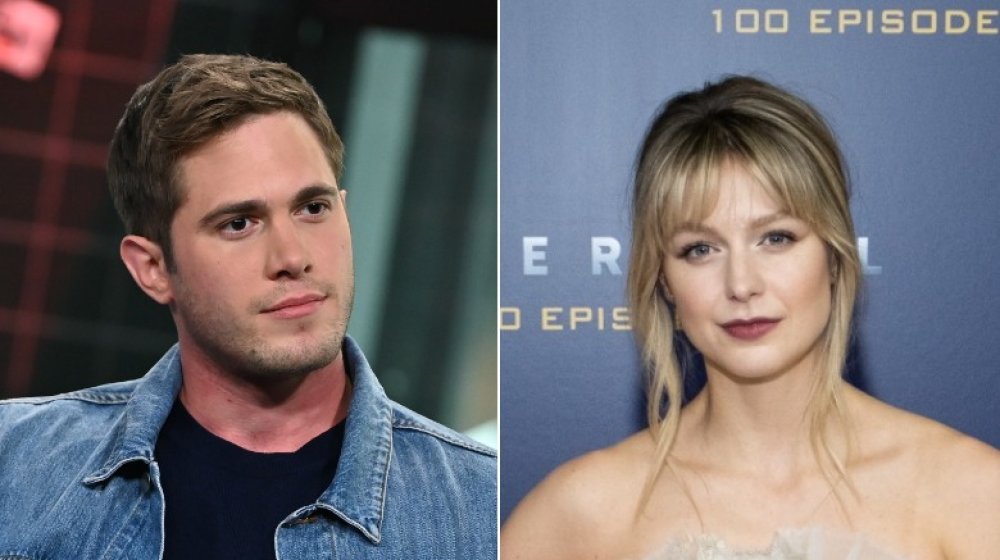 Slaven Vlasic, Phillip Chin/Getty Images
In his Instagram post, Blake Jenner began with a reference to a "situation made public in late-2019" — when Melissa Benoist released a video naming herself a survivor of intimate partner violence. At the time, Benoist described Jenner, whom she did not name, as a partner who frequently exhibited controlling behavior over whom she could communicate with and what she could wear, among other things. She also recounted how Jenner inflicted violence upon her, including an incident in which Jenner hit Benoist in the face with his phone. 
Jenner, too, described the phone incident in his own Instagram post. "Two years prior to the end of our relationship, there was a time where my past partner and I were in an argument that escalated, and in a moment of frustration, while I was standing in the hallway and she was in our bedroom, I threw my phone aimlessly and it hit my former partner in her face," Jenner wrote in a significant re-frame. "It's a moment that I will regret for the rest of my life."
Jenner then went on to allege that he himself was also a survivor of abuse at the hands of Benoist: "I have thought long and hard about whether or not to speak out about the pain that was inflicted onto me throughout the course of this relationship by my former partner; and I have come to the conclusion that yes, it is important for me to do so."
Fans are standing in support of Melissa Benoist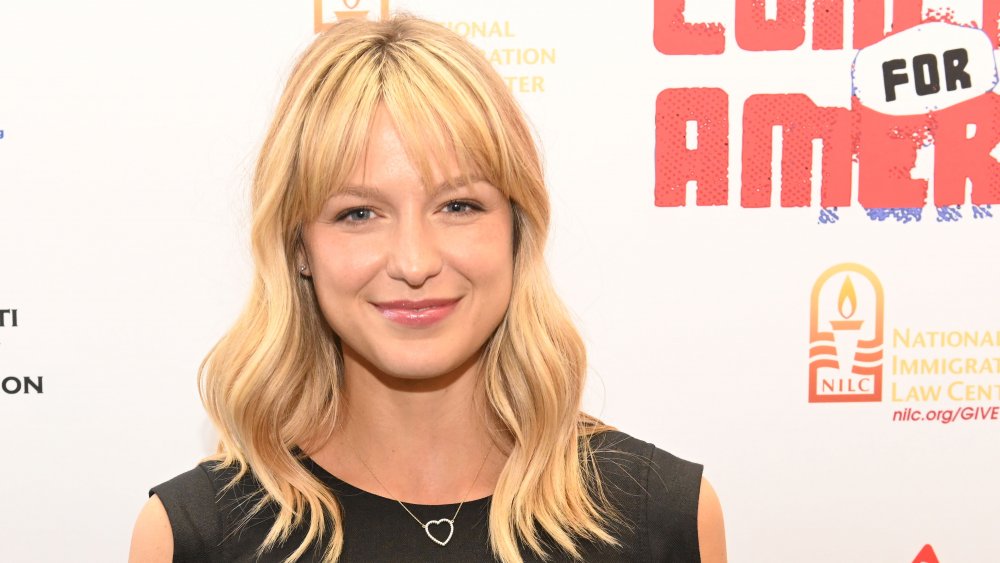 Scott Dudelson/Getty Images
While multiple news sources have highlighted the fact that Blake Jenner's post is a de facto admission of guilt regarding Melissa Benoist's own story of surviving intimate partner violence, both fans of Benoist and others have pointed out that Jenner's lengthy message might also have been an attempt to both minimize Benoist's alleged abuse and to redirect the conversation. 
An October 2020 article at Jezebel stated that Jenner's counter-accusations against Benoist "are uncannily similar to the accusations she made about him." Jenner's claims of controlling behavior on the part of Benoist eerily mirror her initial claims in her own 2019 video, among which included isolation from friends and physical violence. (Jenner's accusation of Benoist breaking his own nose are seemingly a match to a situation Benoist described, in which her nose was the one that was broken.)
Fans of Benoist have also picked up on these patterns in Jenner's post on social media, which manifested into an #IStandWithMelissa hashtag that trended on Twitter, per Yahoo! "Blake Jenner waited over a year to make a statement only to victim blame Melissa Benoist and make himself look like the real victim?" wrote one fan on the site. "His manipulative and victim blaming 'apology' means nothing."
If you or someone you know is dealing with domestic abuse, you can call the National Domestic Violence Hotline at 1−800−799−7233 or TTY 1−800−787−3224. You can also find more information, resources, and support at www.thehotline.org.