Selena Gomez Is In Rehab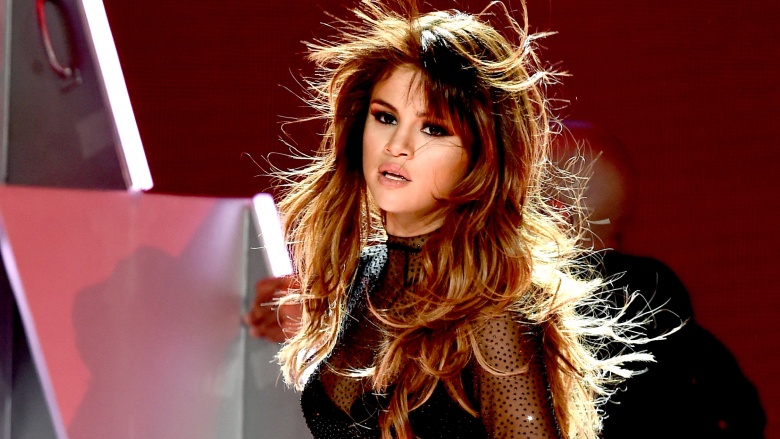 Getty Images
Pop star Selena Gomez is serious about getting her life and career back on track. The 24-year-old former Disney star reportedly entered rehab in early September 2016.
An insider told Radar Online, "The facility is a women's only facility in a secluded wooded area. She's staying for more than 60 days." The source claims Gomez isn't seeking treatment for substance abuse, but rather for the emotional problems and depression that may stem from her struggles with lupus. "[The facility] is not a huge celebrity center or anything like that, and it's not somewhere where Selena has any ties," the source said. "The rehab has a Christianity-based track, which might have been appealing given her religious background." Though you won't see her photographed leaving A-list parties until she's done with treatment in a few months, the source adds, "Residents are allowed to leave as a group on occasion for day trips to the surrounding area. They've significantly heightened security since she checked in."
In August 2016, Gomez announced she was taking a break from all aspects of her career after a social media feud with ex Justin Bieber. "I want to be proactive and focus on maintaining my health and happiness and have decided that the best way forward is to take some time off. Thank you to all my fans for your support. You know how special you are to me, but I need to face this head on to ensure I am doing everything possible to be my best. I know I am not alone by sharing this. I hope others will be encouraged to address their own issues."
This will be the second rehabilitation stint for Gomez. In early 2014, she sought treatment for only two weeks for what she later claimed were lupus-related issues, but sources said she actually had substance abuse problems. Insiders told Radar Online that Gomez was "partying very hard...experimenting with marijuana and prescription drugs, including Xanax and Ambien," while other sources told TMZ that Gomez was seeking treatment for alcohol abuse.