Teen Mom 2: What's Really Going On Between Jenelle Evans And David Eason?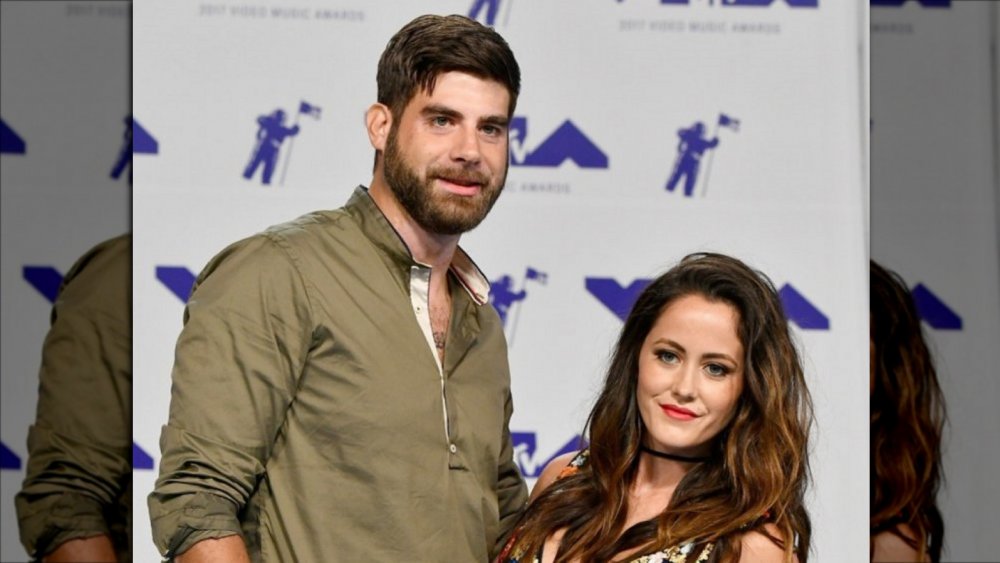 Frazer Harrison/Getty Images
Jenelle Evans, a Teen Mom 2 alum, has had a rocky relationship with husband, David Eason. The couple, who share a daughter, Ensley, met on Tinder in 2015, according to Us Weekly. In August 2016, they announced that they were having a baby and in September 2017, they got married at their home in North Carolina, per the outlet. Sounds nice, right? Well, the drama kicked in shortly after. David was also filmed on Teen Mom 2 when he was with Jenelle but in February 2018, MTV dropped his story after he shared homophobic messages on social media, according to Us Weekly.
Then in October 2018, Radar Online obtained audio from a 911 call made by Jenelle, claiming that David threw her to the ground. Jenelle later brushed off the incident. Then in May 2019, Us Weekly reported that David shot and killed Jenelle's French Bulldog, claiming the animal nipped their daughter. This incident, obviously, had spiraling effects. MTV dropped Jenelle from Teen Mom 2 and they lost custody of their children, according to Us Weekly. (Jenelle has two children from previous relationships, and David has one.)
Then in October 2019, Jenelle filed papers, planning on ending her marriage. Fans were legitimately relieved (who could blame them?) and were floored when Jenelle announced that in March 2020, she was returning to David, per Us Weekly. It's worth noting though that there has been continued drama between the two. 
So, with this tumultuous timeline, what's really going on between Jenelle and David today?
Jenelle Evans says 'no one will ever understand' her relationship with David Eason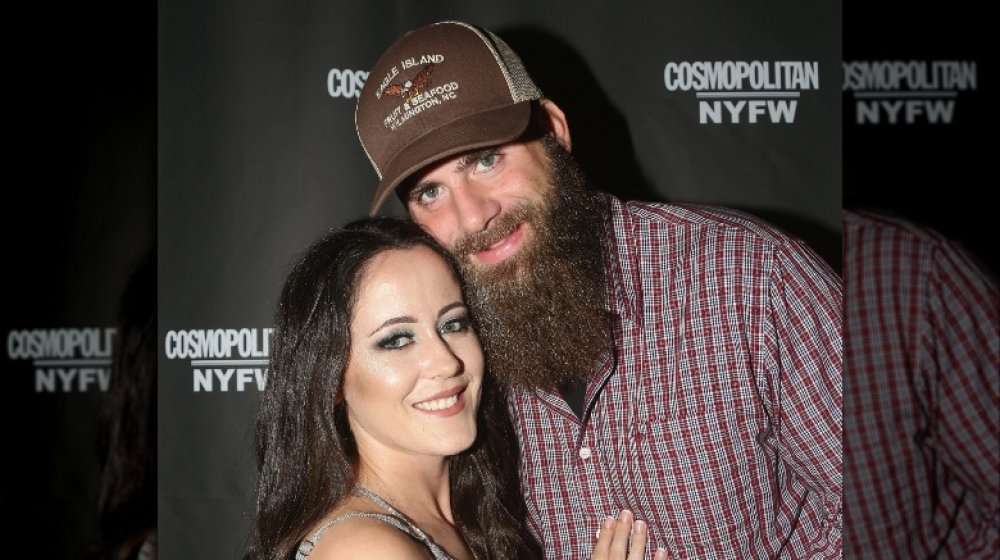 Bruce Glikas/Getty Images
Jenelle Evans and David Eason shocked fans with their reunion in March 2020, according to Us Weekly, and have continued to surprise fans by posting loving tributes to each other on social media. Jenelle jumped on Instagram on Sept. 25, 2020, to commemorate their three-year wedding anniversary. In one of the posts, Jenelle added the caption: "No one will ever understand our relationship." While some comments were moderately positive, many others were scathing. One person wrote, "Girl u don't even know what true love is and that's sad!" Someone else asked, "How many of those three were you together?"
On Oct. 2, 2020, Jenelle shared a video to her YouTube channel called "I Have Something to Say – Episode 5" where she updated viewers on their attempt to regain custody of their children, including David's completion of six anger management classes. Fans' opinions were equally mixed. Some supported the couple while others pointed out that if Jenelle chose to leave David, some of her issues might be resolved. Someone wrote, "That man is ruining your life. I hope you wake up soon so [you] can be happy." Another person commented: "Your life is so chaotic, girl, you need to start taking responsibility here. Get out of this toxic relationship you're in and get to therapy with your children!"
If you or someone you know is dealing with domestic abuse, you can call the National Domestic Violence Hotline at 1−800−799−7233 or TTY 1−800−787−3224. You can also find more information, resources, and support at www.thehotline.org.