Why RHOP's Gizelle Bryant Isn't A Fan Of Phaedra Parks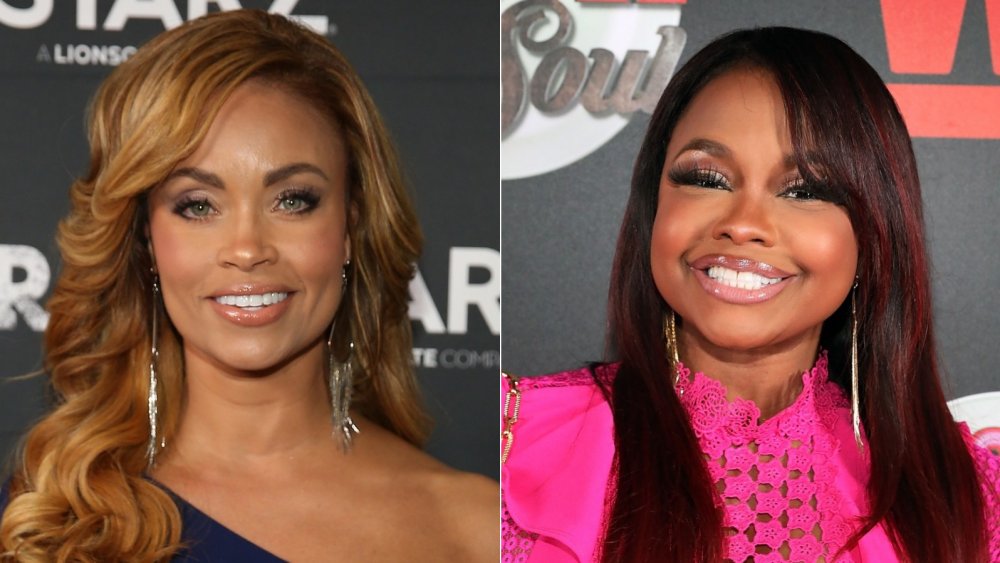 Tasos Katopodis, Aaron Davidson/Getty Images
One might assume that Real Housewives of Potomac's Gizelle Bryant and former Real Housewives of Atlanta's Phaedra Parks would probably be friendly with one another if they ever met... but you know what they say about assuming. Instead of a franchise friendship, it's more like a franchise feud with the two women in their respective corners and Gizelle's ex-husband turned new beau, megachurch Pastor Jamal Bryant, squarely in the middle.
If you're a Housewives stan, you'll recall that during her time on RHOA, Phaedra was accused of carrying on an extramarital affair with a man she referred to as "Mr. Chocolate" while married to Apollo Nida. Later Nida came forth and alleged that "Mr. Chocolate" was actually none other than Pastor Bryant, per BET. And while that alone wouldn't be such a huge deal, it does if you're Gizelle and currently rekindling a romance with your "cheater, cheater pumpkin eater" of an ex-husband. 
Unfortunately, the drama only begins there. Keep reading after the jump to learn just how messy the feud has gotten between the ladies.
Gizelle Bryant called Phaedra Parks 'not important'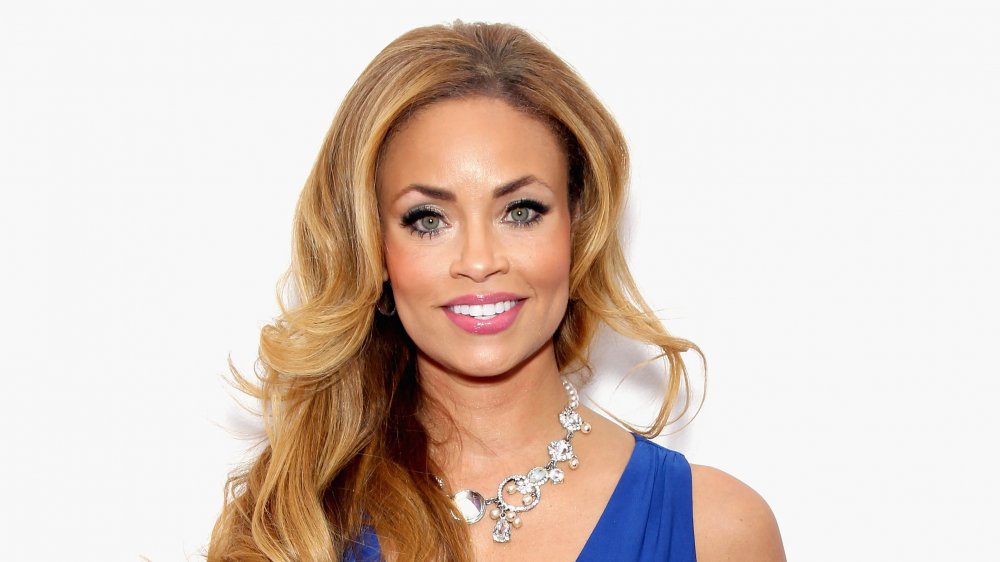 Bennett Raglin/bet/Getty Images
As reported by Bossip, during an episode of Watch What Happens Live back in September 2019, host Andy Cohen gave Potomac housewife Gizelle Bryant a moment to address the rumors regarding her ex-husband Jamal Bryant (whom she was dating at the time) and his involvement with former Atlanta housewife, Phaedra Parks. "I thought it was funny, he denied it," Gizelle said about the rumors. "She says yes [they dated] to her friends... I care nothing about Phaedra... She's not important." Shots fired. We repeat, shots fired.
But not so fast! It appears that Phaedra was not willing to let Gizelle have the last word. Soon after the Watch What Happens Live episode aired, Phaedra took to Instagram to cryptically respond to Gizelle's statement. While sharing a photo of herself, she included a caption that read, "Even if it wasn't me.... it still wouldn't be you." YIKES. 
While we may never know the true story regarding Gizelle's ex-husband's involvement with Phaedra, we have a feeling this particular feud won't be going away anytime soon.