Why Clare Crawley Didn't Get Along With Juan Pablo Galavis On The Bachelor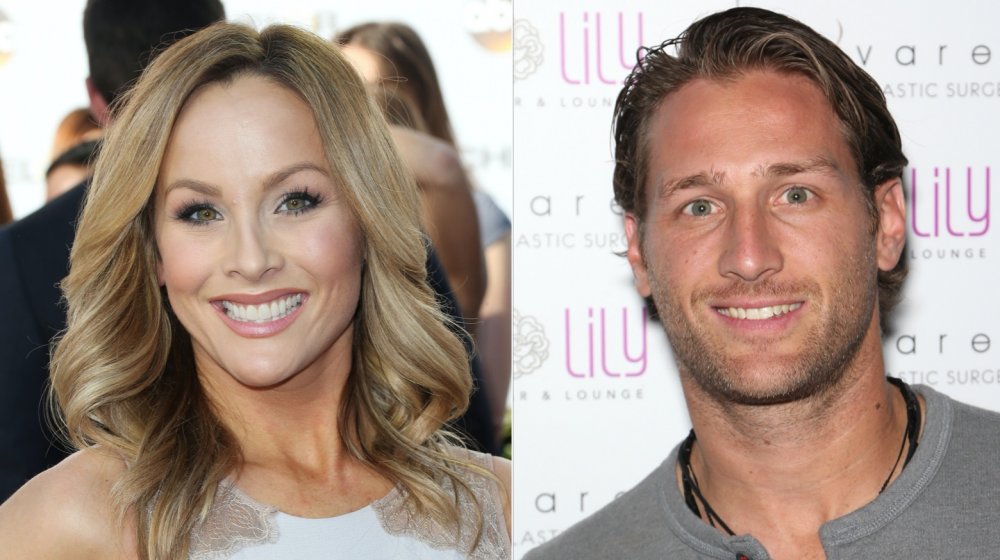 Frederick M. Brown, Gabe Ginsberg/Getty Images
Bachelor Nation's Clare Crawley and Juan Pablo Galavis have had one of the most drama-filled relationships in the franchise's history. Juan Pablo sent Clare, who is the new lead of The Bachelorette's highly-anticipated 16th season, home during his season's final rose ceremony. However, Clare's response to the Venezuelan soccer player's rejection was definitely what fans remember most from the whirlwind season. In fact, Clare's iconic line — "I would never want my children having a father like you" — was used in her season's teaser promos. All these years later, and that burn still sizzles. 
Juan Pablo wasn't exactly a fan favorite for Bachelor fans because of his "player-like" attitude toward his contestants. And his catchphrase — "It's okay" — also didn't do him any favors and even prompted fellow contestant Andi Dorfman to send herself home after fantasy suites. (It also served as the inspiration for her memoir about the experience. So, was it Juan Pablo's slick behavior that caused Clare to tell him off on national television? For those who need a refresher on this heated final rose breakup, we've got you covered. 
Clare Crawley as offended by Juan Pablo Galavis' sexual comment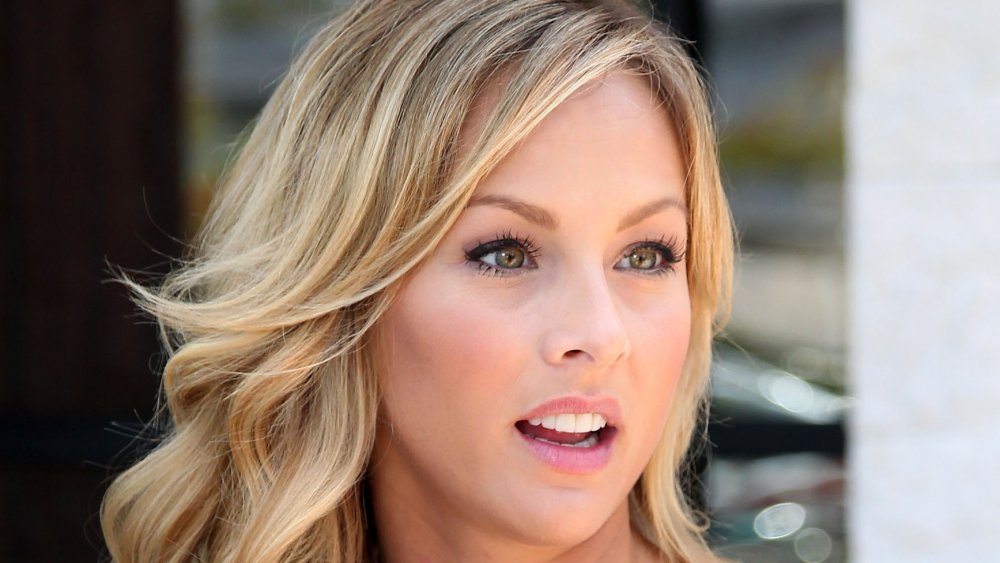 David Buchan/Getty Images
Clare Crawley and Juan Pablo Galavis' relationship seemed to be a promising one throughout The Bachelor's 18th season. However, their flame quickly fizzled after Juan Pablo whispered something offensive into Clare's ear on their last date together before the final rose ceremony, making it somewhat obvious he wasn't ready to settle down.
Clare was obviously distraught after the encounter, saying in a tearful confessional, "He chose to tell me something that no woman wants to hear. That he doesn't know me and some sexual thing I don't want to repeat," (via Cheat Sheet).
Clare then went on to confront Juan Pablo about the comment, at which point the pro soccer player was able to use his cool-guy antics to win her over once more. She left their final date reassured and entered the finale ready to get engaged to the Bachelor. But, much to her surprise, Juan Pablo broke up with her instead of proposing, which led to the ultimate Bachelor exit. Clare shut down Juan Pablo's hug goodbye, pushing him away and saying, "I lost respect for you." She added, "I thought I knew what kind of man you were. What you made me go through, I would never want my children having a father like you." It was the kind of exit Bachelor Nation hates to see, but loves to watch.
Clare Crawley and Juan Pablo Galavis definitely still have bad blood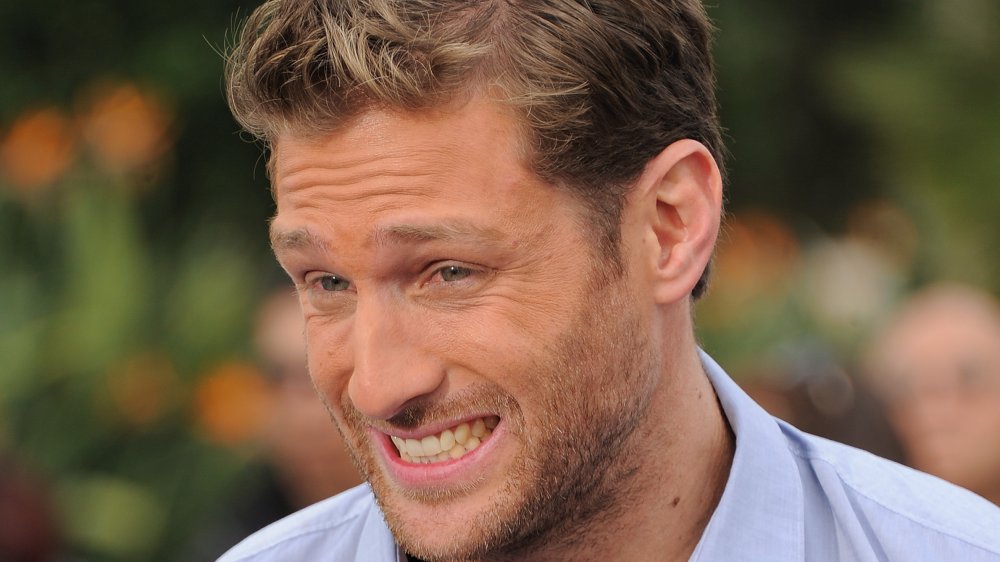 Noel Vasquez/Getty Images
So, where do Clare Crawley and Juan Pablo Galavis stand now? It's safe to say that these two are still not on good terms. Juan Pablo has yet to say anything positive about his ex on Twitter as she makes her debut as this year's Bachelorette. Instead it's been somewhat of the opposite with Juan Pablo throwing a lot of shade Clare's way. Juan Pablo took to Twitter to comment on Clare's young cast, describing some of her potential suitors as "kids." However, when the former Bachelor denied claims that he was "jealous" of her upcoming journey, Clare wrote, "And yet here you are, older than 99% of them and still cant practice compassion and kindness."
The franchise's choice to bring up Clare's dramatic tell-off for her season's promo also didn't help mend the situation, either. Juan Pablo also took to Twitter to bash ABC's decision to use the old footage in the show's teaser. He tweeted, "6 years LATER and I know WHO is the Juan that can't get OVER Juan... Would LOVE if you take a GUESS? PS: Clare got over LONG time ago, just in CASE."
Based off of those recent tweets, we definitely think that there is still bad blood between these two Bachelor alums. Here's hoping Clare can keep the past in the past and find her forever as she leads her season of The Bachelorette.