The Truth About The Beatboxer At The 2020 BBMAs, Spencer X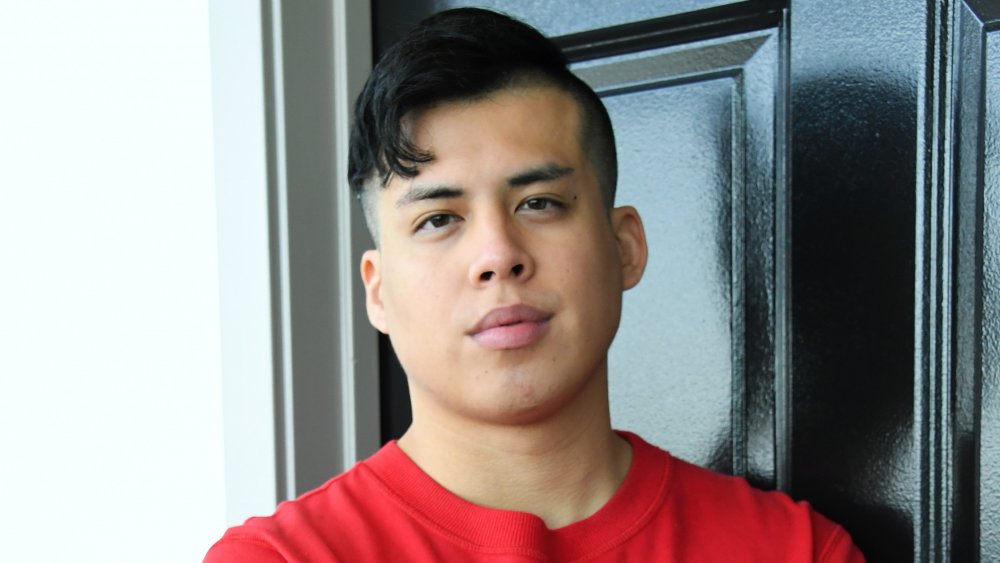 Jon Kopaloff/Getty Images
On Oct. 14, the 2020 Billboard Music Awards paid tribute to legendary artists. Believe it or not, many viewers wanted to know who Garth Brooks was, even though he won the Icon Award, celebrating his lifetime of musical success. In addition to celebrating artists that have been churning out decades of music, the Billboard Music Awards shined a spotlight on some up-and-coming talent. There was even a category for Top Social Artist, which is very indicative of this era where TikTok stars and YouTubers can become full-blown celebrities. Appropriately, Spencer X presented the award for this category, showcasing his beatboxing skills in the process.
Most people on TikTok are very familiar his talents. After all, he does have 46 million followers on the social media platform. Not only that, but he also has over 2 million YouTube subscribers. He's even pushing a million followers on Instagram. (As of the time of publication, his follower count stands at 962,000.) Plenty of social media users are very familiar with Spencer X. No wonder he's been able to channel his popularity into monetary success.
Spencer X is one of the top earners on TikTok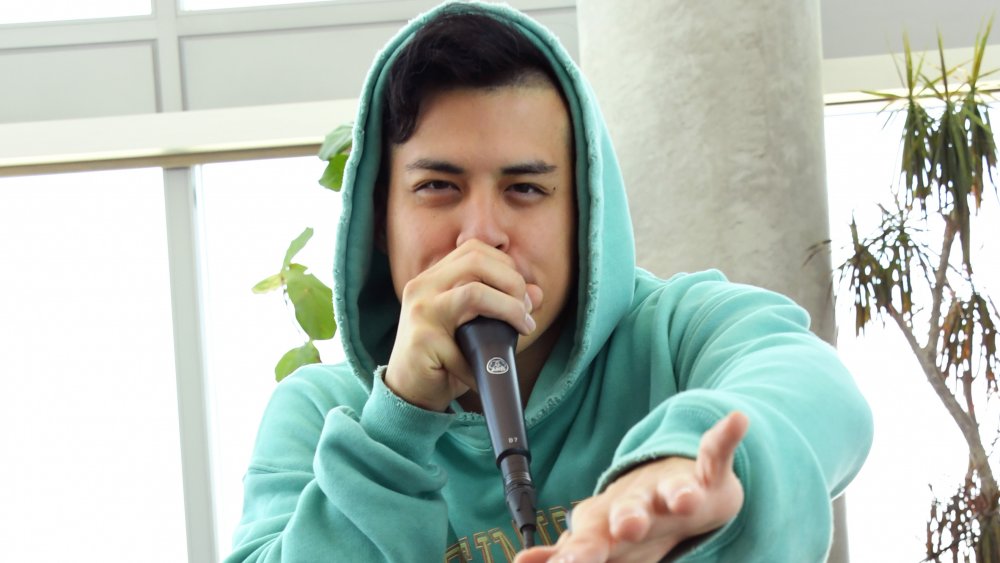 Jon Kopaloff/Getty Images
In August 2020, Forbes named Spencer X as number six on its inaugural list of TikTok's top-earning stars. The 28-year-old beatboxer, aka Spencer Polanco Knight, earned $1.2 million in the past year. He told Forbes, "I'm going to be the largest man-made business within the entertainment industry."
"I'm going to beatbox at the Grammy's. I'm going to beatbox with Beyonce. And my dream dream," the social media star revealed. He also shared that he wants to perform at the Super Bowl. He got into beatboxing when he was a high school sophomore, living in Manhattan. He spent "days and days" watching beatbox videos on YouTube. He told his parents that he wanted to delve into beatboxing as a career, but they encouraged him to go to college instead. He tried the college thing at Purchase College and City University of New York, ultimately dropping out to take beatboxing gigs. 
Then, TikTok came along, changing his life forever. He did a livestream on TikTok, which raised thousands of dollars, recalling, "I looked at myself in the mirror that night, and I cried." He explained, "I had trained all my life for just a little bit of support and now there were thousands of people who actually cared about what I'm doing." As he gained more followers, Spencer X also secured partnerships with brands like Sony, Oreo, and HBO. He has certainly made the most of TikTok and is truly a star on the rise.