The Truth About Taryn Manning's Feud With Dancing With The Stars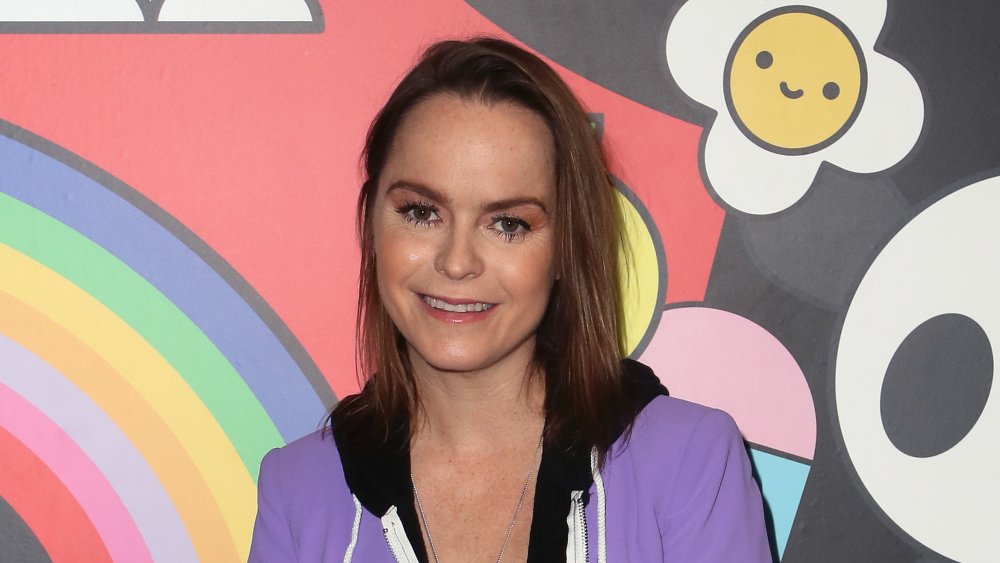 David Livingston/Getty Images
Former Orange Is the New Black actress Taryn Manning seems to have stirred up some drama with ABC's popular competition show Dancing with the Stars, as the show and the actress have publicly exchanged statements about each other that suggest there is some tension there.
According to Us Weekly, Manning alleged that she has been invited to compete on Dancing with the Stars "many times," but rejected the offers for a particular reason— which DWTS was not too happy to hear. The show was especially turned off by these claims, stating that they rejected her attempts to get on the show, a rep from the show told Page Six. 
Not only did Manning bash DWTS with her statement, but she also dissed the show's contestants and any celeb who has ever competed for that coveted Mirrorball Trophy. Read on to see what Manning said that sparked this whole feud.
Taryn Manning said going on DWTS would make her a has-been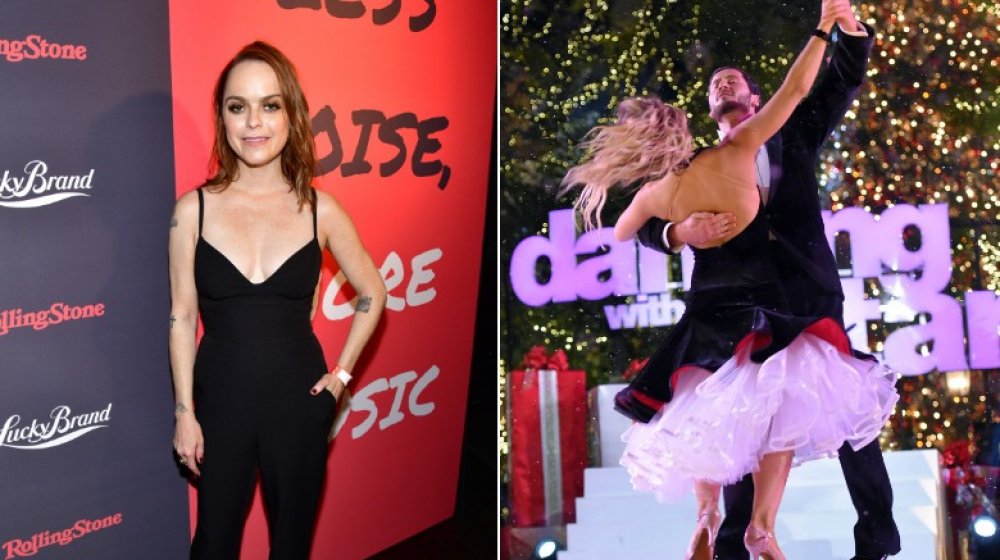 Us Weekly reports that Taryn Manning's decision not to go on Dancing with the Stars stems from a fear that dancing on the show would mean she's no longer a relevant celeb. These claims were made during a promo video for the new rolling robot, Gita.
"I've been asked to be on Dancing With the Stars many times," Manning said. "I have this weird phobia that [competing on the show] means you're a has-been, and I never want to believe that's the case."
Dancing with the Stars immediately slammed the actress and denied the claims. 
"Taryn claims she's been asked to join the cast 'many times,' however, we have never asked Taryn to be part of the show," a rep from the show told Page Six. "Her representation attempted to pitch her to us a while back and we kindly passed. So, her claim that she was asked to join 'DWTS' once, never mind many times, is completely false," the rep added.
Past DWTS contestants include recent Emmy-winner Zendaya, Olympic gymnast Simone Biles, actor James Van Der Beek, and musician Nelly, amongst many more. No matter what stage of their careers the contestants are in, the show gives celebs exposure to a whole different art form and sport, while giving fans a fun, entertaining show to watch.
The show's rep defended its casting choices and said, "Her thoughts that the contestants consist of 'has-beens' seems to be her own projection onto talent that we have asked to cast."