Why Tinsley Mortimer Was 'Humiliated' When She Joined RHONY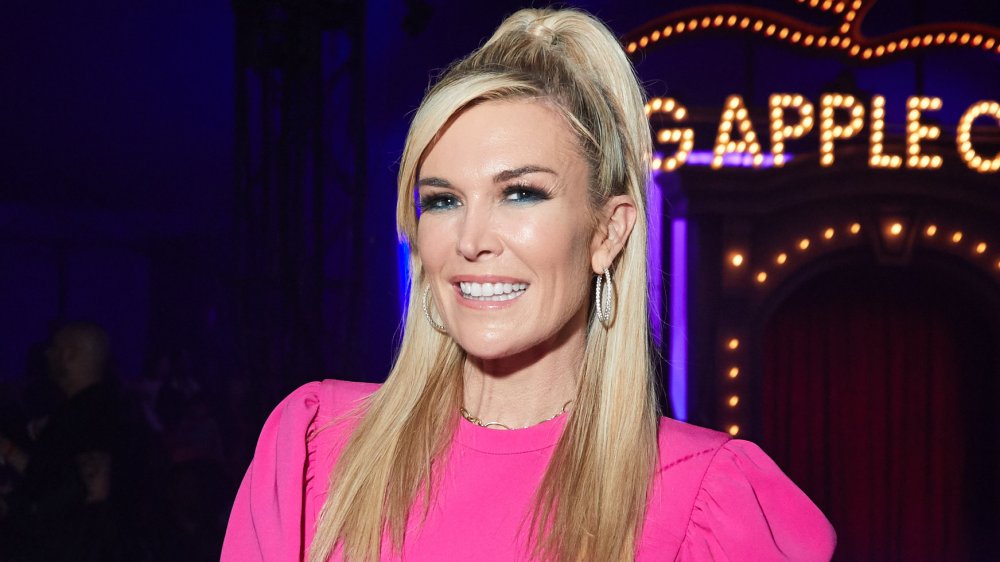 Thomas Concordia/Getty Images
For much of Tinsley Mortimer's tenure on The Real Housewives of New York, she was engaged in an on-and-off relationship with Scott Kluth. Kluth, who lives in Chicago, began a long-distance relationship with the real housewife, a relationship she confirmed on Watch What Happens Live in 2017. Mortimer told host Andy Cohen, "Scott is amazing... He's an incredible guy and I'm just lucky to have met him." Kluth is such a great guy, apparently, that Mortimer was willing to walk away from the Bravo series altogether.
Mortimer wanted to commit to Kluth full time in Chicago, and since there's no Real Housewives of Lake Michigan (yet), it seems that Mortimer's reality TV days are over. Appearing on the Reality Life with Katie Casey podcast, the former housewife said (via Page Six) she was "proud" of herself for leaving, explaining, "I was really taking a leap of faith and really trying to trust my gut and follow my heart" when she made the decision to leave. To hear Mortimer tell it, her mindset upon her exit could not be more different from that of when she joined.
Tinsley Mortimer joined RHONY at 'the lowest point' in her life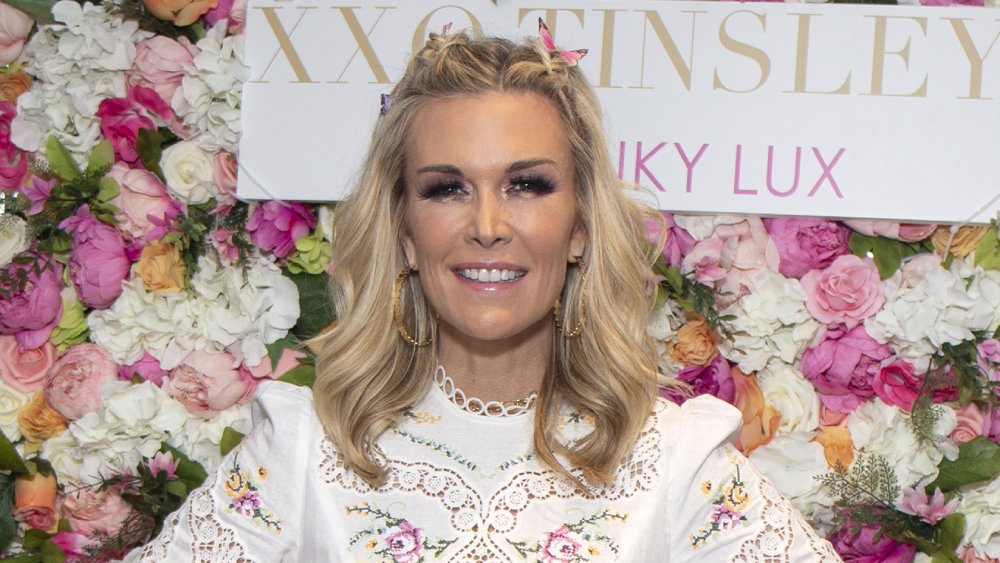 Santiago Felipe/Getty Images
Although Tinsley Mortimer couldn't be happier to leave The Real Housewives of New York, it was a completely opposite story when she joined the series. "When I joined the show I was at the lowest point of my life, I was so humiliated," Mortimer explained, via Page Six. "I had been in a relationship that was awful. All of a sudden the script was flipped on me," Mortimer said, adding that the press was already dramatizing her life without the help of the reality show, which is what drove her to the show. "It seemed like the absolutely right time because there was no place to go."
The ex-housewife also credited the show with helping her work through those feelings, calling RHONY "the best therapy you can ever have." "You are just in this intense world," she explained. "It is your life, but amplified and so intense." And though her time on the series may be over, Mortimer said she became genuinely really good friends with co-star Leah McSweeney and would meet up with her when she was in New York again. Tinsley Mortimer might just be the first person since Kelly Clarkson to leave a reality show in a better state than she entered it, but we are happy for her nonetheless.