How Charli D'Amelio's Parents Feel About Her Fame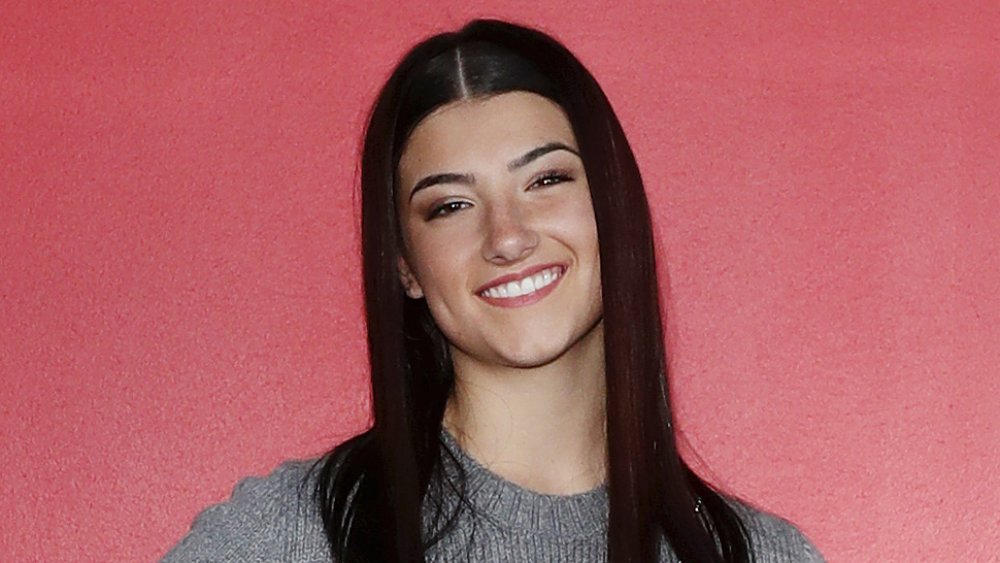 Vittorio Zunino Celotto/Getty Images
First, it was Myspace, then YouTube, then Instagram, Vine, and Twitter, but now it is TikTok's turn to be the internet's star-maker. Teens are blowing up, thanks to the app and its algorithm. Young people like Baby Ariel, Spencer Knight, and Addison Rae have become hugely successful; Addison Rae is even set to star in an upcoming remake of She's All That, bypassing the traditional Hollywood grind by way of TikTok. None of them, however, have been able to match the success of Charli D'Amelio.
At just 16 years old, Charli is the most followed person on the app, and at the time of this writing, has nearly 94 million followers. That's nearly 30 million more than she had just two months ago, and the teenage dancer only joined the app in 2019. Since joining the app, Charli has been invited to the Super Bowl to meet Jennifer Lopez, earned endorsement deals with Hollister and Dunkin' Donuts, and appeared in a music video for Bebe Rexha.
Amassing all this success by driving age has been a whirlwind, not only for Charli, but for the whole D'Amelio family.
Charli D'Amelio's parents have had fun with all the attention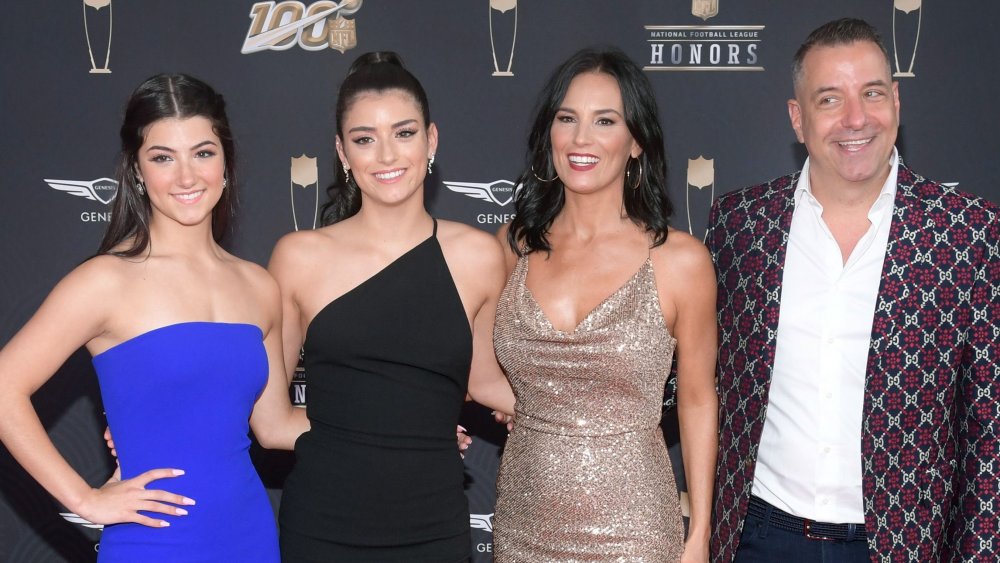 Jason Kempin/Getty Images
Charli D'Amelio's sudden rise to fame hasn't been a completely solo venture; her older sister, Dixie D'Amelio, is also famous on TikTok, ranking among the top 10 most-followed accounts. Her parents have also been brought along for the ride just by living with two of the world's most famous teenagers, a ride they've described to Entertainment Tonight as "fun."
Charli's mother, Heidi D'Amelio, said in April 2020 that the experience has been "a lot more positive than negative, which is nice," but acknowledged that it's all happened incredibly quickly. "We kind of just are rolling with it and just keeping the number one thing close to us, which is our family and being there for each other," Heidi told ET, explaining that the family has prioritized each other through it all. "That's the most important thing — making sure the girls are happy. And all the other stuff is just fun."
The TikTokers' father, Marc D'Amelio, seconded the words of their mother. "We're extremely proud of the milestones, but more importantly in how they handled it," he said. "There's a lot of people that get notoriety and influencers, but I think they're a testament of how to handle it properly. Both have done a great job and that's where as parents we're the most proud of."
It's been a major change for the family, for sure, but it sounds like the four of them have a good outlook.