Here's Why BTS Fans Are Upset With Jason Derulo Right Now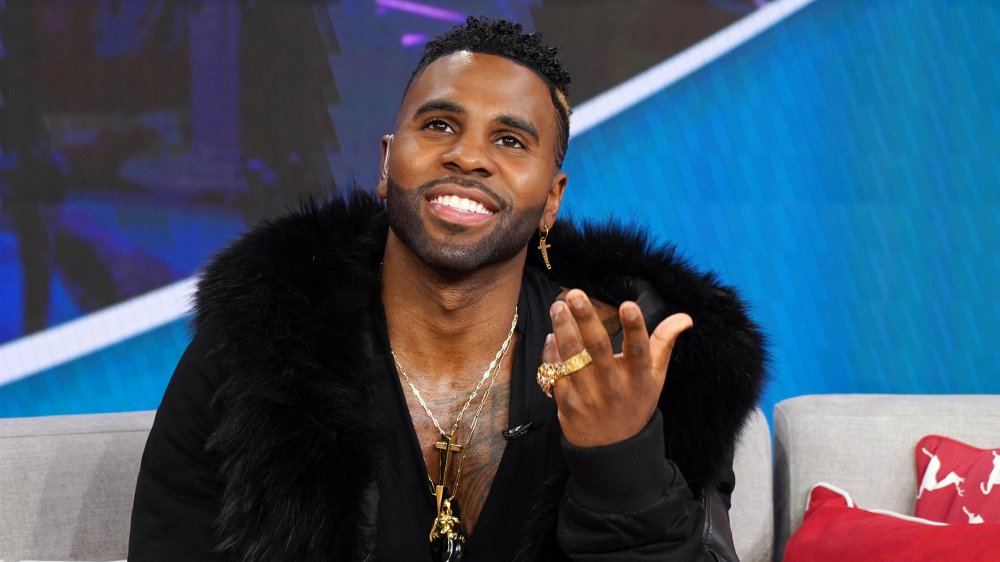 Alexander Tamargo/Getty Images
The BTS Army is fiercely loyal, as singer Jason Derulo is finding out the hard way. It's sort of a complicated story if you aren't following the ins and outs of the Billboard charts and international pop stars — but we're here to explain it to you. Per Slate, it all started with a teenage Kiwi producer, Jawsh 685, who posted a beat called "Laxed (Siren Beat)" to YouTube in 2019. It quickly made it to TikTok, where it caught the attention of Jason Derulo. 
Derulo used the beat to make a song called "Savage Love," though, per Cheat Sheet, he didn't properly credit Jawsh 685 initially. Luckily, they resolved the matter and the song, "Savage Love (Laxed – Siren Beat)" was released in June 2020 — and quickly climbed up the charts, as Slate reported. After about 16 weeks on the charts, BTS, whose song "Dynamite" was also dominating the charts at the time, joined in on a remix of the track in October 2020. The single launched right into the No. 1 spot. It also made history. Per Billboard, because of the two singles, BTS was the first group "to double up in the top two simultaneously since The Black Eyed Peas did so for four weeks in June-July 2009." So why is the BTS Army so mad? 
Jason Derulo messed up big time with the BTS Army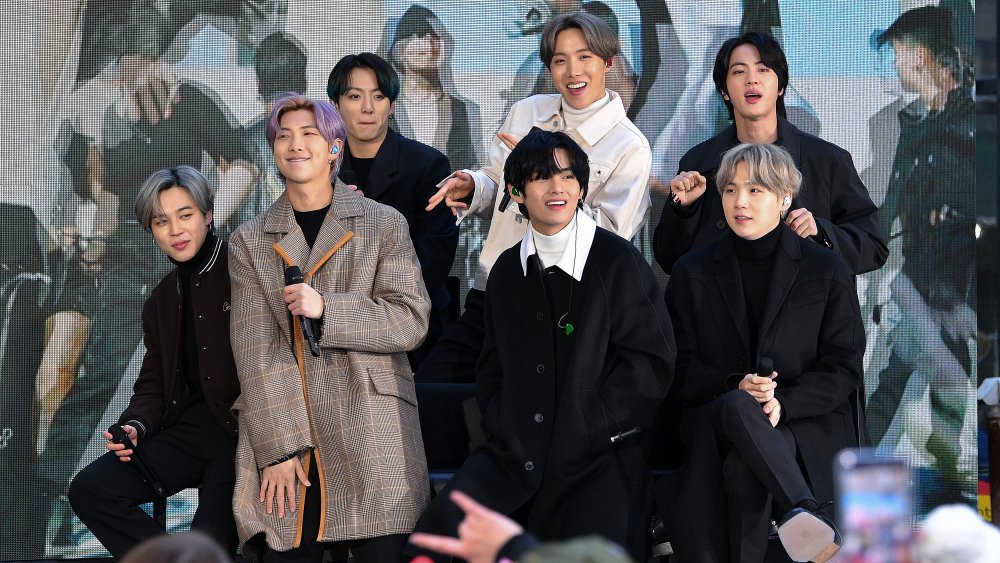 Dia Dipasupil/Getty Images
To celebrate the "Savage Love" remix's success, Jason Derulo posted a TikTok video of him out with friends. The problem? He didn't tag BTS or Jawsh 685 or even include them in the thanks, which infuriated the BTS Army. 
One fan tweeted, "Jason Derulo really made a tiktok celebrating reaching number one on billboard without tagging or giving credit to BTS and Jawsh like mf you know damn well you would've never made it there without them and he didn't even used the remix version the song that got #1." Another fan echoed the same sentiment, writing, "Jason Derulo really used BTS for a #1 & clout, didn't credit them, & went out to celebrate with a giant group of people during a pandemic. Let's get one thing straight, the only reason you hit #1 was BECAUSE of BTS, so you might wanna put some respect on their name & take a seat." 
Derulo later tweeted after seeing that he was trending for all the wrong reasons, thanking both BTS and Jawsh 685, but it was too late. BTS fans were already throwing a #JasonDeruloIsOver party. 
If there's one thing you don't want to do, it's anger the legions of BTS fans around the world. They might make him regret celebrating that No. 1 status a little too soon.