What Bella Hadid Does To Stay Fit May Surprise You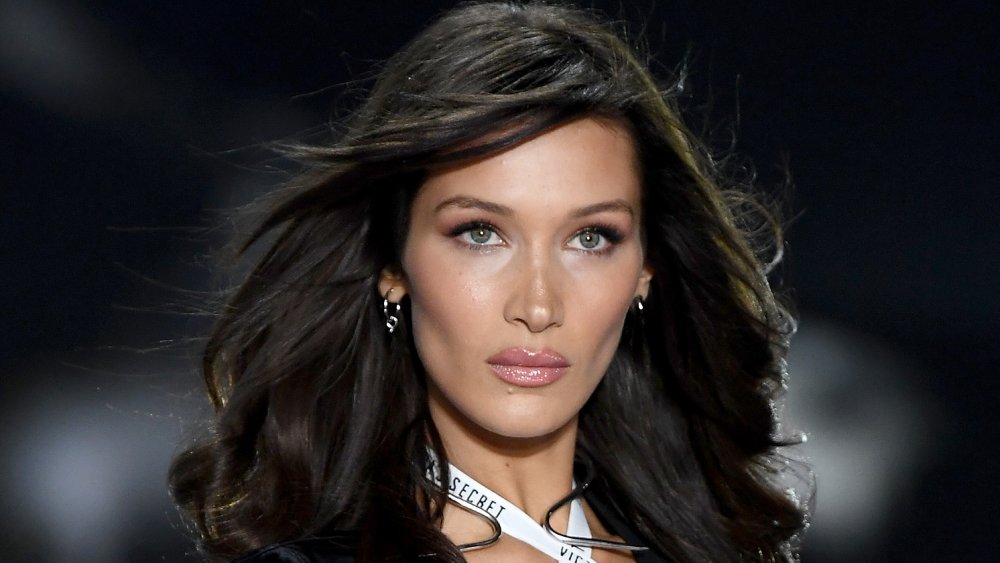 Dimitrios Kambouris/Getty Images
Bella Hadid likes to 'punch something' when she exercises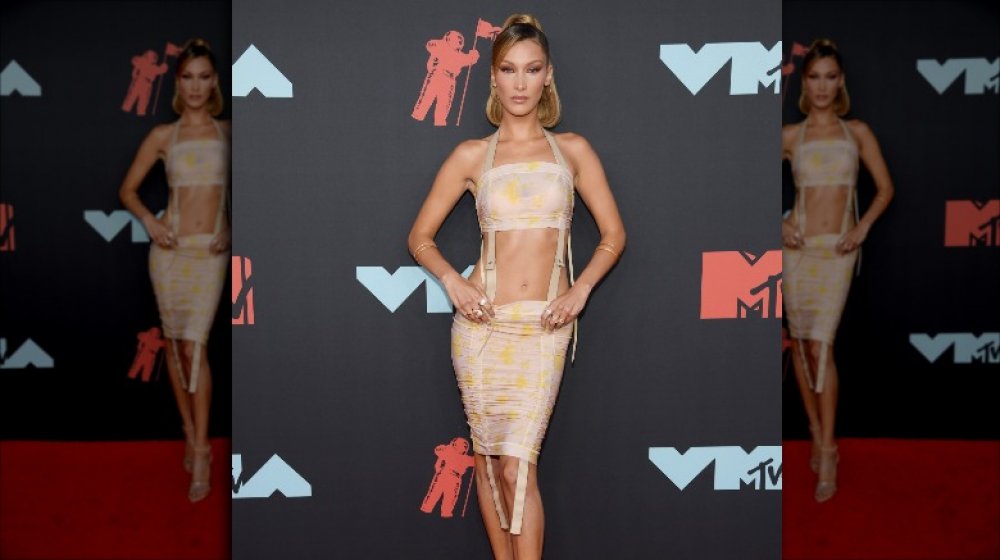 Dimitrios Kambouris/Getty Images
Bella Hadid, who reportedly stands 5-foot-9, has made a name for herself as a model, and she takes her physical fitness very seriously.
In 2017, Vogue asked Bella about her daily workout routine. "When time is on my side, I train with my coach for intensive sessions," she said. "I run non-stop for 20 minutes followed by a boxing session and finally a series of weights targeting the abs and glutes. We keep the routines varied, so the sessions are always fun." The following year, Bella told Harper's Bazaar her "favorite exercise was probably boxing. Because it takes all my energy out and I can punch something."
Bella also told Vogue that her dream boxing partner is none other than her supermodel sister Gigi Hadid. How's that for sibling rivalry? Truth be told, it's all love between these two. Bella says Gigi is "a bad-ass, who is strong and sturdy both mentally and physically."
While there's no one-size-fits-all when it comes to beauty or health, it is fun to learn about the different ways supermodels stay fit and strong!