Doctors Explain Why Simon Cowell's Surgery Recovery Took A Bad Turn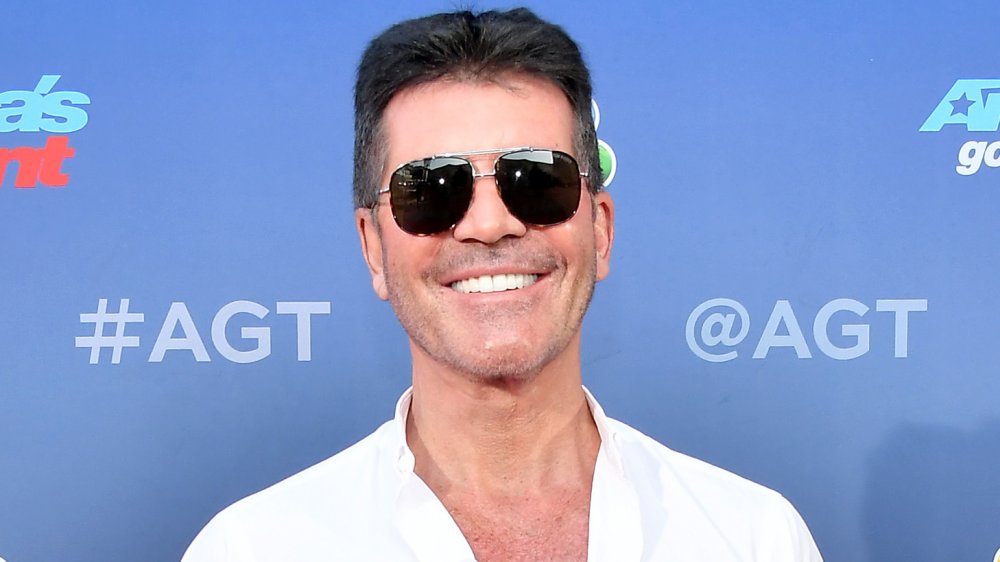 Amy Sussman/Getty Images
In August 2020, television personality Simon Cowell sustained a severe back injury after falling from an electric bike at his home in Malibu, Calif., as reported by People. Afterward, Cowell underwent a five-hour surgery and subsequent hospital stay, and for a time, it appeared that the America's Got Talent star was well on the road to recovery. "Simon had surgery overnight and is doing okay this morning. It was a five-hour surgery and he has had to have a number of fusions and metal rod put into his back," a source disclosed. "He landed on his back when he fell from the bike," the source added. "The injuries are bad but he's also been told he was lucky."
Unfortunately, it appears Cowell has now experienced a setback in his recovery. Another source later confessed to the Daily Mail that the recovery might possibly taking longer due to the fact that Cowell didn't initially appreciate the severity of his injuries. "He is building up his strength but the recovery is taking longer than we hoped. It was a very serious injury and they didn't fully appreciate that at first," the source explained. 
But why would a surgery that seemingly went well be met with so many setbacks now? And what might be in store for Cowell as he works to regain his mobility? Two doctors — experts in the fields of neurology and spine surgery — spoke with Nicki Swift to offer insight into Cowell's prognosis and recovery.
Simon Cowell's 'bad turn' is likely due to the severity of the surgery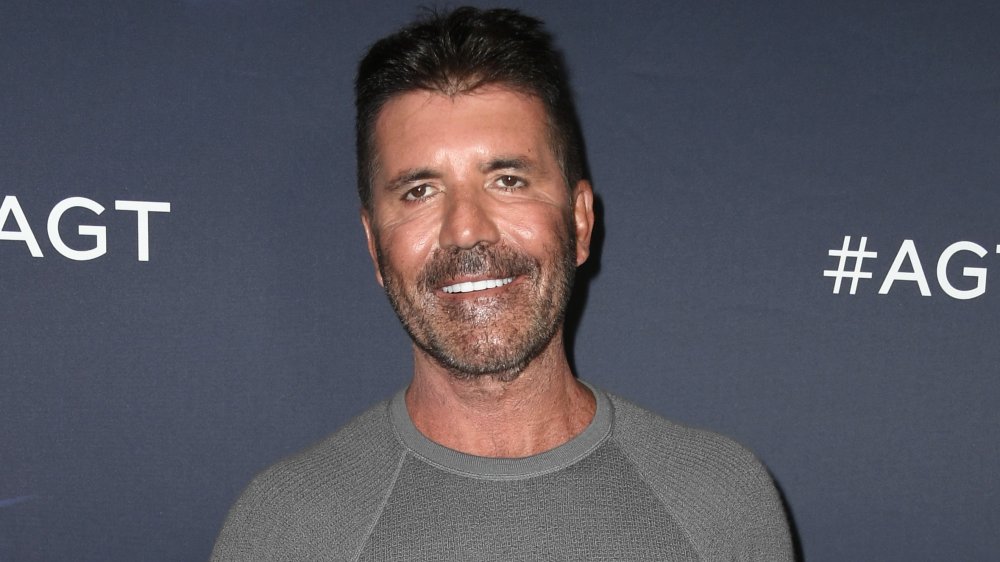 Frazer Harrison/Getty Images
According to Dr. Ricky Kalra, M.D., neurosurgeon at Texas Health Presbyterian Hospital Plano, Simon Cowell's recovery likely took a turn for the worse due to the severity of the surgery itself. "Often, these surgeries are lengthy, complicated, and have extensive blood loss and long anesthetic times. The surgical recovery is never smooth," Dr. Kalra told Nicki Swift. "Patients have severe pain, require post-operative blood transfusions, and are unable to eat, use the bathroom, or even move in bed without help. These post-operative issues can result in a 'bad turn' for a few days until doctors are able to get control of them." In this case, Dr. Kalra believes that "pain, immobility, constipation from the narcotics, and sedation from the medications" could be responsible for the sudden turn in Cowell's recovery.
But Dr. Kalra was also able to give Cowell fans hope. "Once the muscle damage from the injury and the insult from the surgery start subsiding, the recovery process speeds up," Dr. Kalra added. "He will more than likely have a stiff back with some loss of flexibility. Otherwise, as long as he sustained no spinal cord injury, he will make a full recovery with no major long-term issues. Most of my patients say the only long-term side effect is pain at the fracture site when the weather changes or they over-exert themselves," Dr. Kalra explained. PHEW! But that doesn't mean Cowell will be returning to the judges seat anytime soon.
Maybe Simon Cowell's rare injury is to blame for the setback?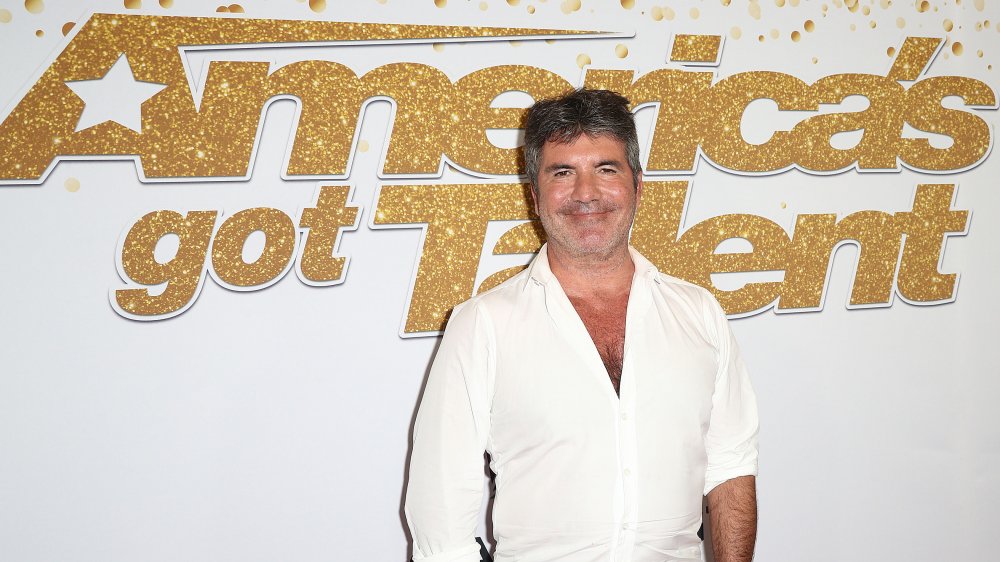 Frederick M. Brown/Getty Images
Dr. Hooman M. Melamed, a board-certified orthopedic spine surgeon, noted that it's "extremely unusual" and "almost unheard of" for a person to nearly suffer from paralysis due to a ground level fall — especially on an electrical bike. "Typically, spine fractures like that with the risk of paralysis happens on a high-level fall, such as falling from a one- or two-story building or on a very high-speed motorcycle or car accident," Dr. Melamed explained to Nicki Swift. "Or you may see it on an elderly patient with severe osteoporosis, but not in somebody this young from a ground-level fall. Again it is extremely rare given his kind of accident." 
But the injury isn't the only unusual aspect of Simon Cowell's surgery setback. According to Dr. Melamed, in his experience, patients who have undergone the same surgery as Cowell drastically improve after two months — and if not, there's cause for concern. "Typically for any kind of a fusion and instrumentation with rods, most patients are up and about and quite active at two months after the surgery. If you're not and if they're still struggling that means something is wrong and needs to be investigated further." Dr. Melamed added that, in many such cases, patients require revision surgery to fix whatever problem might be hindering their recovery. Thus, while it looks like Cowell might still have a long road ahead of him, we wish him nothing but the speediest of recoveries. Your fans miss you!