The Truth About Simon Cowell's Emergency Hospitalization For A Broken Back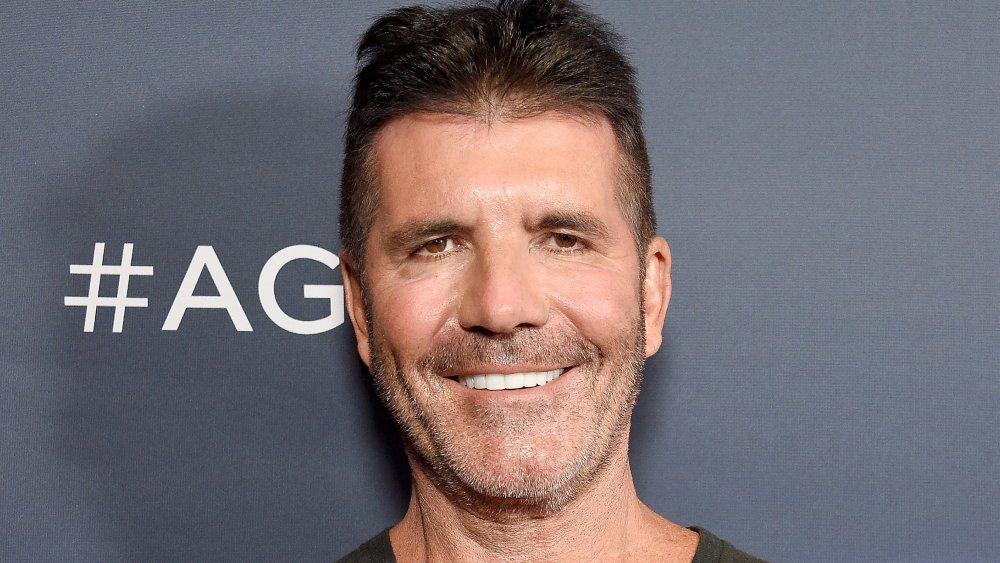 Gregg Deguire/Getty Images
On Aug. 8, 2020, Simon Cowell was using an electric bike in the yard at his home in Malibu. He had a horrific fall, with his representative telling Page Six, "Simon has broken his back and will be having surgery this evening." The reality star's rep also told The Hollywood Reporter, "He hurt his back and was taken to the hospital. He's doing fine, he's under observation and is in the best possible hands." That last part must be a relief to his family, friends, and fans.
People reported that Cowell was previously scheduled to film the first live show of the season for America's Got Talent on Aug. 11, 2020. However, it's unlikely that he would be able to do that as planned, but nothing has been officially confirmed. The magazine noted that Cowell previously shared biking was a part of his regular exercise routine during the pandemic, sharing, "Cycle, walk, swim, push-ups. I haven't cheated on my diet." He added, "I feel really healthy at the moment."
Other than exercising, Cowell used his time away from his typical work schedule to spend time with his 6-year-old son Eric. He told People, "We definitely have more family time together now. We watch movies in the evening, play together, read books, comics, everything." Although the American Idol alum tried to make the most of his time at home during the pandemic, his efforts to exercise didn't go as planned. As of this moment, there haven't been any updates about the outcome of his surgery or how this will affect his scheduled AGT appearance. 
'Got Talent' cast members shared well wishes for Simon Cowell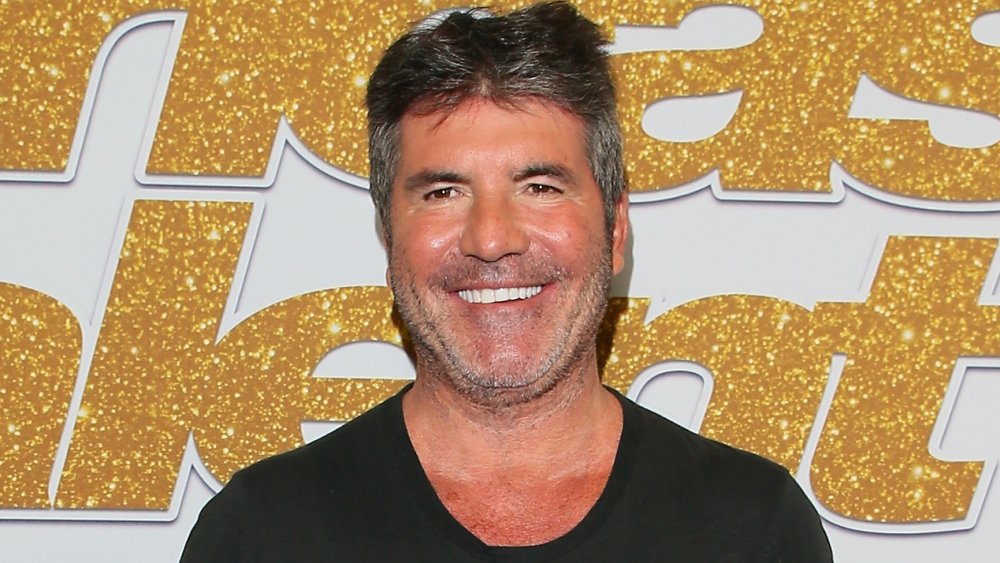 Jean Baptiste Lacroix/Getty Images
Following news of the accident, those who have worked with Simon Cowell took to social media to send their support. Piers Morgan — who has worked with Cowell on the shows Britain's Got Talent and America's Got Talent — reacted to the news of Cowell's accident via Twitter on Aug. 9, 2020, writing, "So sorry to hear this. Sounds a very nasty accident. I wish Simon a successful operation and a full & speedy recovery."
Season 1 America's Got Talent winner Bianca Ryan posted some photos with Cowell, tweeting, "My thoughts and prayers are with #SimonCowell and his family. He is having surgery after injuring his back in a bike accident. Please send thoughts and prayers, He's been a huge part of the start of my career and he's seriously a kind and genuine person." She wasn't the only cast member to send her well wishes. Britain's Got Talent Season 5 champion Jai McDowall also tweeted, "Wishing @SimonCowell a speedy recovery."
Now, it's just a matter of waiting to hear about the outcome of the surgery and how the back injury will affect Cowell's life going forward.