Katherine Heigl Starred In The Lowest-Grossing Movie Of All Time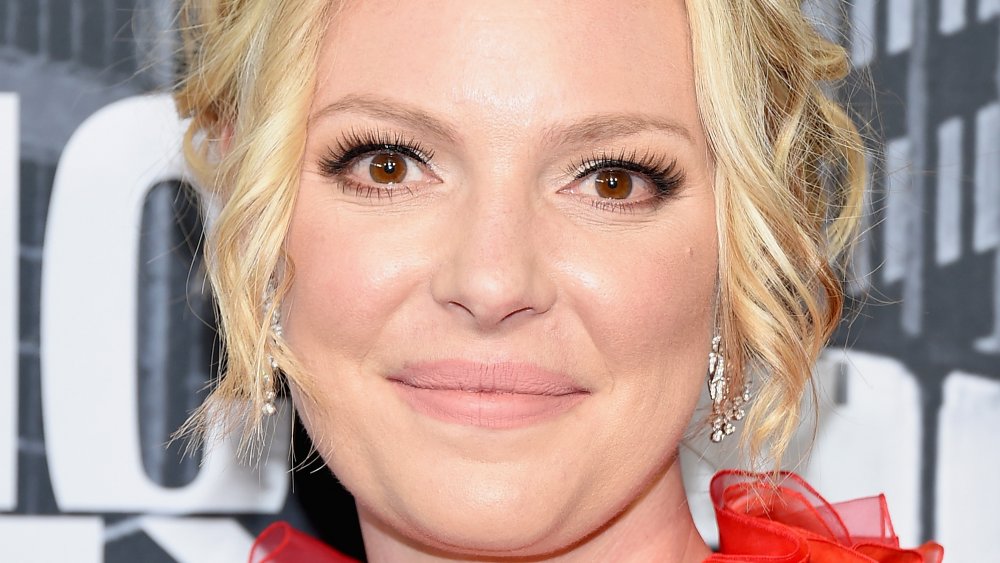 Michael Loccisano/Getty Images
We may receive a commission on purchases made from links.
Who said you can't be beautiful, funny, and incredibly talented? Katherine Marie Heigl has truly proven to be an accomplished actress when it comes to romantic comedies and comedic dramas. Outside of her iconic role as the bubbly Izzie Stevens for five seasons of Grey's Anatomy, the D.C. native has starred in 2008's 27 Dresses and 2009's The Ugly Truth. With a net worth of $30 million as of 2020, per Wealthy Genius, it's safe to say the star has had many successful roles over her decades-long career. 
However, not every pick is a winner. Some projects are complete and utter flops. In fact, Heigl starred in the 2006 John Penney-directed suspense thriller film Zyzzyx Road, which was the lowest-grossing film in history. In fact, the movie did so terribly in the box offices that it was only in theaters for a week total. So, what went wrong? Especially with the bombshell a part of the cast? Keep scrolling after the jump for the real story. 
'Zyzzyx Road' was an epic failure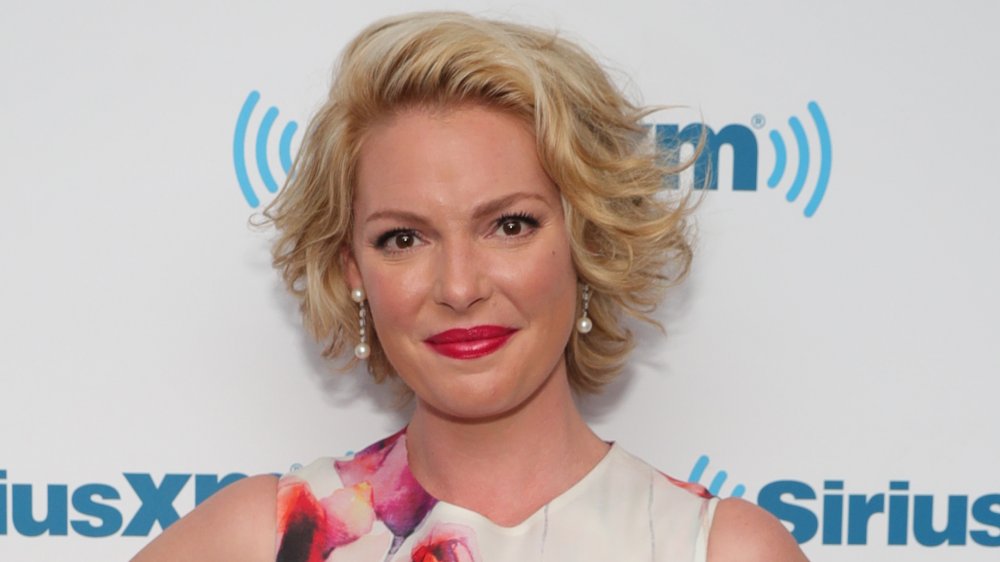 Cindy Ord/Getty Images
According to Entertainment Weekly, the Katherine Heigl-led Zyzzyx Road opened in February 2006 in Dallas, Texas with no promotion or paparazzi, which likely explains its dismal earnings. "I thought it was a little odd," recalled Dallas-based makeup artist Sheila Moore, who also worked on the film. "I thought it was a joke at first. Yeah, right, of all places they're gonna premiere this in Dallas, so far from where we filmed it? I figured they'd do it in Los Angeles."
Moore continued, "We got popcorn and a drink from the same lady that took our tickets. It was kind of surreal. She looked at us like, 'You want to see what?'" Despite that strange moment, Moore went to see the film with her friend. As for what the movie is about, the Prime Video description reads, "Zyzzyx Rd is a suspenseful and twist-filled thriller which captures the decisions that an ordinary man must make when he is faced with extraordinary, frightening and deadly circumstances."
Per EW's report, only six people total saw the film during its once-a-day screenings before it was shut down seven days later, the entire grossing profit — after a budgeted $1.2 million — was a whopping $30. Yes, 3-0.