Lindsey Pelas' Net Worth: How Much The Model And Actress Is Really Worth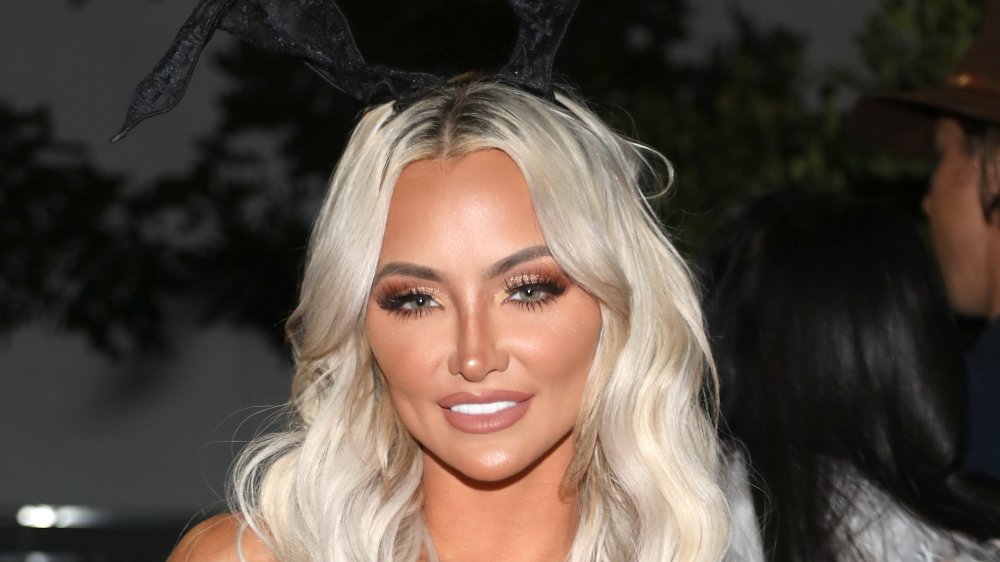 Jerritt Clark/Getty Images
Model Lindsay Pelas grew up in Louisiana before making the great move to Los Angeles, Calif., like many notable Instagram influencers before her, and she figured out exactly how to capitalize on social media to get rich and famous. In May 2014, she became the Playboy Cybergirl of the Month, and this exposure helped launched her career. 
Not only that, but according to Galore, Pelas once dated Dan Bilzerian, the professional poker player and outrageous Instagram aficionado. As Pelas herself admitted, Bilzerian has a knack for internet fame and he helped her rack up a million Instagram followers in six weeks.
Since moving on from Bilzerian and his yachts full of women, Pelas has sharply focused on her own talents with social media. When speaking about the concept of independence with Galore, Pelas shared how she runs her personal brand. "I never wanted to be the boss. I love showing up to work and doing what I'm told," Pelas admitted. "But when I moved to Hollywood and gained this huge internet following and all these opportunities, it was just smarter and more productive to become my own manager at the time and I was more capable of doing it than anyone so far. Now, I'm responsible for my successes and failures."
With such laser focus and a sense of total personal responsibility, Pelas has gained an impressive net worth.
Lindsey Pelas has expanded her empire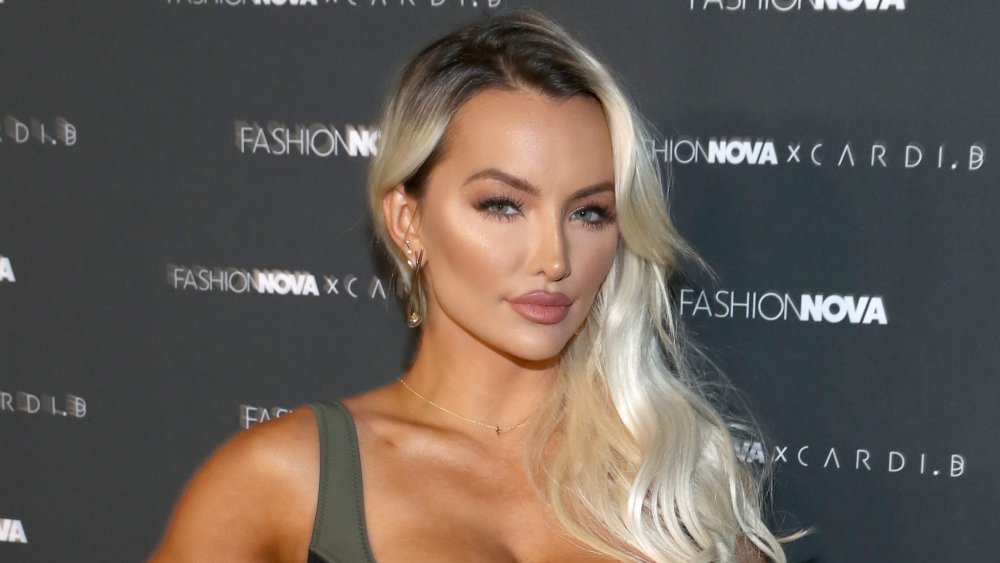 Randy Shropshire/Getty Images
Lindsey Pelas has made a name for herself built on her natural good looks and her social media savvy, not to mention the clout she got from Playboy and her ex-boyfriend, Dan Bilzerian.
Pelas spoke with Galore in November 2015 about her career and how she does all the work herself. "I like to say my job is a social media influencer. So with the audience we're given, we get a lot of opportunities for night clubs, appearances, merchandise opportunities," she explained. "My biggest passion right now is to legitimize myself in a career further than the internet. I book my deals, I book endorsements and sponsors, I produce photo shoots, I'm setting up hair and makeup and location a lot of times."
But Pelas doesn't just promote herself through Instagram. According to her official website, the star also creates sexy calendars. For 2020, her theme was the wild, wild west. Pelas also has her own podcast called Eyes Up Here, where she speaks with guests about common misconceptions around modeling. The show's tagline: "Blonde, busty and... brainy?"
With all of this going on for Pelas, it's no wonder Celebrity Net Worth cites Pelas' net worth at $3 million. With her energy and drive, it seems like there's no stopping her.