The Tragic Death Of John Travolta's Nephew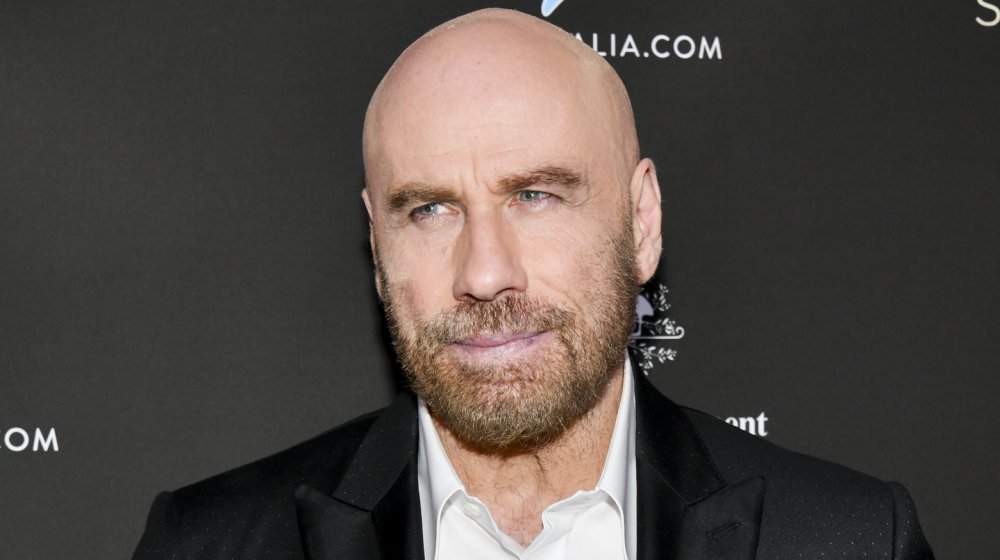 Rodin Eckenroth/Getty Images
John Travolta has had a difficult life, and 2020 certainly hasn't made things easier for the Phenomenon star. In July 2020, Travolta lost his wife Kelly Preston to breast cancer, a battle that few people knew she was fighting, after 28 years of marriage. This came after the couple lost a son, Jett, in 2009. Jett was just 16 years old at the time, and died in the Bahamas after having a seizure and hitting his head on a bathtub. Travolta also lost his longtime girlfriend, Diana Hyland, to cancer in the 1970s.
Unfortunately for Travolta, it does not seem that his grieving process will be over any time soon. In September 2020, only about two months after the death of his wife, Travolta's nephew, Sam, passed away at his home in Mount Horeb, Wis. While Sam's cause of death is still unknown, The Sun reported that the 52-year-old was fairly close to his uncle, with John even sending him a monthly allowance while he tried to make a living as a screenwriter. Now, however, the Saturday Night Fever has been left to mourn the loss of another family member.
Sam Travolta was 'proud of being related to John Travolta'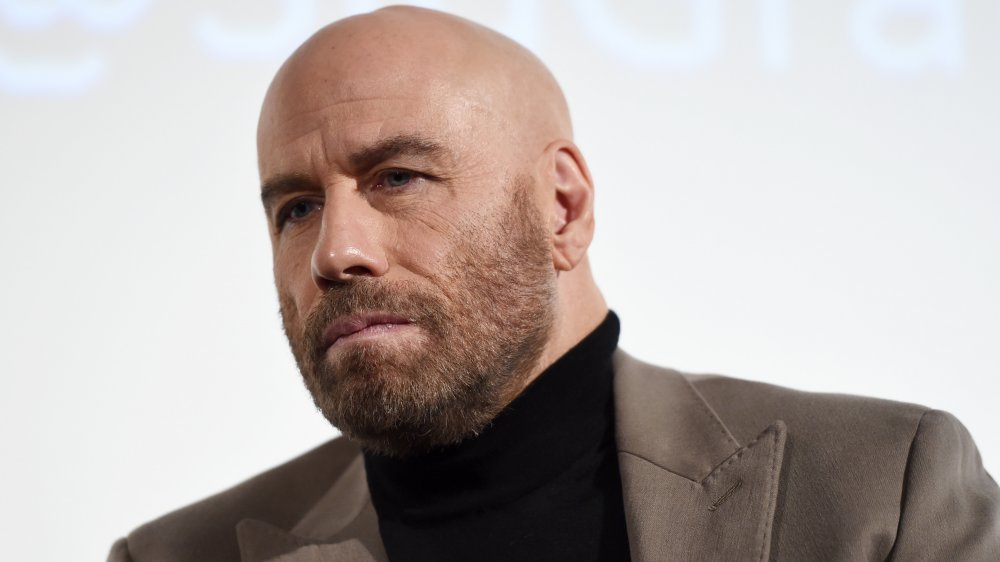 Amanda Edwards/Getty Images
According to an obituary obtained by The Sun, Sam Travolta, Jr., nephew of Grease star John Travolta, passed away on Sept. 23, 2020. Sam's friend from high school, Nick Mavrostomos, broke the story to The Sun, saying that he found out from mutual friends, and adding that "Sam was definitely proud of being related to John Travolta."
In 2015, Sam gave an interview with the National Enquirer, during which he revealed he's left the Church of Scientology in 2007, an organization to which John has famously been linked. After breaking from the group, Sam claimed that they harassed him, saying, "Things got so bad that I tried to jump off a bridge in Los Angeles in January 2007, trying to kill myself." The harassment he experienced from the group prompted him to settle in Wisconsin, where he could essentially hide out.
Despite breaking from the religion that his uncle still practices, Sam said they were on good terms, and not just for his allowance's sake. "My Uncle John never pressured any of his family to join Scientology," Sam said. John had previously credited the group with helping him cope with the loss of son Jett in 2009, but he has yet to publicly comment on the passing of Sam. Mavrostomos, however, described Sam to The Sun as "happy go lucky and a good friend, good-spirited," and adding that "he will be greatly missed, but he will always be with us."