What Happened To Constantine Maroulis After American Idol?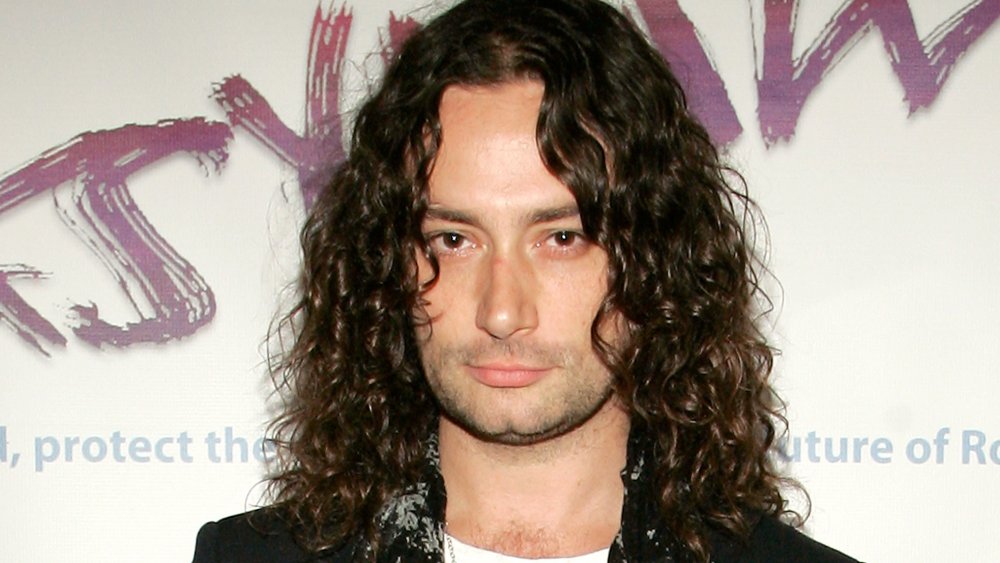 Mike Lawrie/Getty Images
Before there was Chris Daughtry or even Adam Lambert, there was Constantine Maroulis. The shaggy-haired, 6'3" singer — he looked like he had emerged from a 1970s time machine — was arguably the first "rocker" contestant to hit the American Idol stage! Maroulis rocked his first audition (though Simon Cowell originally called him "all over the place," voting no on his Hollywood ticket). After a slightly rocky start, he sailed through Season 4 of the competition with a powerful vibrato and confident renditions of songs like Queen's "Bohemian Rhapsody."
While he ultimately came in sixth place during that 2005 season (there was stiff competition with Carrie Underwood taking the crown), the fan-favorite clearly made an impression. How many other sixth place Idol contestants can you remember by name? (Minus the amazing Jennifer Hudson, of course, who criminally placed in seventh in Season 3). While Idol may not have been the stage for him, there was undoubtedly something memorable about Maroulis. 
Sadly for them, many American Idol contestants who were quite the fad when they appeared on the show ended up failing to keep up the momentum (Taylor Hicks, David Archuleta ... how much time do you have?) But that wasn't the case for Maroulis. While he may not be on the level of Idol alums like Underwood or Kelly Clarkson, his post-Idol career has included a lengthy Broadway stint and much more (the "more" being some upsetting arrests).
Constantine Maroulis is Tony-nominated and has had multiple RHONY romances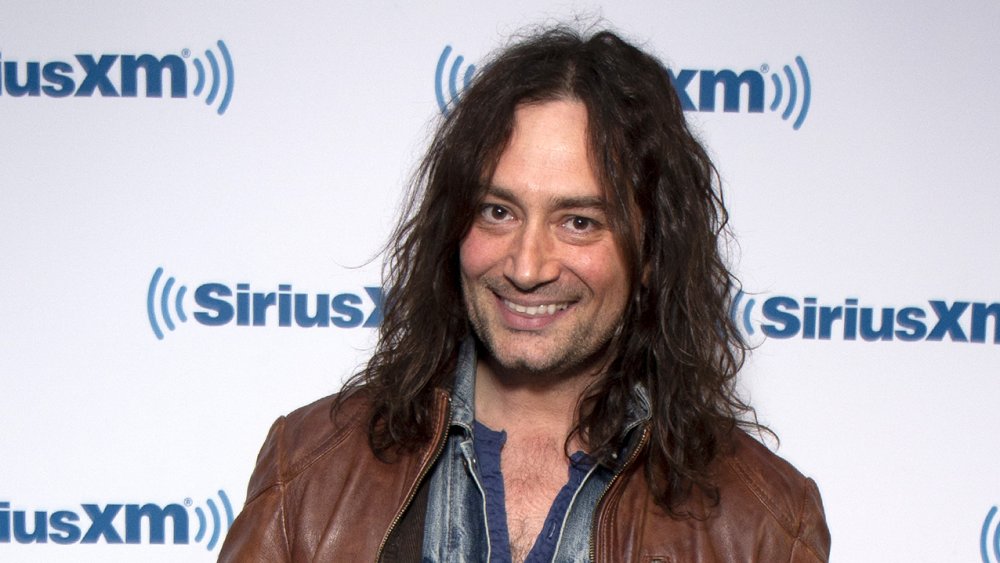 Santiago Felipe/Getty Images
So what happened to Constantine Maroulis after American Idol? A lot, actually. While the singer never really found success as a solo artist, he did pretty well for himself on Broadway. Maroulis starred in the jukebox musical Rock of Ages in 2009 and again in 2014, essentially becoming the face of the show. He even got a Tony nomination along the way. Ultimately, Maroulis rocked out on stage, just not the stage he probably expected!
Post-Idol, Maroulis reportedly went on to be romantically involved with more than one Real Housewives of New York member. During a RHONY episode in August 2020, Luann de Lesseps started talking about a romantic suitor, joking (via Screen Rant), "We share a lot of people, don't we?" The group then mentioned Idol. 
Maroulis has since confirmed it was him. He's hooked up with Tinsley Mortimer, Ramona Singer and Luann. "I guess I got a million calls about it," he said on the Behind the Velvet Rope With David Yontef podcast. "... I was like, 'Oh yeah. Okay. Yeah, they're definitely talking about me! Maroulis added, "Tinsley and I, like, legitimately went out many years ago during the height of Rock of Ages."
All that being said, it hasn't been all high notes for the Idol alum. In August 2015, Maroulis was arrested twice in one week. The first arrest was "for allegedly assaulting Angel Reed, his longtime girlfriend" and the mother of his daughter after an argument, per People. He was arrested again for violating a restraining order towards her, but, per Billboard, the charges were dropped.
If you or someone you know is dealing with domestic abuse, you can call the National Domestic Violence Hotline at 1−800−799−7233 or TTY 1−800−787−3224. You can also find more information, resources, and support at www.thehotline.org.