NeNe Leakes: How Much Is The Former Real Housewife Worth?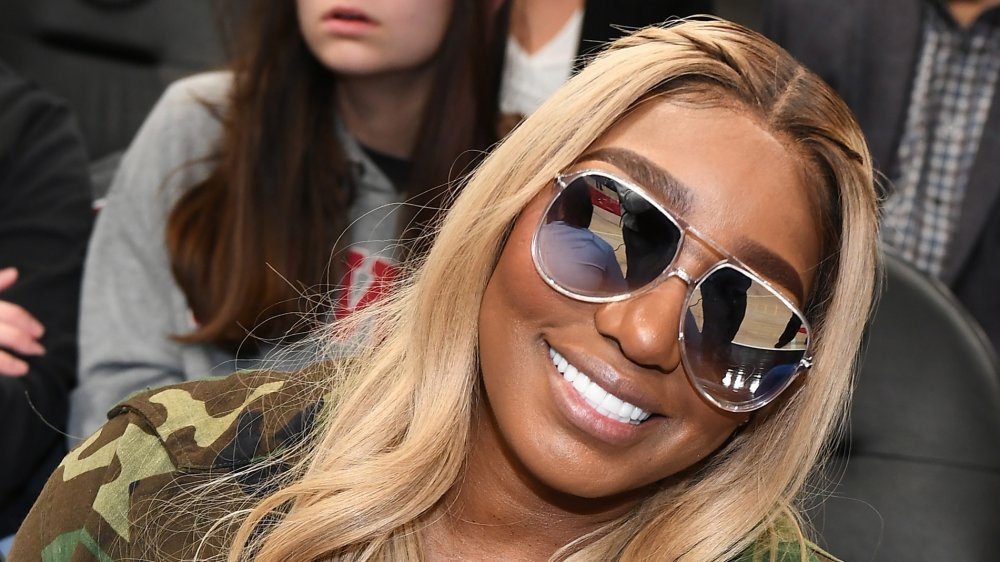 Paras Griffin/Getty Images
There's a lot to love (and hate) about most of Bravo's Housewives, but not one of them is as talked about as The Real Housewives of Atlanta OG, NeNe Leakes. Although she announced that she would be leaving the show in 2020, NeNe's career is far from over and even if it was, Leakes' net worth could see her through retirement. But something tells us that won't be necessary, knowing how much this woman hustles. 
NeNe also knows when it's time to move on. Per Entertainment Weekly, she announced that her departure in Season 13 was the result of an "extremely long, exhausting" negotiation process with Bravo, though there have been rumors that NeNe would eventually move on from the show ever since she left for a little bit and then returned in Season 10. The past couple years have not been easy for her. 
Still the network had love for their star, saying in a statement, per Variety, "We wish Nene all the best in her future endeavors and thank her for sharing her journey for over a decade with the fans of The Real Housewives of Atlanta. She's been instrumental since the start and will truly be missed, and maybe one day she'll hold the peach again." Money talks though, and NeNe has enough of it already in the bank to waste time reportedly bickering over her Bravo salary. 
RHOA changed everything for NeNe Leakes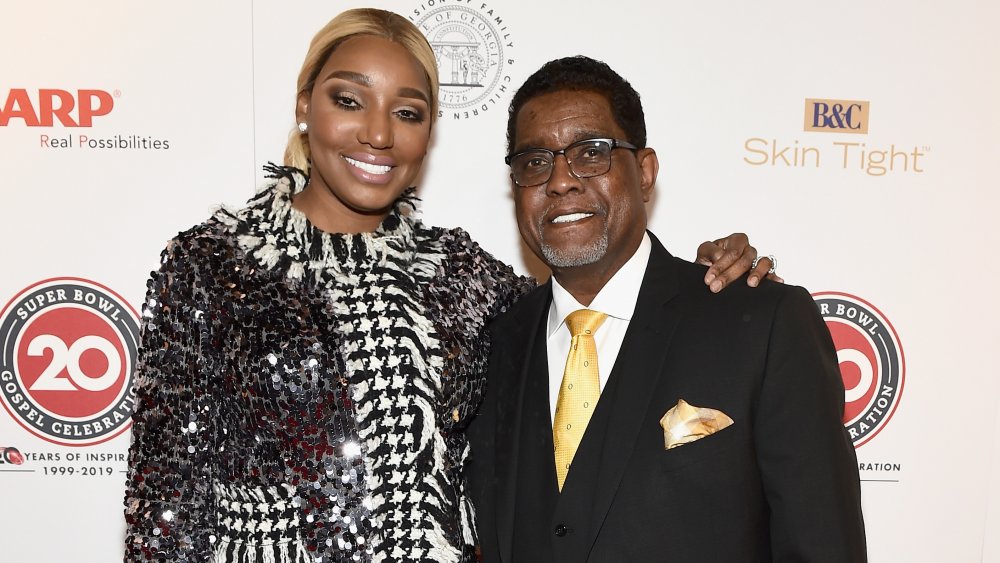 Marcus Ingram/Getty Images
Before she was a Real Housewife, NeNe Leakes had some small acting roles in shows such as The Parkers, but it was really The Real Housewives of Atlanta that made her a star. After being cast on the Bravo reality show, she appeared on Celebrity Apprentice, Dancing With The Stars, and Glee, among other shows. She also wrote a book, founded her own production company, and created a fashion line for the Home Shopping Network. Along with paid appearances and everything else that goes along with being a Bravolebrity, Celebrity Net Worth reports that NeNe is reportedly worth $14 million and was making about $1 million per season of RHOA. 
Per Bravo, NeNe has said that RHOA changed her entire life. "I was a stay-at-home mom before the show and my husband was the breadwinner," Nene explained. "He gave us a good life, but once I started on Housewives I got all of these offers — Broadway shows, appearances, everything. My finances changed a lot. And now everything has to be nice in my home," she laughed. "Give me the best TV, the best pots and pans. You won't have to replace them as quickly!" It sounds like spending money is the way to make money for Mrs. Leakes, and she'll have a lot of time to do that now that she's no longer filming for Bravo.