Reese Witherspoon Reveals Why Legally Blonde Changed This Famous Scene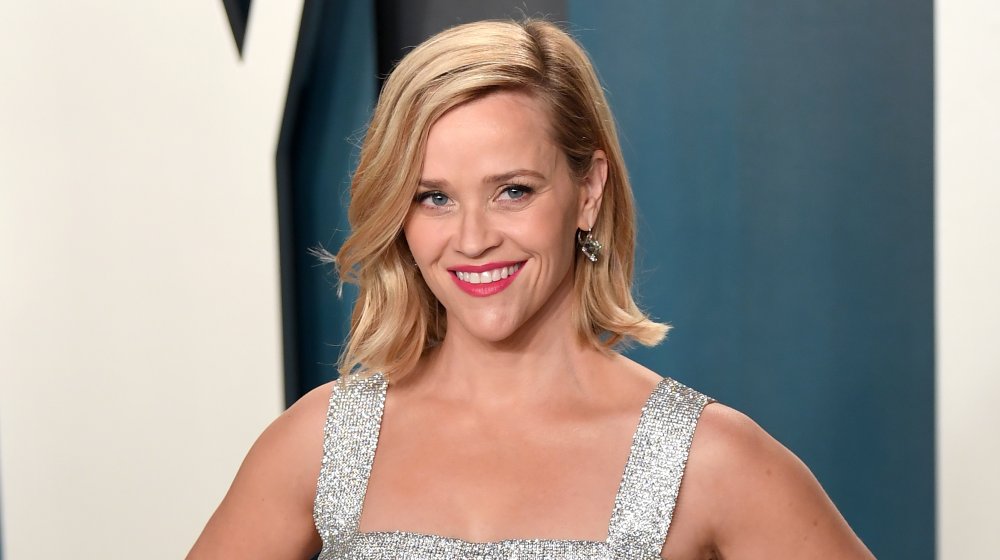 Karwai Tang/Getty Images
Actor Reese Witherspoon may have Big Little Lies, Little Fires Everywhere, and The Morning Show under her belt, but by far, her most iconic role will forever be Elle Woods in Legally Blonde. The mega-popular movie from 2001 has brought countless memes, jokes, and even encouraged young girls to attend law school. "The thing that actually really touches my heart is that more people stop me and say, 'I went to law school because of Elle Woods," said Witherspoon, who joined Luke Wilson, Jennifer Coolidge, Holland Tyler, Selma Blair, and the rest of the cast of Legally Blonde in a virtual reunion that aired on Oct. 20, 2020.
The Home Again actor added, "Of all the movies that I've made, there is one that comes up more than any other and that is Legally Blonde. And I think that's because of Elle Woods. I think she just inspired people to believe in themselves. She just has a true sense of herself and she always wants to see the best in others."
The cast also reminisced on their favorite scenes and dished on the clip that almost got changed. 
Legally Blonde almost had a musical number
Legally Blonde's Elle Woods provided many timeless one-liners that fans still repeat today, but the most Elle Woods of Elle Woods lines remains, "bend and snap!" During the almost 20-year reunion special with the cast of the film, actor Reese Witherspoon revealed the memorable bend and snap scene was almost "a full musical sequence" complete with back-up dancers. Jennifer Coolidge, who played manicurist Paulette in the film, shared that the cast shot the famous scene as a musical "for a month!"
The "bend and snap" scene was eventually changed, as Witherspoon says it felt "odd" being the only musical sequence in the film. The Big Little Lies actor described filming the musical scene as "so much fun," and that in the end, the change worked out for the cast who recreated the movie into a musical in 2007.
Whether a musical or not, "bend and snap" still holds a "98% success rate of getting a man's attention," and for that, many are thankful for Elle Woods.