Where Does Selma Blair Live And How Big Is Her House?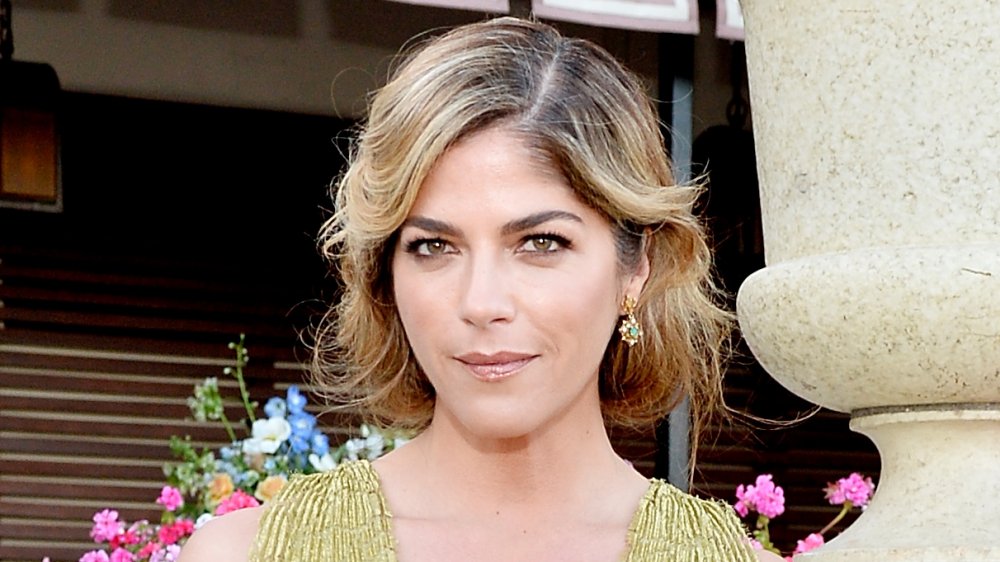 Stefanie Keenan/Getty Images
Selma Blair may have played an affluent yet naive teenager in 1999's Cruel Intentions and a less-than-friendly Harvard Law School student (and romantic rival) in 2001's Legally Blonde, but in real life, the actress is someone who knows exactly what she wants out of certain aspects of her life. That includes her house, which is a place that she truly made a home.
Blair, who announced in October 2018 that she had been diagnosed with multiple sclerosis, has made her house a place of joy and comfort. While the star told Architectural Digest in March 2019 that "it was just a very traditional house, and it was perfectly fine" when she bought it five years earlier, she admitted that she "always felt the character was missing." That's why, with the help of her friend and interior designer Bryan Wark, Blair opted to give the home a makeover that embraced artwork and bright tones in the décor. "When we added the bold color in these little spaces, it came alive," she explained. "Now the whole house has a sense of humor, and it gives me some vitality."
Blair also told AD that she loves her "funny little house," and noted that they "gave it new life" along with its new look. Frankly, you'll surely understand why she adores her abode so much when you find out the details about her seemingly irresistible residence.
A dream house for both Selma Blair and her son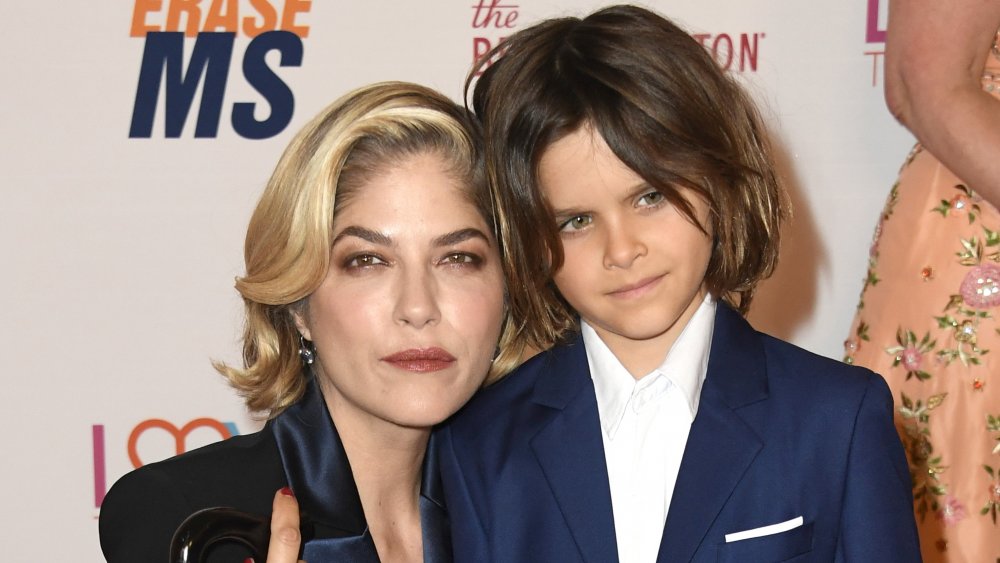 Frazer Harrison/Getty Images
When Selma Blair spends time at home, she can be found at her four-bedroom house in Los Angeles' Fryman Canyon. Architectural Digest noted that the "1950s Cape Cod–style home is so much more than a respite from Hollywood's noise." Indeed, the living room and powder room both boast bright-colored accents that Today suggested "makes the [former] space a little more cheery" and gives the latter a "stunning contrast" to its otherwise neutral fixtures.
There's also the dining room, which Today points out "feels more like a restaurant." Blair told AD, "I have friends come over now because they know I like the company but that I don't like to talk to anyone, so they use it as a cafe." She added, "They just set up their computers, I have a coffee machine and some food, and they can help themselves."
The home is also a great place for Blair's son, Arthur. Along with having his own art room inside and an "elevated playhouse" outside "which has a staircase that leads right to the pool," per Today, there's also something else very special about his space — an Eero Aarnio ball chair, which sits in his creative area, that came from Carrie Fisher's estate. Blair explained that, when it came to her own home, she was inspired by the Hollywood legend. Blair told AD, "She lived in a house that had this kind of beloved clutter that told a story everywhere you went." We can only imagine what that wonderful clutter included!