The History Behind Lauren Conrad And Kristin Cavallari's Feud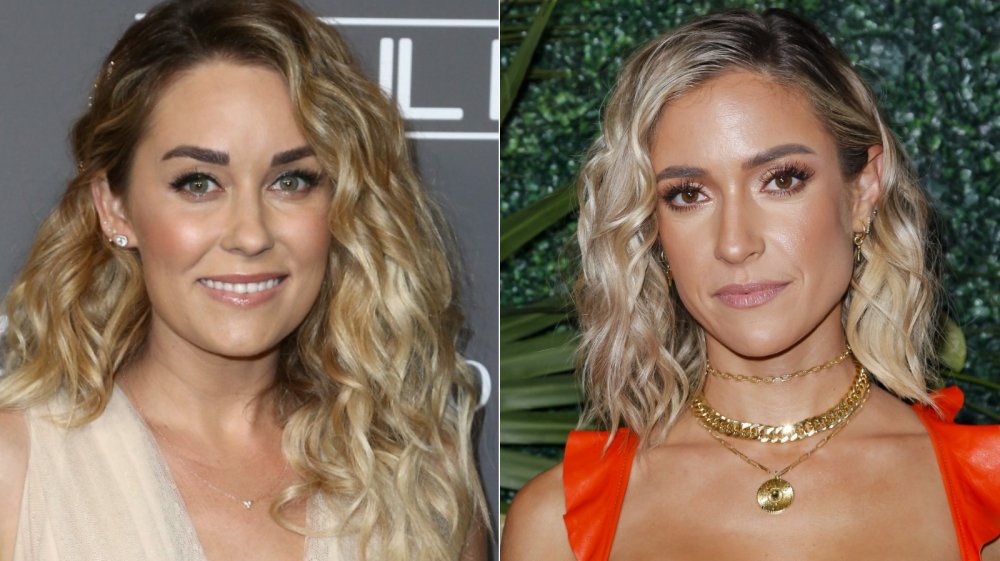 Tommaso Boddi, Tibrina Hobson/Getty Images
Fans of Laguna Beach and The Hills know Lauren Conrad and Kristin Cavallari's relationship is strained, to say the least. Both ladies were interested in Stephen Colletti during their Laguna Beach days, but it seems like their feud has died down after the series finale of The Hills aired in 2010. The two Californians were never co-stars on the latter reality show, with Kristin joining the cast after Lauren left.
In fact, Kristin told BuzzFeed in 2016 that if she and Lauren saw each other these days, they'd give each other a hug! (Well, technically, she said that before the coronavirus pandemic hit. So we assume they'd give each other some kind of socially distanced air hug or peace sign if they happened to cross paths in 2020.) "If I saw Lauren today we would go up to one another, we would hug, we would ask how each other is doing. It's been a while, but the last few times I've seen her we've given each other hugs and it's been great," Kristin told BuzzFeed at the time.
Kristin also said during an October 2020 appearance with the On the List podcast, "I think so much time has passed and what we went through was so silly and it was so high school, I'm pretty sure we're both over it at this point." But while there may not be bad blood between them now, that hasn't always been the case.
Here's what to know about Lauren Conrad and Kristin Cavallari's reported feud.
Kristin Cavallari and Lauren Conrad both dated Stephen Colletti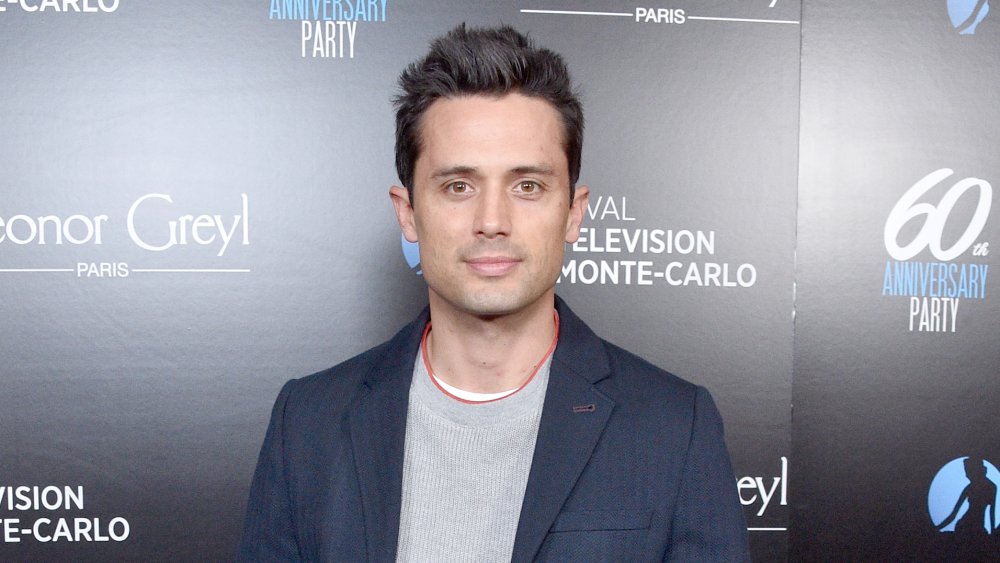 Gregg Deguire/Getty Images
High school is full of crushes, and back in the early 2000s, both Kristin Cavallari and Lauren Conrad had it bad for Stephen Colletti. Kristin and Stephen started dating when she was a high school sophomore and he was a junior. But their relationship was always a bit of a love triangle with Lauren, too (she later dated Stephen as well).
"The producers had a bigger effect, as they controlled and mapped our lives more than we were aware," Kristin wrote in her book, Balancing in Heels, according to E! News. "One of the most hurtful things they did was pressure Stephen to spend time with another girl from the show, Lauren, while he and I were dating." Both Laguna Beach and The Hills were criticized for seeming heavily produced, with The Hills' finale making a nod to the producers' involvement. But despite production's reported hand in the show's conflict, many of the emotions were all too real.
"Stephen was the most important thing in my life, and there was nothing I cared about more. I hated fighting with him on camera because it felt like I was airing all our dirty laundry," Kristin wrote in her book (per E!). "Even then, I knew that couldn't be good for a relationship." Watching someone else become interested in your partner isn't easy for anyone, especially not a high schooler on a reality series. It's no wonder these two didn't get along!
Kristin Cavallari says she and Lauren Conrad 'were never friends'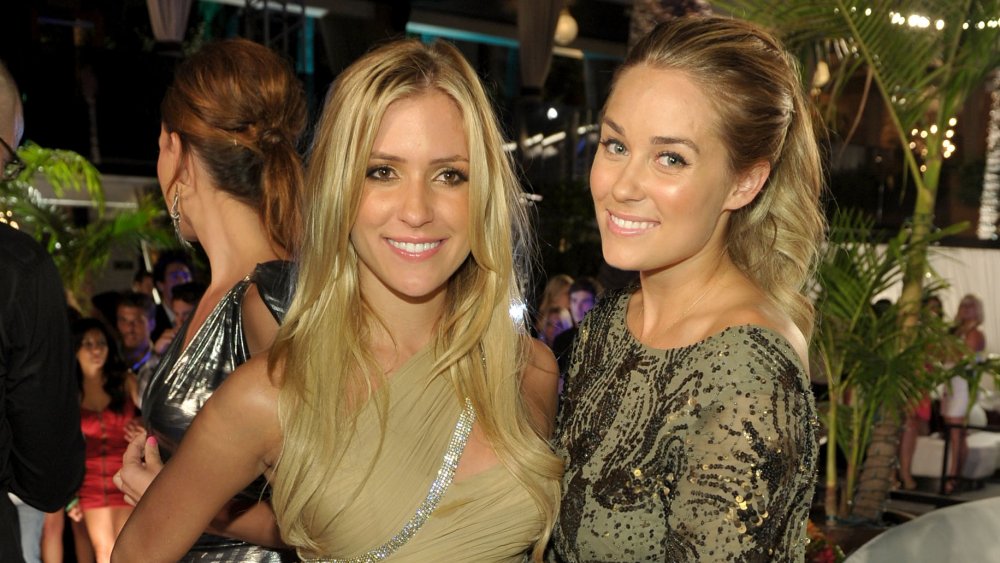 John Shearer/Getty Images
Despite her adamant claims that she and Lauren Conrad are completely cordial these days, the two reality stars were never BFFs. "I think because of the show, the rivalry between Lauren and I sort of escalated. We were never friends. We just weren't," Kristin Cavallari told BuzzFeed in 2016. "I didn't hate her before MTV came and the way it sort of turned into. And that's because I felt like she was trying to steal my boyfriend."
There's another Hills star, though, whom Kristin is still in touch with. "I talk to Heidi all the time," Kristin said to BuzzFeed, adding that she finds Heidi and Spencer Pratt "funny."
As for Stephen Colletti, he's nothing but a distant memory for both Lauren and Kristin. While Kristin and Stephen reunited in August 2020, they're still just friends. "I love Stephen, I've always loved Stephen, and clearly, you know, 15 years later we're still really good friends," Kristin during an interview with the On the List podcast.
And for Lauren's part, in 2009, she told Harper's Bazaar that The Hills is very much in her past. "It's a closed book. I'm done. Against everyone else's will, I'm trying to take a break," she said to the magazine. All's well that ends well — and it sounds like both ladies are happy to put the two reality shows behind them.