Christina Anstead Opens Up About How She's Coping After Her Split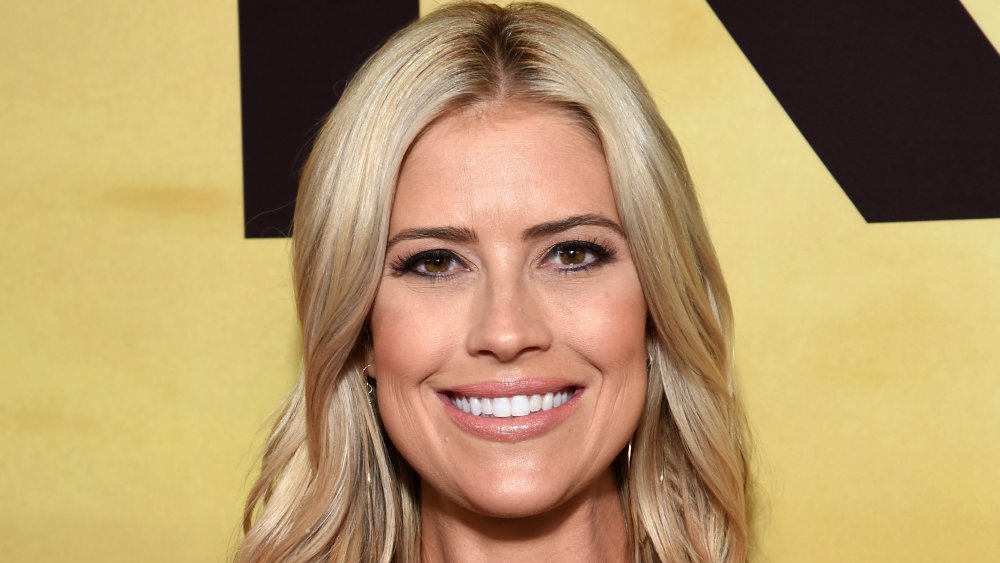 Michael Kovac/Getty Images
Going through a breakup or divorce is never easy, but it has to be even worse for celebs, since everything is documented in the media and fans can easily chime in with their opinions online. This is exactly what Christina Anstead is going through after announcing in September 2020 that she and her husband Ant Anstead were splitting up after just two years. 
The couple seemed so happy when they first got together and decided to blend their families. Christina has son Brayden James and daughter Taylor Reese with ex-husband Tarek El Moussa, and Ant is a father to daughter Amelie and son Archie with ex-wife Louise Herbert, per People. The couple married in December 2018 and then also welcomed a son of their own together in September 2019.
Still, they couldn't make it work. In an Instagram post, Ant seemed to suggest that the split was Christina's idea and added that he never "gave up" on their marriage. Christina's announcement also seemed to imply that she was dealing with something that got in the way of her being happy in her marriage. But now, she's choosing to take care of herself as her divorce makes headlines, according to a new Instagram post.
Christina Anstead is choosing 'peace'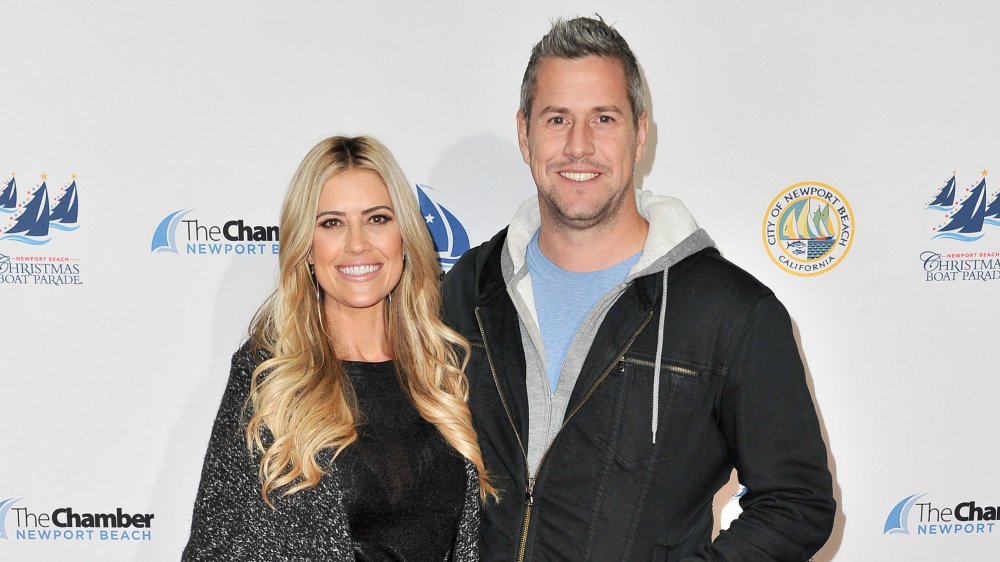 Allen Berezovsky/Getty Images
Just after announcing her divorce from Ant Anstead, Christina Anstead posted a lengthy Instagram post about her anxieties and insecurities and how they made her relationships difficult. But it seems that she's found a way to at least temporarily shut the world out and take care of herself during this rocky time. 
In October 2020, Christina shared a video of some dolphins swimming in the ocean and wrote in the caption, "When we have a choice to get caught up in alllllll the nonsense or just choose to find peace ... I'm choosing the anomaly. It's interesting how you can go from being worried/getting anxious about what people are saying about you to just deciding not to read/read into any of it." She added that she was done "playing the game" and planned on focusing on relaxation as she starts her new chapter. 
It seems like Ant is also trying to find some peace — days before Christina posted about being "done," it was reported that her ex had checked himself into a "breakup recovery program," which actually sounds pretty nice. Whether it's staring at the ocean or going to workshops about taking control of your life post-divorce, it seems like both Christina and Ant are doing what they can to move on.