Concierge Is Key Witness In Kim Kardashian Robbery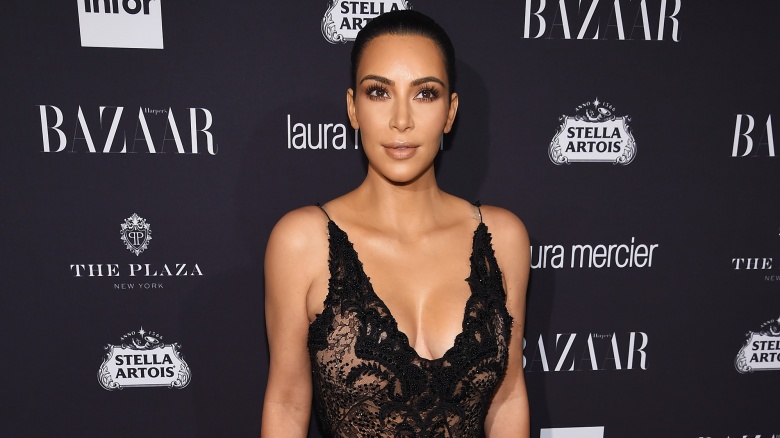 Getty Images
French police are now turning to the concierge of The No Address Hotel as they try to piece together information about Kim Kardashian's shocking robbery, sources for TMZ reported on Oct. 5, 2016.
According to the report, the concierge has become the "critical witness" in the case after Kardashian gave an "extensive interview" to police this week over the phone. Kardashian reportedly told police the concierge was handcuffed and remained in the apartment for the entire duration of the robbery. The robbers then took him back to the lobby and left him handcuffed after it was over.
Kardashian also noted that the concierge was "extremely calm" in the moment, even though he was handcuffed and held at gunpoint. At one point, she spoke to him, asking, "Are we gonna die?" To which he calmly replied: "I don't know."
Kardashian was robbed in Paris by five masked men pretending to be police officers in the early morning hours of Oct. 3, 2016. Initial reports claimed the robbers threatened the concierge and forced him to let them into Kardashian's room, where she was alone at the time. Once inside the room, the robbers allegedly bound and gagged Kardashian and held her at gunpoint as they made away with two cell phones and approximately $10 million in jewelry.
According to new reports, the Kardashian family is now convinced the robbery was an inside job. Kardashian's bodyguard—who was protecting sisters Kourtney Kardashian and Kendall Jenner at the time—is not a suspect, according to the report.
Kim—who was in town for Paris Fashion Week—flew to New York City shortly after the robbery occurred. Sources for People claim she will return to Paris at some point, despite the horrific incident.