Why Kim Kardashian Thinks Being On Reality TV Is Harder Than Acting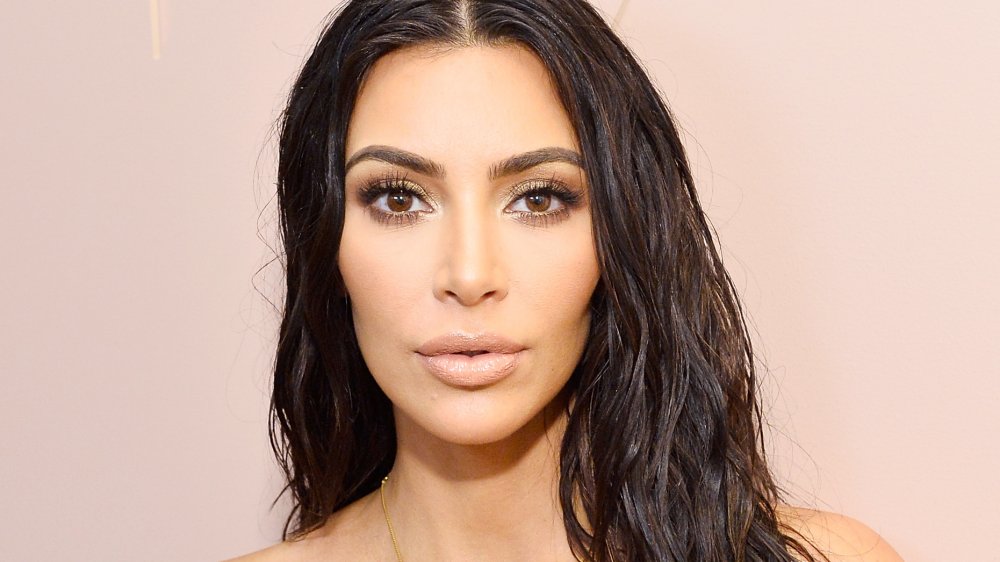 Stefanie Keenan/Getty Images
For as long as Kim Kardashian and her family have been famous, people have always questioned the Kardashian clan's talents. Even Barbara Walters famously called it as she saw it in a 2011 interview as part of her 18th annual "10 Most Fascinating People" special. "You don't really act; you don't sing; you don't dance. You don't have any — forgive me — any talent," Walters told the family, according to Page Six. "But we're still entertaining people," Khloé Kardashian responded, before Kim chimed in to offer her thoughts on the public's misconception. "I think it's more of a challenge for you to go on a reality show and get people to fall in love with you for being you, so there is definitely a lot more pressure, I think for being famous for being ourselves," she explained.
Now, nearly a decade later, Kim has added on to her previous statement, telling David Letterman that being on reality TV is harder than acting. In fact, keep scrolling to find out why the Keeping Up with the Kardashians star doesn't mind being underestimated "because it does fuel me."
Kim Kardashian is more than just 'famous for being famous'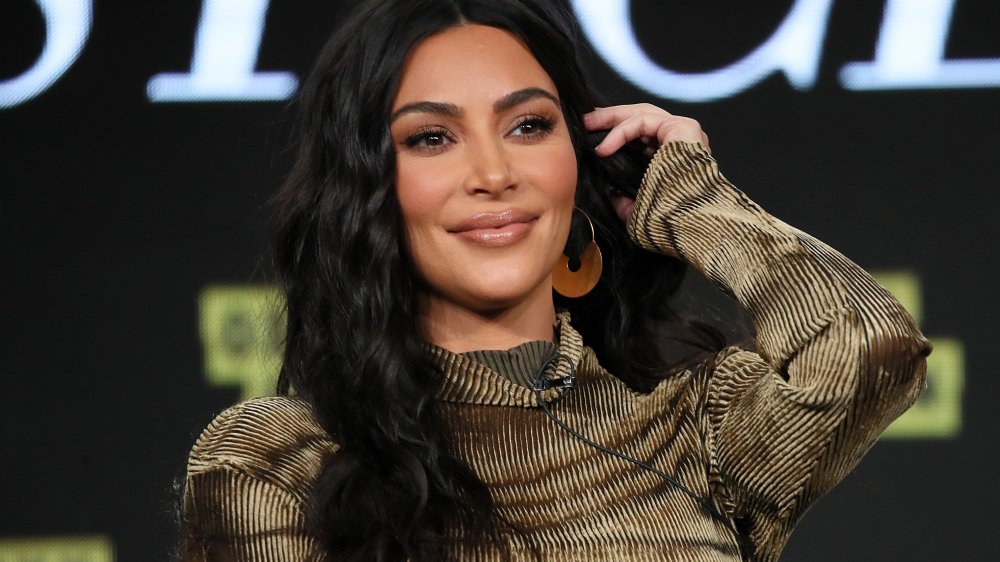 David Livingston/Getty Images
The Kardashians may be one of the most famous families in the world, but the public rarely lets them forget they're just "famous for being famous." In a new interview on David Letterman's Netflix show, My Next Guest Needs No Introduction, Kim Kardashian discussed her "lack of talent" by pointing out that starring in a reality show is not as easy as it looks. "Acting is so hard, and I can't do that," she explained. "But like, that's a character. So, if someone doesn't like that movie and that character, that's okay. But people have to like us for us." Kim said that "succeeding as herself" was a "harder job." 
Back in 2017, Kim told Interview she loves being "underestimated" because she loves to prove everyone wrong. "If I'm so not talented, if I do nothing, then how is my career my reality? And I poke fun at it, like when I was on the cover of Forbes I posted the hashtag #NotBadForAGirlWithNoTalent," she said. "I don't mind being underestimated because it does fuel me. But after a while, I do feel like, 'C'mon, you can recognize a little bit.'" She added, "You can say a lot of things about me, but you cannot say I don't work hard. I don't sing. I don't dance. I don't act. But I am not lazy." 
Kim's net worth is estimated at a whopping $900 million. As she put it, not bad for someone with no talent.