Angelina Jolie And Her Kids Are Now In Therapy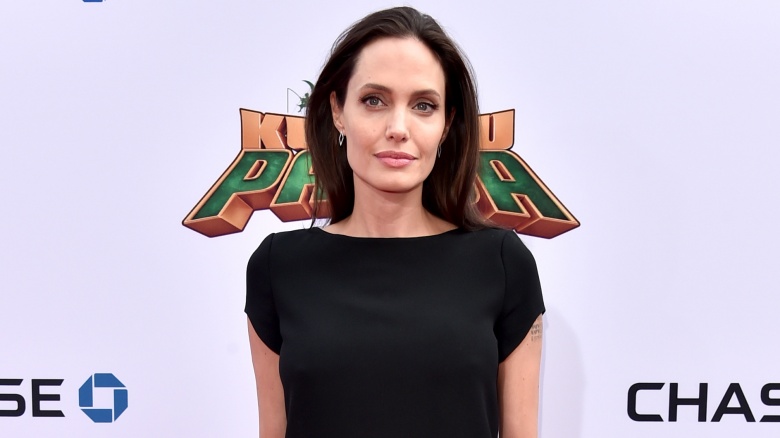 Getty Images
Angelina Jolie and her six children have entered therapy in the wake of Jolie's shocking divorce from Brad Pitt, sources for People magazine reported on Oct. 5, 2016.
"It's been a traumatic situation," a source said, adding that Jolie is "staying strong for her kids."
The family reportedly spent the first week after Jolie filed divorce papers in a Los Angeles-area rental home with friends and Jolie's brother, James Haven. The kids spent much of their time watching movies and playing in the pool, according to sources.
"They didn't leave the rental house for days," a family source said. "It was hard for all of them. They are used to more activities and more entertainment so it's difficult for them to just stay at the house. The younger kids don't understand what's going on."
"[Jolie] did what she felt she had to do to protect the safety of her kids," another source added.
Jolie filed for divorce from Pitt on Sept. 19, 2016, citing irreconcilable differences. Shortly thereafter, reports circulated that the divorce may have been catalyzed by an intense fight between Jolie, Pitt and their 15-year-old son, Maddox, while they were flying from France to the United States on Sept. 14, 2016. The alleged incident is currently being investigated by the FBI and the Los Angeles County Department of Children and Family Services.
Jolie requested full physical custody of the couple's six children in her divorce papers. It's since been reported that she and Pitt have reached a temporary custody agreement as their divorce proceedings continue.