Inside Megan Thee Stallion's College Career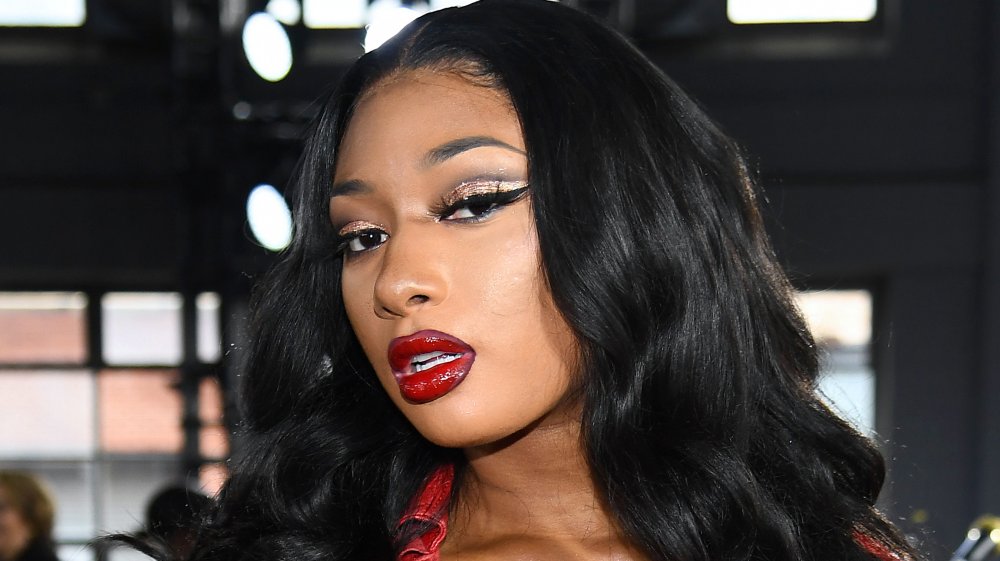 Dimitrios Kambouris/Getty Images
Megan Thee Stallion is hardly the first music star to go to college: Kanye West composed his first three albums around his time at school before dropping out; J. Cole graduated magna cum laude; and Childish Gambino (aka Donald Glover) was still a resident assistant at NYU when he got a job writing for 30 Rock. That said, "Hot Girl" Meg might be the first rapper to have the No. 1 song in the country while still being a student.
In 2013, while a full-time student at Prairie View A&M University, Megan got her first taste of success,when her cypher against two male rappers went viral, reports Fader. While many superstar hopefuls may have dropped out after their first taste of fame, Megan stayed in school, even if she couldn't do it full time. The rapper said in 2018 that people were surprised to find out she was still in school, despite a skyrocketing career. "Well, I wanted to do this before rap," she told XXL. 
Part of the reason Megan still wants to finish her degree is to honor her mother, who died in 2019. Let's take a closer look at the "Savage" star's academic pursuits.
Megan Thee Stallion's major will surprise you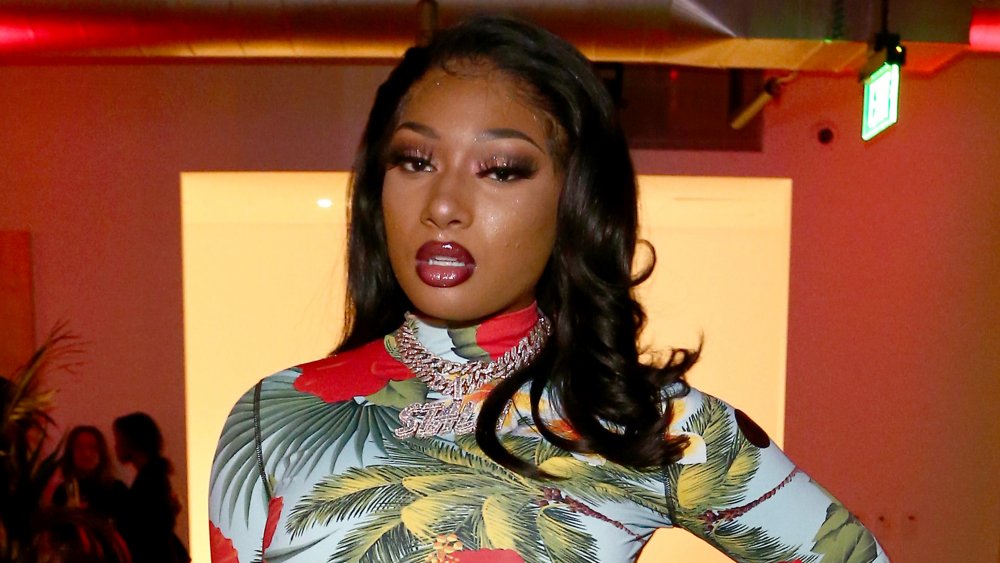 Tommaso Boddi/Getty Images
After starting school at Prairie View A&M, Megan Thee Stallion eventually transferred to Texas Southern University, about an hour outside her native Houston. She was reportedly popular on campus, even among the faculty. "When I went to register, I saw one of my professors and she was even acting a little different, a little excited for me to come back to school," the rapper told Vibe. "I was like, 'Okay, we got some 'Big Ole Freak' professors up here, I see you!'"
As Megan's star continues to climb, she is committed to finishing her degree, even if she's doing it part-time and online these days. According to Pitchfork, before Megan's mother died from a brain tumor in 2019, she told her daughter she could only pursue a rap career if she finished her degree. The rapper told People "I want to get my degree because I really want my mom to be proud."
Her mother's death has informed her degree and what she wants to do with it. Megan is studying health administration, telling XXL, "I definitely wanna open up some assisted-living facilities around my city." She also discussed her plan with People: "I'm gonna open an assisted-living facility and use the money that I make from rapping to open it. Then I'm gonna let my classmates run it." 
A noble plan, indeed. Go for it, Megan!