Justin Timberlake Has Endorsed A 2020 Presidential Candidate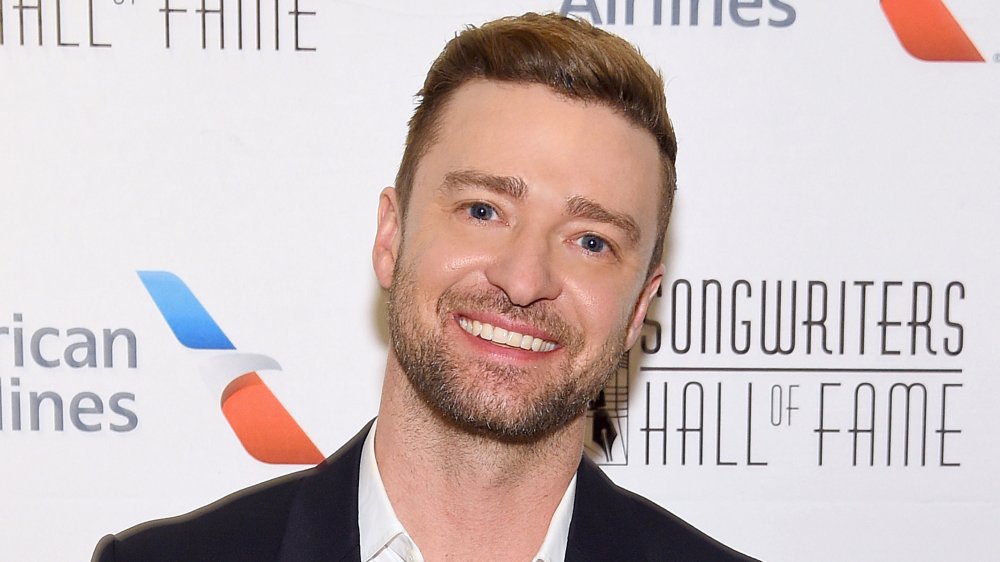 Larry Busacca/Getty Images
It is getting harder and harder for celebrities to remain apolitical. After the hugely contentious 2016 election, fans off and online blamed not only those who spoke out against their candidate, but also those who did not publicly support a candidate at all. Taylor Swift, in particular, felt the brunt of this first hand.
As one of the most famous people in the world, her silence on the election was a source of criticism, especially when her contemporaries, like Beyoncé, Katy Perry, and Lady Gaga, campaigned heavily for Hillary Clinton. Swift's decision to speak out during the 2018 midterm election, however, was documented in the documentary Miss Americana and, since then, she has been vocal about her support for Joe Biden.
Swift is hardly the only new celeb to jump into the political ring, though. Jennifer Lawrence revealed in 2020 that, although she was once a Republican, she would be casting her vote for Biden and vice presidential running mate Kamala Harris. Snoop Dogg, Mike Tyson, and Dwayne "The Rock" Johnson also revealed that they will all be first-time voters in the 2020 election, and publicly encouraged others to register. Now, another high-profile individual has joined the politically active crowd: singer-songwriter Justin Timberlake.
Justin Timberlake is voting early and by mail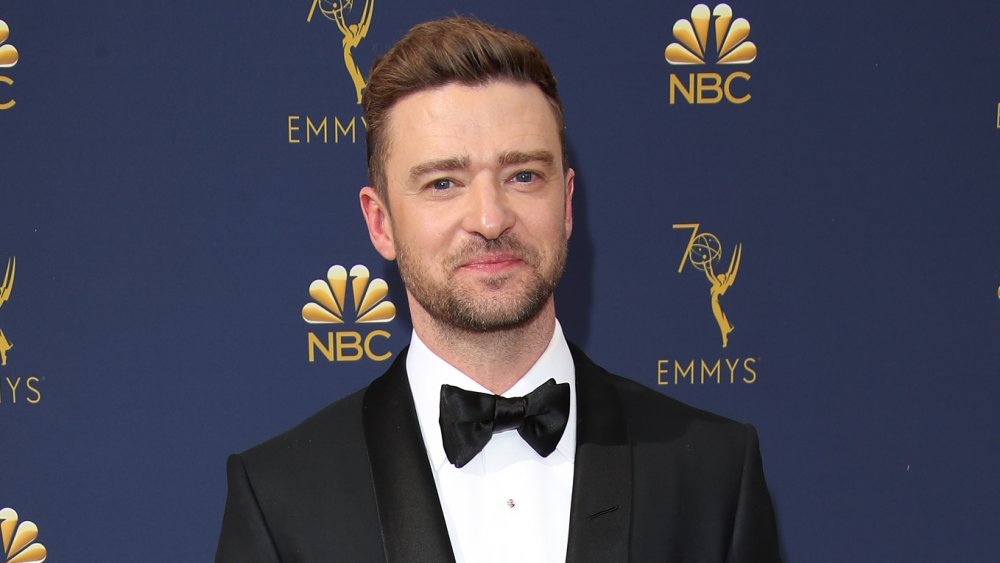 Dan Macmedan/Getty Images
Justin Timberlake took to Instagram to endorse former vice president Joe Biden in the 2020 election. Although this isn't Timberlake's first time voting, the performer wrote that he now knows how "powerful each of our voices can be."
Timberlake shared a throwback photo, estimating himself to be about 19 when it was taken, which was "around the first time [he] voted." Reflecting on the experience, Timberlake wrote, "I just remember thinking voting was cool, and it all felt very... adult — I don't think I really understood the weight of it all or took the time to learn what my choices in candidates really meant."
The artist knows what his choices mean now, though, writing that he plans to vote for Biden because he wants his children to grow up "in a world where racism is condemned, not tolerated," and where "women are empowered everywhere decisions are being made." Encouraging everyone to make a plan to vote, Timberlake concluded with, "We have to vote so we don't go backwards."