Wendy Williams' Former Employee Speaks Out About Her Alarming Behavior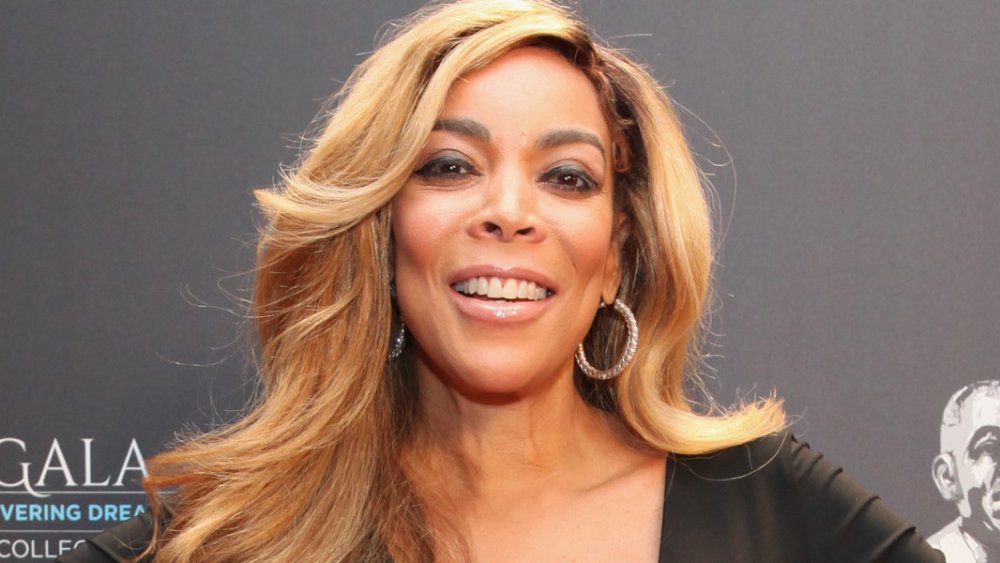 Teresa Kroeger/Getty Images
It's a turbulent time for talk show hosts, as more and more stories continue to leak from behind the scenes. Just look at the surprising allegations about The Ellen DeGeneres Show and its alleged toxic work environment. While Ellen DeGeneres went on to address the concerns herself, the allegations have caused some viewers to look at the comedian in a different light.
And it's not just DeGeneres' show that's prompted concern. Viewers noticed unusual behavior from Wendy Williams — host of the eponymous daytime show, The Wendy Williams Show – on an episode that aired on Oct. 23, 2020. When speaking about the singer Adele, Williams pronounced her name "Ho-Dele," according to Us Weekly. Williams also reportedly lost track of what she was saying mid-sentence and later on in the episode, she stopped mid-sentence to stand up and give viewers a look at her outfit.
On the show's YouTube channel, viewers can rewatch what went down and the comments are full of alarm and concern. One person wrote: "... I ask the people that work with her to have enough courage to tell her to get help. We love her so much." Someone else said: "She is sick, period. Doesn't matter if it's drugs, alcohol or both. Shame on everyone involved for not having the courage to say, we love you and you need HELP."
The episode was so alarming that one of Williams' former employees, DJ Boof, actually spoke up. Here's what he said.
DJ Boof says employees are 'afraid to speak up' on 'The Wendy Williams Show'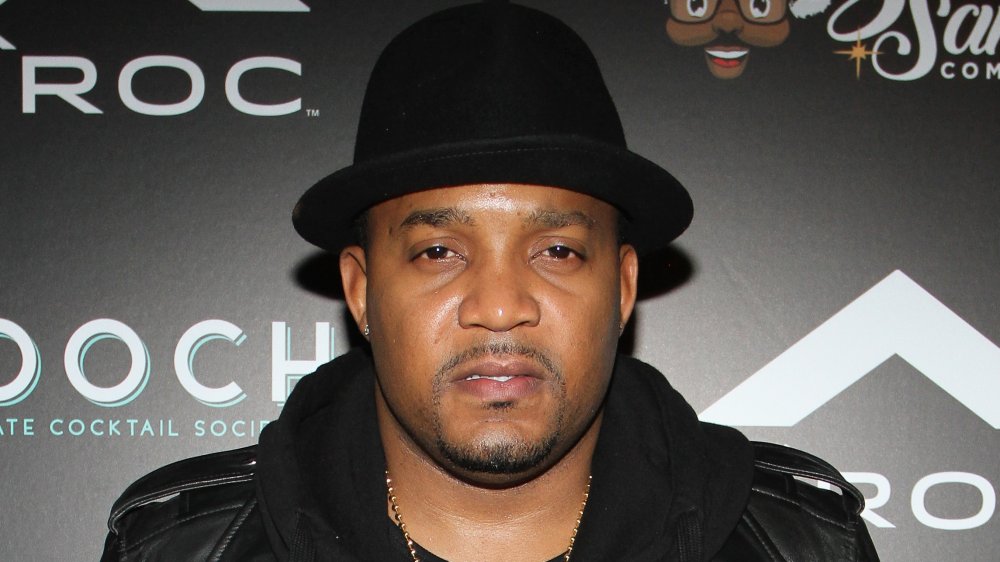 Cassidy Sparrow/Getty Images
On the Oct. 23, 2020, episode of The Wendy Williams Show, host Wendy Williams displayed some startling behavior, which prompted fans to speak up. In fact, some pleaded with employees on the show to reach out and help Williams. One former employee did speak out. DJ Boof — who used to work on the show, according to Us Weekly – responded to fans' concern. One fan noted that Williams wasn't listening to her team and said that's probably why the DJ left the show.
DJ Boof responded, writing (via The Jasmine Brand), "yup exactly and it will all come out.. Y'all have no idea what's really going on and everyone there is afraid to speak up because they don't wanna lose their jobs.. this is going to play out bad.. I feel sorry for the workers and victims." 
Williams has taken time off from her show before, according to Us Weekly. In March 2019, the host broke the news that she was living in a sober house due to issues with cocaine "in [her] past." Williams also has Graves' disease and hyperthyroidism, which compelled her to take three weeks off from shooting in February 2018.
Hopefully, should Williams need treatment, she takes the time to recover.