Pedro Pascal: How Much Is The Mandalorian Star Really Worth?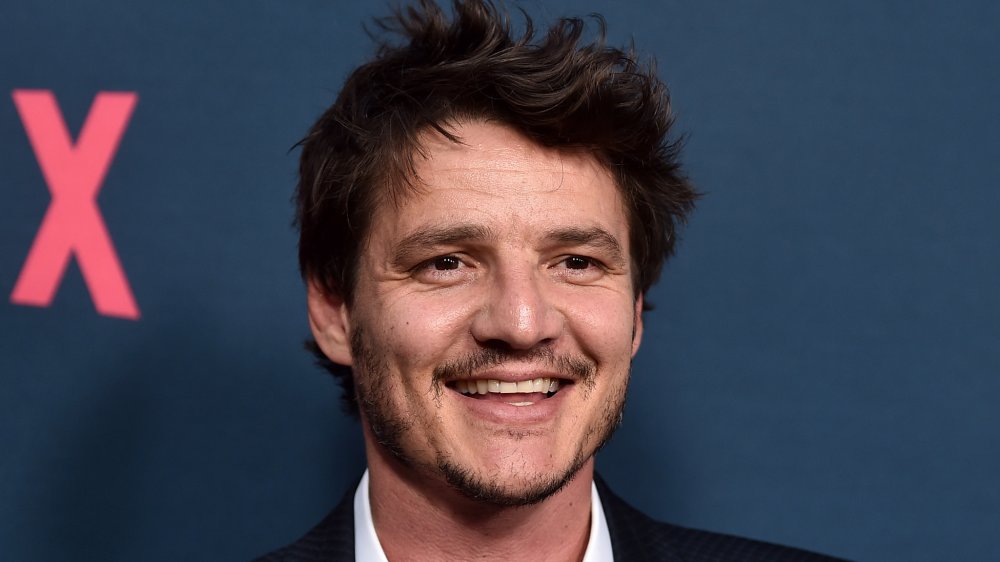 Alberto E. Rodriguez/Getty Images
One character in The Mandalorian has captured fans' hearts like a Jedi mind trick. No, we're not talking (this time, at least) about Baby Yoda, the adorable, meme-worthy CGI critter who, based on recent trailers, will also play a huge role in Season 2 of the hit show — coming to Disney+ on Oct. 30, 2020. No, we're talking about Chilean charmer Pedro Pascal!
With the new season less than a few light-years away, fans are thrilled for the return of Mando, AKA, the show's titular, bounty hunter character played by Pascal. So far, we've followed his journey protecting The Child — or Baby Yoda — in the series. And the Star Wars universe-set odyssey is already a critic favorite; it got nominated for 15 Emmys in the first season alone. So it's no wonder people love the actor who helps carry the show and is even apparently, off-screen best buds with Oscar Isaac. "Pedro pascal you're under arrest for stealing my heart," wrote one Twitter user. "Pedro pascal thank you for existing," penned another. Yup, fans love him!
Fans might also recognize Pedro Pascal as the lovable but fatally hubris-filled Oberyn Martel on Game of Thrones (he thought he could take on "The Mountain," ... whoopsie!) or as the leading DEA agent on Narcos. Yep, with Pascal slated for even more upcoming films, we're not living in a galaxy too "far, far away" from him being a massive movie star! With that in mind, here's Pedro Pascal's impressive net worth so far.
Pedro Pascal's career is on fire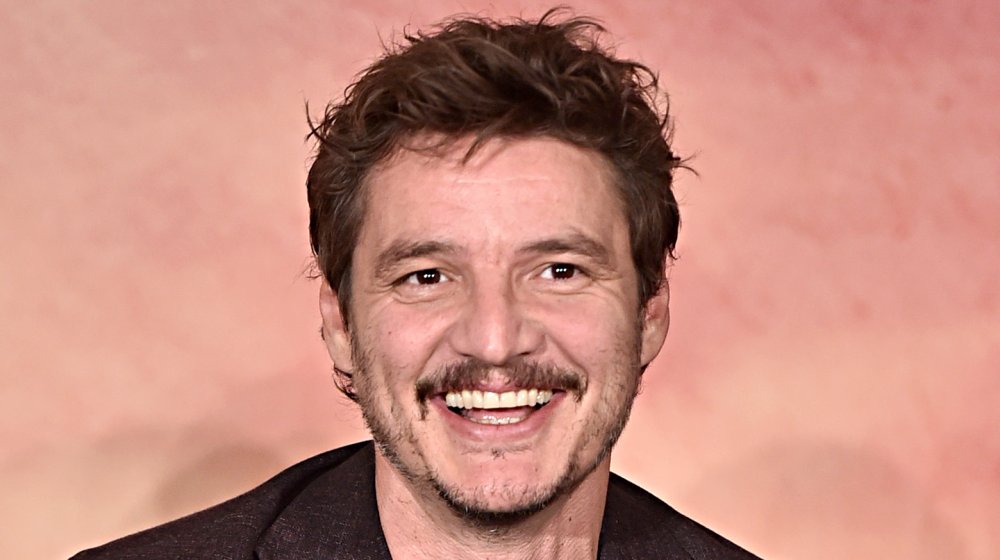 Alberto E. Rodriguez/Getty Images
So what is Pedro Pascal's net worth? With impressive, high-profile projects like Netflix's Narcos and Game of Thrones behind him, the star has begun amassing a small fortune! And his upcoming role as the villain alongside Gal Gadot and Kristen Wiig in DC's Wonder Woman 1984 will be increasing his bottom line in a big way. "You delight me every day @PedroPascal1. I can't wait for people to see your great performance, and for more ahead. xoxoxo," the film's director Patty Jenkins recently tweeted about the star. Now that Pedro Pascal is part of some of pop culture's biggest franchises, and considering his DC comics peer Gadot reportedly has $50 million to her name, he must be raking in the dough, no? 
Pascal, who has at least one home in Los Angeles, Calif., per GQ, has come a long way as he was once a struggling actor in New York. "My life changed. I've been getting to see the world," the star told Entertainment Tonight (via Business Standard). "No matter where you go, there's going to a place where they're really into Narcos and you're the guy from Narcos, or the guy from Game of Thrones." 
So how much is the handsome and recognizable leading man worth? Celeb Worth estimates the figure is at $2 million while Who Times speculates it's $30 million. That's a big gap, to put it mildly, but we think it's safe to say Pascal is doing just fine these days.