The Real Reason Emily Ratajkowski Isn't Revealing Her Baby's Gender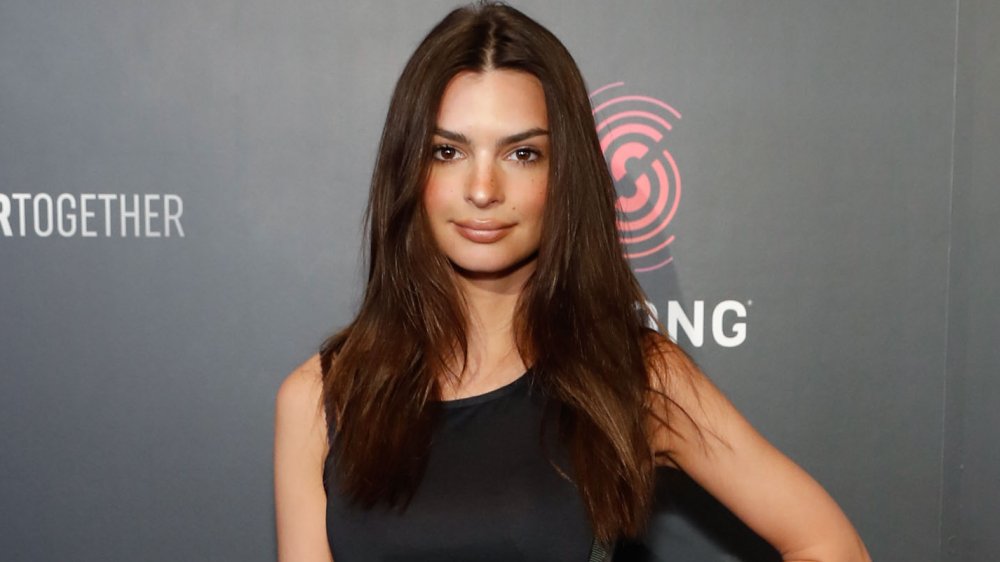 Jp Yim/Getty Images
Supermodel and mother-to-be Emily Ratajkowski has decided, along with her husband Sebastian Bear-McClard, not to reveal the gender of her baby — and there's a pretty powerful reason behind their choice. In an Oct. 26, 2020 essay for Vogue, the model announced her pregnancy and discussed why she and her husband have decided against revealing the gender of their baby to both the public and friends. While most would assume their choice was born from their desire for privacy, Ratajkowski said she does not intend to reveal the gender until long after the baby is born.
Whatever baby's gender turns out to be, Ratajkowski will surely make a great mom and she's understandably excited to welcome her new baby to the world in a couple of months. "I used to use magical thinking whenever I wanted something to go a certain way. Now, though, I don't try to envision a pink or blue blanket in my arms," Ratajkowski wrote about her pregnancy. "I'm too humbled to have any false notions of control... Instead of feeling afraid, I feel a new sense of peace. I'm already learning from this person inside my body. I'm full of wonder."
Read on to find out why Emily Ratajkowski and Sebastian Bear-McClard will not be revealing the gender of their little one.
Emily Ratajkowski believes there is more to her child than its gender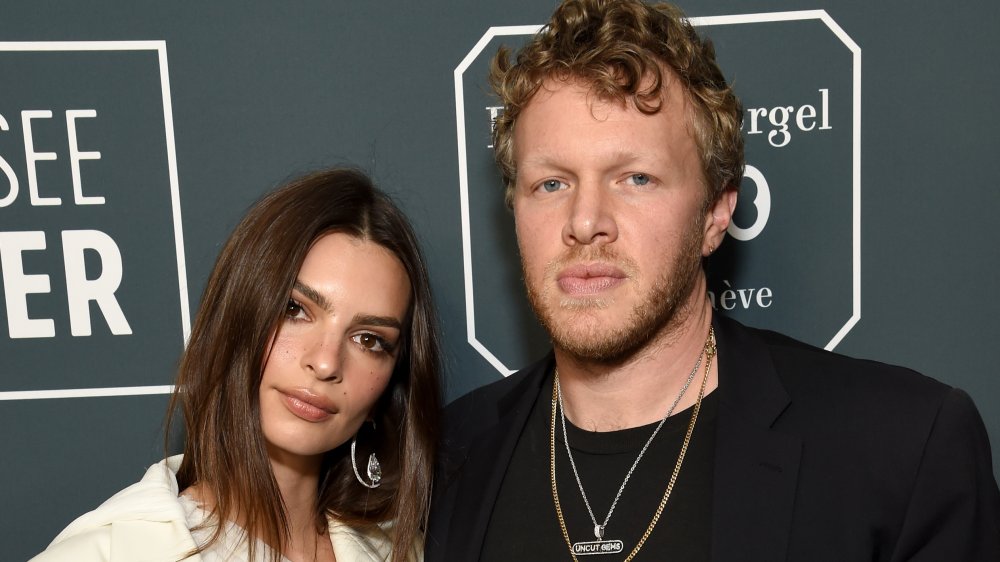 Michael Kovac/Getty Images
Emily Ratajkowski and her husband Sebastian Bear-McClard are expecting! However, the baby's gender remains a mystery to both the public and the couple. In a Vogue essay, Ratajkowski said she does not want to reveal or know the sex of the baby because she believes there is more to her child's identity than its sex. "When my husband and I tell friends that I'm pregnant, their first question after 'Congratulations' is almost always 'Do you know what you want?'" Ratajkowski began her essay. "We like to respond that we won't know the gender until our child is 18 and that they'll let us know then."
She said most people laugh at this, but that there is truth behind it. She goes on to discuss how gender stereotypes and expectations impacted her childhood and said she wants to put as little pressure on her child as possible. "I don't like that we force gender-based preconceptions onto people, let alone babies. I want to be a parent who allows my child to show themself to me," Ratajkowski explained.
Considering her passion for social activism, it is no surprise that Ratajkowski is taking a progressive approach to parenting and she is also not the first celebrity to decide to raise their kids gender neutral. Ratajkowski has already mastered the art of being cool and fans are genuinely excited for her to take on motherhood in her own unique way.