How Kanye Went Deep In Debt To Build His Empire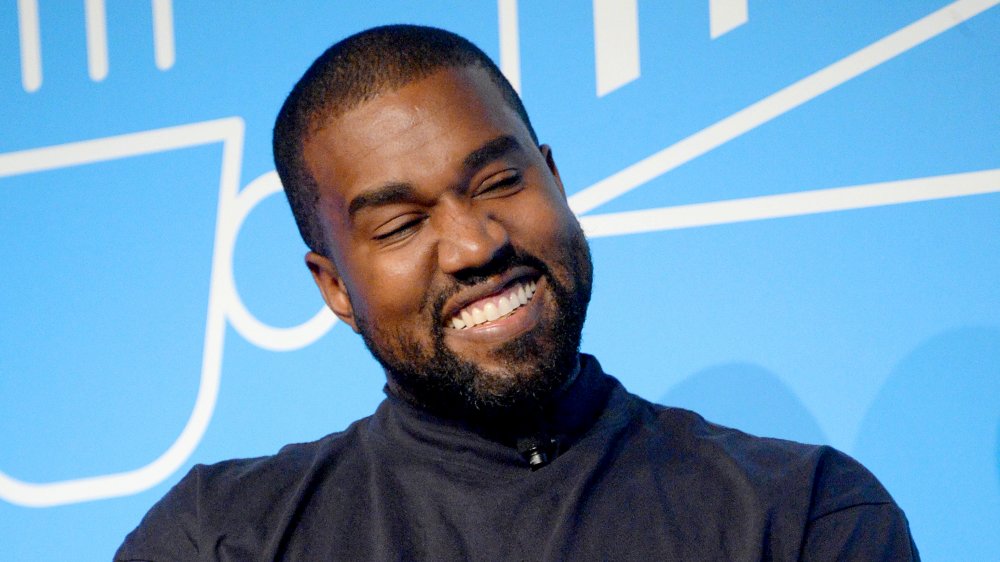 Brad Barket/Getty Images
Whether you love him, hate him, or do your best to ignore him altogether, it's impossible to deny that Kanye West has experienced nothing less than massive success for the better part of two decades. West got his start as a producer, making beats for other rappers like Jay-Z, before becoming a rapper and pop star in his own right. As the 2000s turned into the 2010s and he came out of hiding after that infamous incident with Taylor Swift at the VMAs, West branched out from music — starting his Yeezy fashion line and dipping his toe in the worlds of reality television and politics.
The Yeezy empire came at a cost, however. In 2016, the world was shocked when it was reported that West was $53 million in debt. Nicki Swift spoke exclusively with Katelyn Magnuson, founder of The Freelance CFO, to figure out exactly how West got into this position. Magnuson explained that while many celebrities see fashion as an easy way to instantly expand their wealth, "building a successful fashion brand is not only a risk financially, but an undertaking of epic proportions when you factor in time, design, materials, production costs, models, advertising, and serving a relevant market."
The truth is Yeezy was actually Kanye's third, not first, attempt at launching a fashion brand. Let's take a look back.
Kanye West failed twice before Yeezy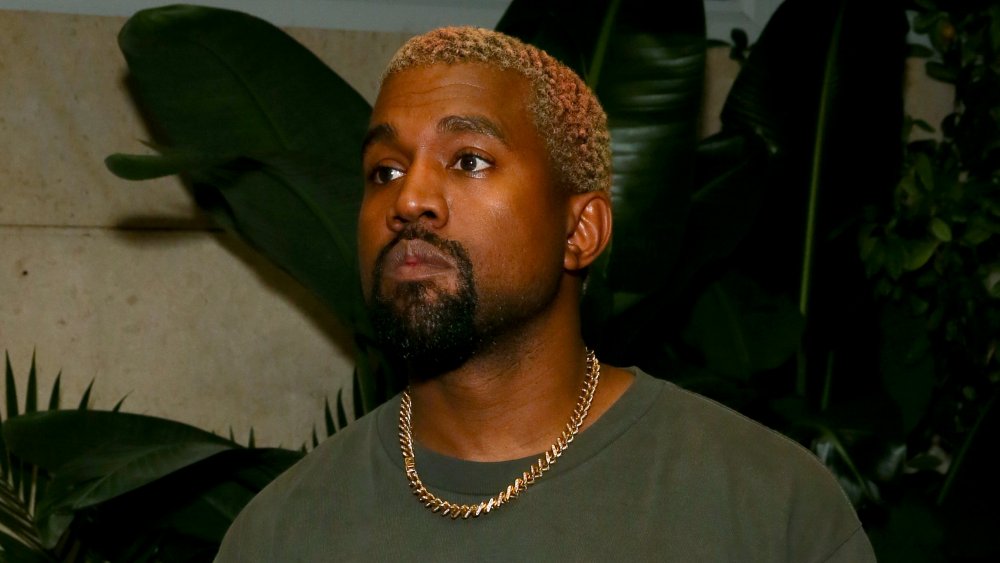 Astrid Stawiarz/Getty Images
Despite what many celebrities and observers may think, Katelyn Magnuson of The Freelance CFO warned that "fashion isn't an overnight success," explaining to Nicki Swift, "Average launch time for an initial line is 12-18 months (or more), and in order to get the profit margins needed to make a successful brand, most companies find themselves needing to place large quantity orders overseas which adds a significant amount of time into the full plan."
Magnuson attributed Kanye West's success in the industry to his willingness to try again and again, his "relentless pursuit of ventures that interest him." "Statistically, if you can hold out long enough, and try enough times, it's a matter of when, not if, you become successful in your chosen arena," Magnuson said.
Even with dedication, though, there is still a factor for success that cannot be understated: money. Magnuson explained that there's a lesson to be learned from people like West and Donald Trump, which is to "use someone else's money to invest whenever possible, instead of bankrolling operations yourself using other successful ventures."
Kanye West succeeded with others' money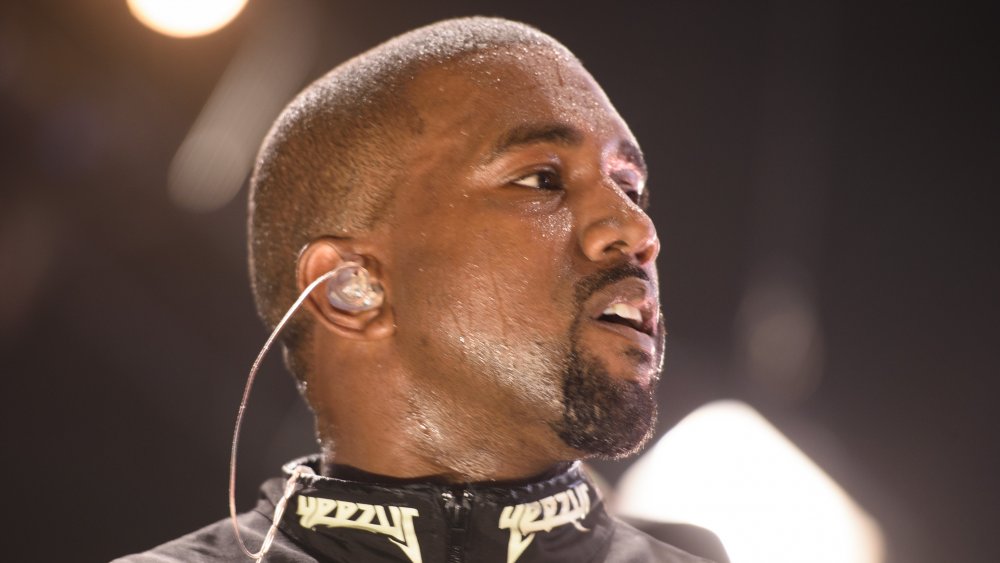 Dave Kotinsky/Getty Images
Kanye West had plenty of his own money — at least, at one point — to fund Yeezy himself. But as Katelyn Magnuson, who founded The Freelance CFO, explained, West succeeded by using other money to dig himself out of his hole. "Rather than using that money to fund his fashion endeavors, he instead turned to bank loans and private investors to fund his projects," Magnuson told Nicki Swift. "Additionally, he continued to move through his first two fashion brand venture failures by collaborating with brands like Louis Vuitton, Fendi, Bape, Giuseppe Zanotti, Nike (the first non-athlete collaboration ever), which culminated in the lucrative licensing deal with Adidas and Kanye's third fashion brand, Yeezy."
It was the Adidas collaboration that really changed West's fortunes. "His royalties from Adidas sales of his Yeezy shoe designs are a major revenue stream for West, especially since he negotiated an unprecedented royalty percentage of 15% (Michael Jordan's was only 5%)," Magnuson noted. "As of 2020, Kanye's net worth is calculated at 3.2 billion, 3 billion of which is from his apparel brand, Yeezy, and another 100 thousand of which is the valuation of his Yeezy website domain. Not too shabby for someone that was 53 million in debt 4 years ago after 2 previously shuttered fashion businesses."
Magnuson said there's plenty to learn from West: "Use others' money to invest in your passions whenever possible, keep your lucrative or income-producing sources separate from new ventures, and when in doubt, be dogged in your pursuits and it won't be a matter of if, but when you succeed!" Easy, right?