Fans Are Worried About Ant Anstead's Health After His Split From Christina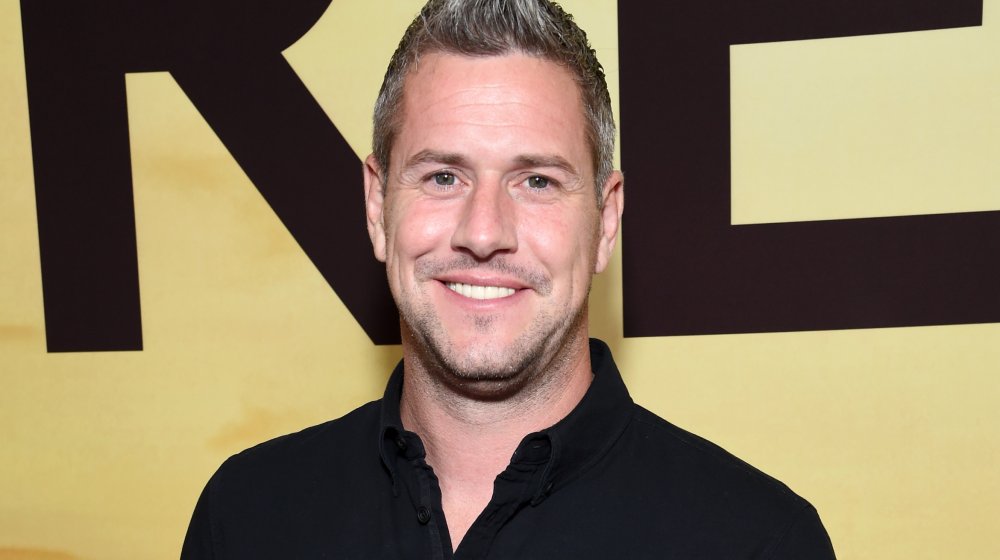 Michael Kovac/Getty Images
Ant Anstead looks very different following his split from estranged wife, Christina Anstead. On Oct. 26, 2020, the Wheeler Dealers host took to Instagram to reveal his weight loss — and let's say, his transformation has fan buzzing. Many quickly commented and shared their concerns after he shared a photo of himself looking noticeably "thinner" while wearing an all-black ensemble and backward baseball cap. The weight loss also came a few weeks after Ant told his followers he joined a "breakup recovery program" that aims to help people transition from a failed relationship.
He and Christina, who share a son named Hudson, confirmed they were separating in September 2020 after less than two years of marriage. One week later, Ant shared a statement of his own via Instagram, in which he hinted that the Flip or Flop star was the one who ended their relationship and that he was still hoping for a reconciliation. "Anyone who really knows me knows that I don't like to share private matters publicly," he wrote alongside a photo of the couple. "I have remained silent while holding on to hope. I never gave up on us. I pray Christina's decision brings her happiness."
Keep scrolling to find out how much weight Ant has lost since his breakup and how the program has been his "lifeline."
Ant Anstead reveals whether he'll keep the pounds off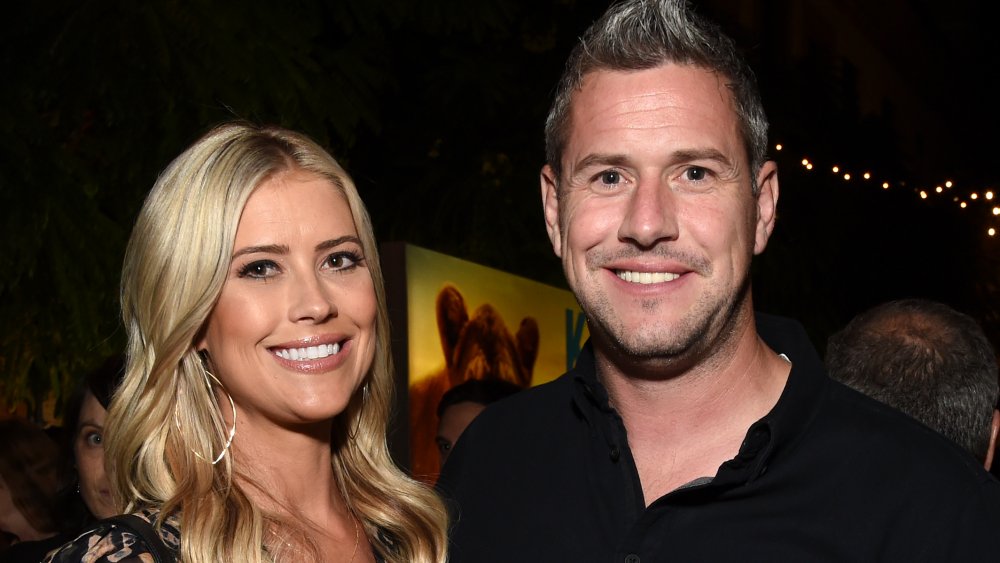 Michael Kovac/Getty Images
Ant Anstead addressed his weight loss directly when a fan pointed out that he looked "thinner." The British TV host revealed he lost 23 pounds and assured his fans he'll "get it back on," per Page Six. "It's going straight back on," he reiterated. Still, some fans expressed concern for his well-being, with one fan writing, "The mom in me wants to bake u a big batch of homemade cookies." Another person said, "Stay happy and look to the future."
As it turns out, the reality star's recent transformation may be the result of the program he joined to help him deal with his split from Christina Anstead. In October 2020, Ant revealed that he participated in a "Breakup Recovery Recipe" course — a five-week program that helps people heal after a difficult breakup. "I am now on day 30 of this and I have to say it's been a lifeline for me!" Ant wrote on his Instagram Stories at the time, according to People. "If anyone out there needs this, DO IT!" According to the program's website, it offers daily e-mails, courses, and exercises for newly-single people to "take your power back and use the pain from your breakup to transform your life." It also helps them "grieve your relationship so you can let it go" and "regain your identity" in just five weeks.
View this post on Instagram
Of course, Ant's health journey is his business, and only he knows what's best for his body.