How Master P Was Honored At The 2020 BET Hip Hop Awards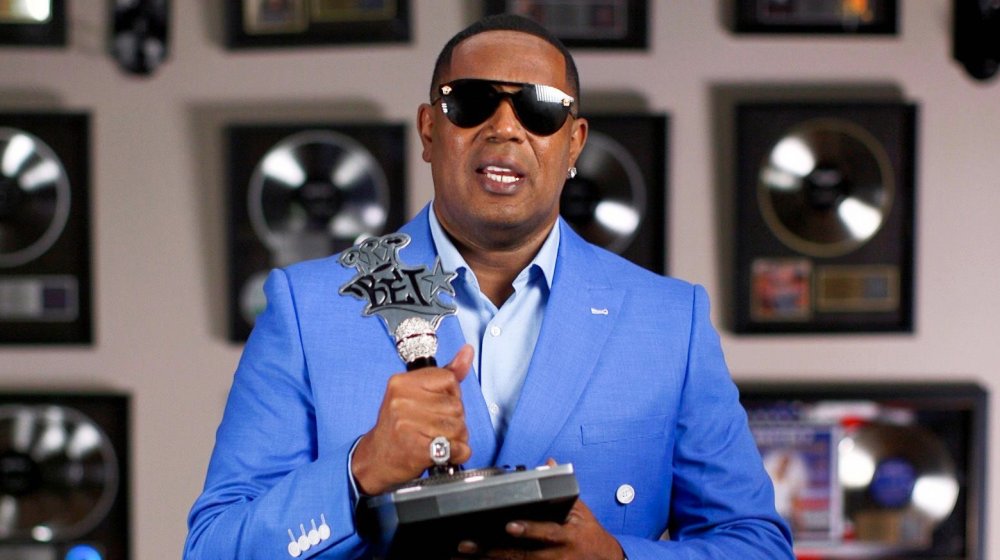 2020hha/Getty Images
Honoree of the night at the Oct. 27 2020 BET Hip Hop Awards was rapper Master P. The hip-hop pioneer was awarded with the highest honor, the "I Am Hip Hop" award.
Rappers like Snoop Dogg, T.I., Trina, and Master P's son, Romeo Miller, all gathered virtually to talk about the mogul's accomplishments and contributions as a rapper and businessman in the music industry.
"This is not about me. This has never been about me," said Master P to BET upon learning he was 2020's recipient of the award. "This is about my growth and us showing each other how to grow."
The presenter of the award, Snoop Dogg, acknowledged Master P's work to bring southern hip-hop to the forefront. "This OG took the hood to another level," said the California rapper about the New Orleans native. "Master P was one of the first hip-hop locals who laid the blueprint for the independent label. Taking a $10,000 investment and turning it into a $250 million empire. He made sure every artist on his team had their own house, car and a bank account. That's a real boss."
Master P shouted out Black Lives Matter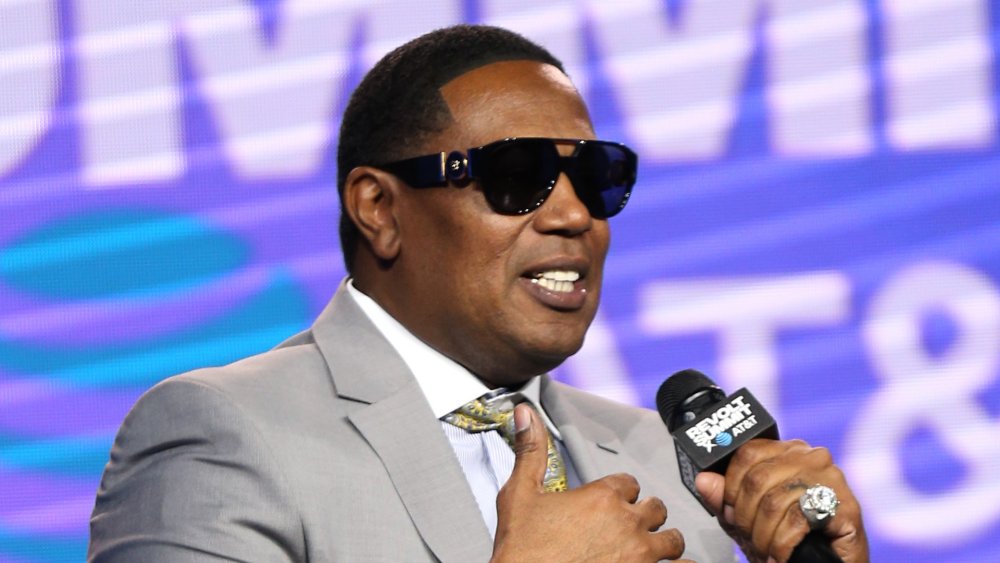 Phillip Faraone/Getty Images
The 2020 BET Hip Hop Awards honored the latest and greatest in hip-hop, including Megan Thee Stallion, Roddy Rich, Drake and more. And Master P's "I Am Hip Hop" award praised the rapper's legacy in the music industry.
The southern rapper's contributions to hip-hop span far beyond just his music. According to Entertainment Tonight, Master P was chosen for his years of accomplishments, founding No Limit Records, countless business deals, and reality TV series, Growing Up Hip Hop.
"I want to thank the bosses. I want to thank the people that's paving the way. I want to thank every kid on the block. I want them to know that one day you can make it off that block because I did," said Master P as he accepted the "I Am Hip Hop" award. "Don't be afraid to change. Put your trust and faith in God. And when they tell you you can something, this is for the dreamers."
The rapper also acknowledged the black lives lost to police brutality, in a year when the fight for social justice is at the forefront of conversations. "I want to shout out to Breonna Taylor, the George Floyds, Jacob Blake, Black Lives Matter, through this injustice will get through this," said the rapper.
Master P, of course, thanked his family for the support he received over the last "30 years" in the music industry.