Where Does Taika Waititi Live And How Big Is His House?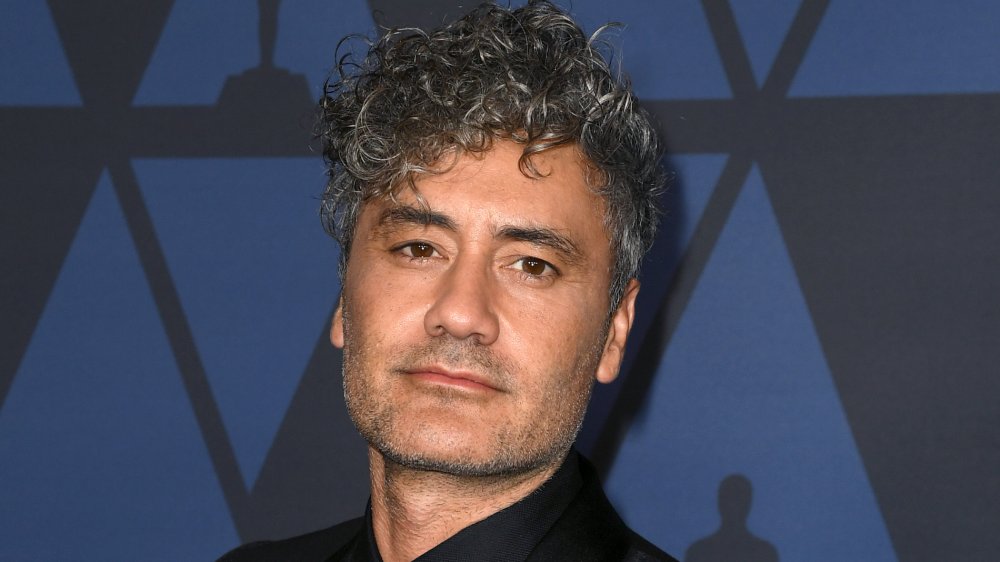 Kevin Winter/Getty Images
Taika Waititi — a.k.a Korg from Avengers: Endgame — has undeniably made his way onto the entertainment industry A-list. Along with winning an Oscar for Best Adapted Screenplay thanks to his work on 2019's Jojo Rabbit, he's also been honored with wins and nominations for awards related to his other popular projects like 2004's Two Cars, One Night, 2016's Hunt for the Wilderpeople, and 2019's The Mandalorian, as well as What We Do in the Shadows which came out that same year. And that's just the tip of the movie-making iceberg!
"Waititi has already started playing the Hollywood game, thanks to the success of his Marvel Cinematic Universe film, Thor: Ragnarok. While making a film of that scale came as [a] surprise to the filmmaker, he shared that it was a huge learning experience for him, and was able to still make it his own," according to Indie Wire. And while Waititi has become a force to be reckoned with in the mainstream industry, apparently, "[b]eyond the scrum of Hollywood," the star "has used his experiences, obsessions, and culture to shape even his out-of-the-box projects."
Granted, while Waititi's professional career is obviously on fire, his personal life is often just as buzz-worthy. Fans of the writer, director and actor may know that he split from his former wife, filmmaker and producer Chelsea Winstanley, and happened to look nearly unrecognizable in isolation during the coronavirus pandemic. And then, there's his home, which is just as star-worthy as you might expect!
Taika Waititi lives in the 'celeb-soaked hills' of Studio City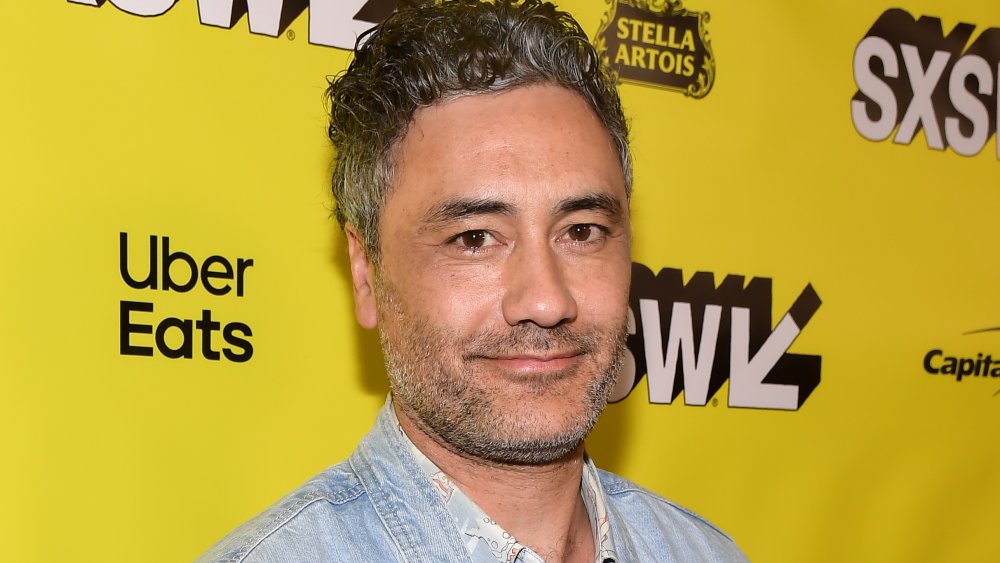 Matt Winkelmeyer/Getty Images
When Taika Waititi snapped up a new house in 2019, he solidified his place among the stars by buying a home "at the tail end of a ridgeline cul-de-sac in Studio City's celeb-soaked hills," according to Variety. Waititi paid $2.39 million for the home that spans 2,323 square feet and features four bedrooms and three bathrooms. 
Built back in 1963, Variety notes that the house, which was designed by architect Gerard Colcord, is a "relatively unassuming residence." However, that doesn't mean that it isn't still stunning. The living room boasts "a vaulted, exposed wood ceiling and a surprisingly giant fireplace," while the formal dining room is a "sunken" space that is "overlooked" by the kitchen. When it's time to whip up some dinner, Waititi can enjoy "designer-grade appliances," as well as the green tile backsplash and recessed lighting.
Two of the bedrooms offer access to the outside, including one of the guest bedrooms, meaning it could be used "as a live-in maid suite or as an office/gym." The master bedroom is not only open to the dining room (which is ... kind of weird), but it also has "floor-to-ceiling glass sliders" that open to the backyard. That's where the lucky owner of the property can find a kidney-shaped pool, a dining terrace, and "views framed by majestic oaks" that allow him to "take in the serene hillsides of Fryman Canyon." It sounds like the perfect place to dream up his next film!