The Masked Singer's New Spinoff Just Revealed Its Host
The Masked Singer is a massive success for Fox, so it was only a matter of time before the singing competition series had a spinoff. Fans of dancing competition shows are in luck — The Masked Dancer is headed to Fox in December 2020, with The Office's Craig Robinson set to host. The announcement is a late birthday present for Robinson, who turned 49 on Oct. 25, 2020. And what better way to celebrate a birthday than with a new job?
Although the talent format will be different, there will be plenty of similarities between The Masked Dancer and the original show. Expect plenty of elaborate costumes to disguise the contestants, along with quippy commentary from the show's panel (they're not really judges, as each episode's winners get determined by select viewers who see the show before it airs). And if Community actor Ken Jeong is your favorite Masked Singer panelist, we have more great news. Jeong will be one of the Masked Dancer panelists, alongside Ashley Tisdale, Paula Abdul, and Brian Austin Green. It's an eclectic panel of commenters, that's for sure!
So how did fans react to the news? Keep scrolling to find out.
Fan reactions to The Masked Dancer are mixed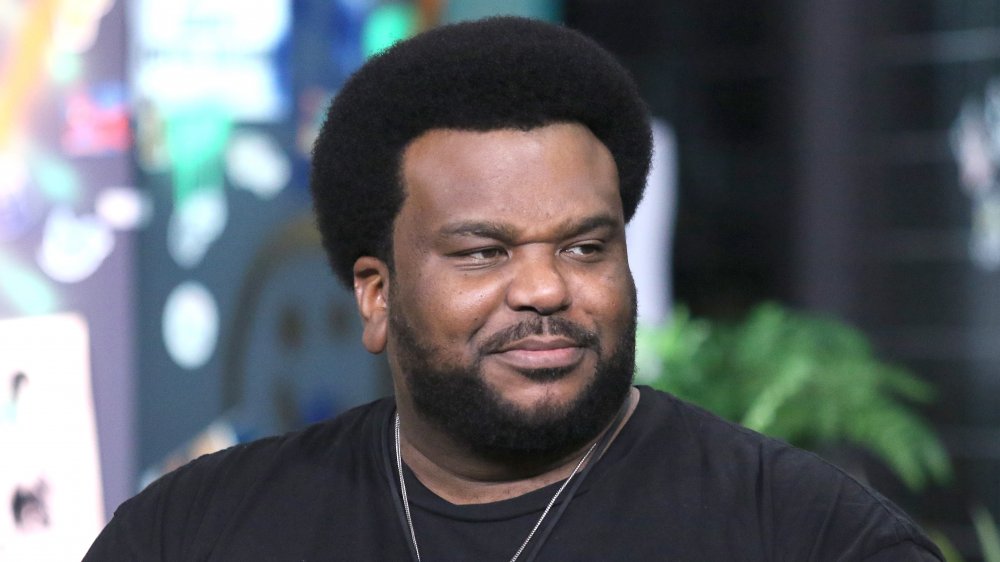 Jim Spellman/Getty Images
For some people, there's no such thing as too many reality TV competition shows. But for others, The Masked Dancer isn't original enough a concept to get them on board, even with Craig Robinson hosting. "This is the 'Masked Celebrity' genre jumping the shark," one fan tweeted in response to the news. And some commenters are confused about the four panelists, too. "They really used random org to pick the panelists on the masked dancer huh," one person tweeted.
Ashley Tisdale's fans, in particular, were excited about the news that the High School Musical alum will be a panelist on the show. "Ashley I'm so happy and excited for you," one fan tweeted. "Congrats, Ashley! I'll be sure to give it a watch!" another person wrote. And multiple fans wrote that they'd love to see Tisdale perform her 2009 song "Masquerade" on the show or even for it to be used as the theme song. (It's about disguises and costumes, after all!)
The Masked Dancer is likely to delight fans of the original show, as well as fans of stars like Tisdale and Robinson. Dancing in a full-body costume won't be easy for the contestants, but that will just be part of the fun!