Here's How Much Olivia Culpo Is Really Worth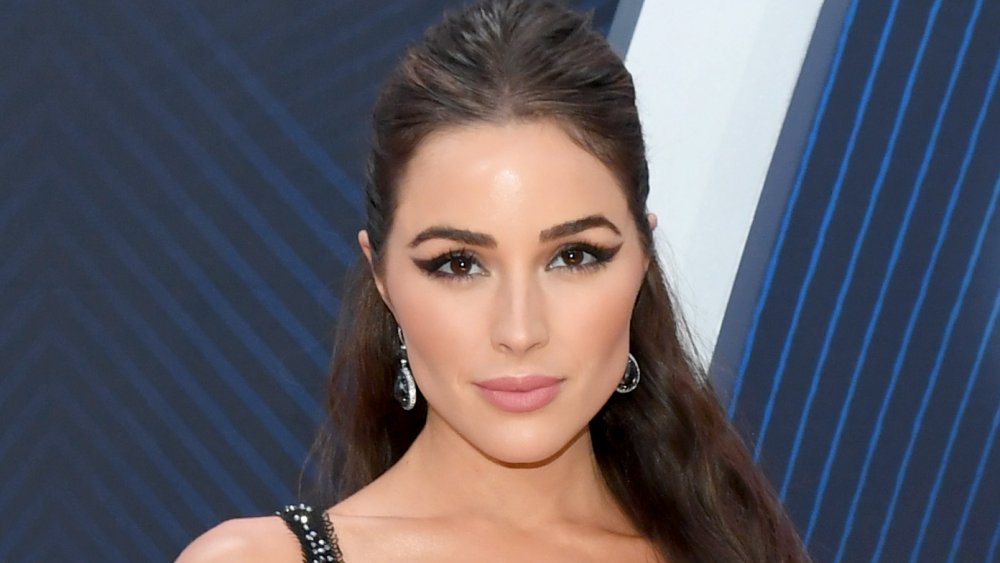 Jason Kempin/Getty Images
Do you know Olivia Culpo as a former winner of the Miss Universe pageant or as a Sports Illustrated model? Maybe you're familiar with her acting work as Hope in the 2018 film I Feel Pretty or as Gretchen in 2017's American Satan? You might also be one of the more than four million people following her on Instagram. There's also a chance that you're more interested in her personal life, which, to be honest, is understandable since she's been connected to men like singer Nick Jonas, former quarterback Tim Tebow, wide receiver Danny Amendola and running back Christian McCaffrey.
All that being said, Culpo is also someone who's come a long way. In fact, it turns out that she wasn't always confident when it came to who she was. "Honestly, growing up I felt really ugly which is a terrible thing to say," she admitted on the Emergency Contact podcast in October 2020. "I was really different looking. My older sister looked like the Barbie doll. ... I had to look myself in the mirror and say, 'Okay, you're different,' because I was."
And yet, according to the NY Daily News, while competing for Miss Universe back in 2012, Culpo explained "that every experience no matter what it is, good or bad, you'll learn from it. That's just life." Perhaps learning to be proud of who she is was one of those experiences for Culpo. And nowadays, she can certainly be proud of what she's achieved and that includes her fortune.
Olivia Culpo has an impressive amount of money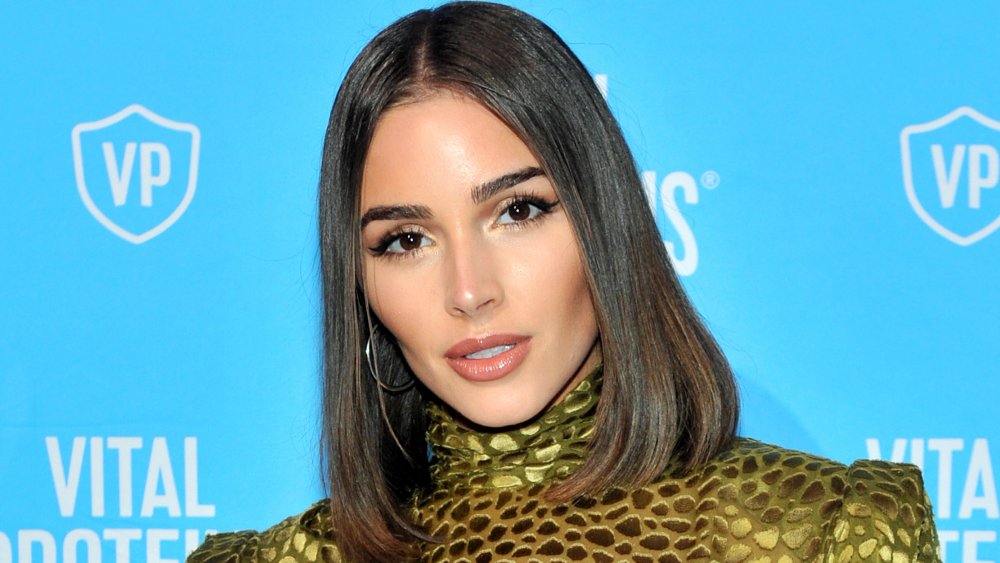 Timothy Hiatt/Getty Images
Olivia Culpo may have more money or not as much money as you might have thought depending on how well you can predict a celebrity's financial status. It turns out that she's worth $7 million, according to Celebrity Net Worth. With that fortune, Culpo can enjoy a posh life that includes her "loft-style condo in Hollywood" which she snapped up in 2017 for $1.1 million, per CNW. She then upgraded her living situation in 2019 when she dropped $3.5 million on a home in Encino, Calif., which spans 5,141 square feet. What else does Culpo spend her money on? Well, according to her Instagram account, she likes to take dreamy vacations to tropical locations, ride around (or pose) in luxe vehicles, and show off her expensive accessories.
Frankly, Culpo is an example of reaching your goal. "I dreamed about being comfortable on my own someday," she told InStyle in 2018. Beyond that, she admitted that it "was scary to think about potentially having a lack of money or things that I needed to survive in life — obviously that's always a nightmare when you're younger." And yet, she said she "also saw how hard [her] parents worked every day, so they set a really great example." She explained, "They taught me that nothing was going to just fall right into my lap, and that I had to work in order to get the things that I wanted." And it seems like she did just that!