This Is How Much Aziz Ansari Is Worth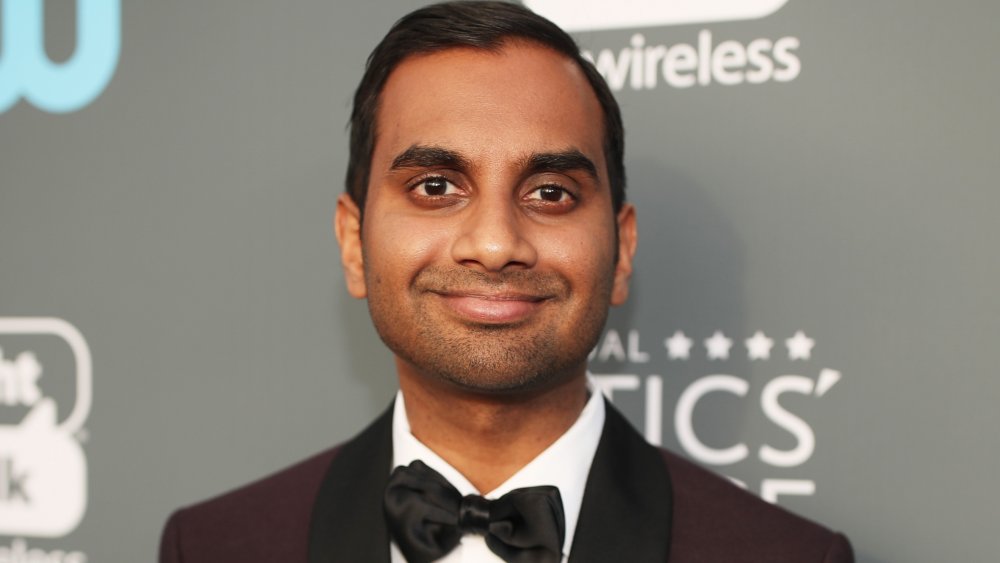 Christopher Polk/Getty Images
We may receive a commission on purchases made from links.
Aziz Ansari's career seemingly stalled when the star was accused of sexual assault in 2018. He also left the internet behind a year earlier to disconnect with online culture and reconnect with other interests. However, before he stepped away and prior to suffering a potentially ruined reputation, he had plenty of respected roles. He starred as Dev on the Netflix series Master of None, appeared as Tom Haverford on Parks and Recreation and was even the voice of Darryl on Bob's Burgers.
Ansari has also worked as a writer and producer for various onscreen projects, including the 2010 MTV Movie Awards and the 2012 TV movie Dangerously Delicious. And then, there's his work as a stand-up comedian and the fact that he released a book called Modern Romance: An Investigation in 2015, which "reached #1 on The New York Times Bestsellers list," according to Celebrity Net Worth.
In 2019, Vanity Fair noted that "in 2018 — after a period of time one may or may not deem 'appropriate' — Ansari announced a tour, signaling that he was building a runway to rehabilitation." Granted, he apparently "appear[ed] disillusioned but hopeful, guilty but innocent, angry but resigned" while onstage, which could hint at a questionable road ahead. While it may still take more time to see if the star can indeed revive his career or if he'll need to retire from show business, it turns out that he has enough money to keep him comfortable even if he never works another day in his life.
Aziz Ansari has 'more money' than he 'every imagined'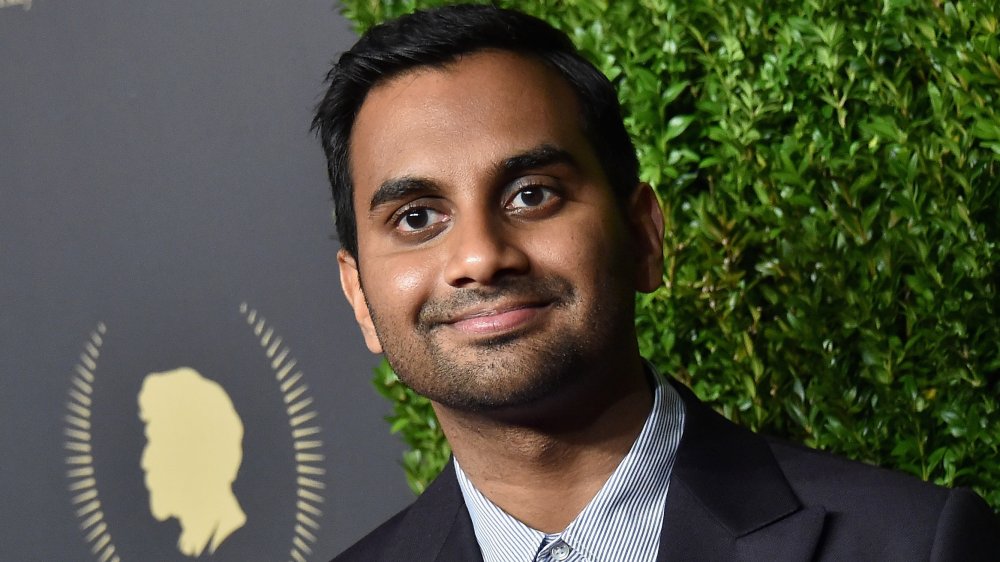 Mike Coppola/Getty Images
Aziz Ansari's future in the entertainment industry may be unsure, however, he told GQ in 2017 that he already had "more money than [he] ever imagined." He went on to explain that while talking to a friend who also has a fortune, he asked, "Can you imagine if someone called us a few years ago and said, 'All right, you're going to have this much money when you're this age. What are you gonna do with it?'" Ansari figured that people would likely "say all sorts of fantastical things." He added, "No one would say, 'Oh, I would figure out how to make more money and keep working all the time.' Everyone just buys into this, like, 'Oh, I need to keep making stuff, I need to go make more money.'"
However, Ansari went on to address his own specific situation, saying, "I don't need to make more stuff. I've made a lot of stuff! I'm financially okay." He noted that he's "not gonna make stuff just for the sake of making stuff." Instead, he'd rather "make stuff 'cause [he's] inspired."
Granted, Ansari is right when he says he's doing well when it comes to money, which means that he doesn't really have to work. In fact, according to Celebrity Net Worth, he has around $20 million. Only time will tell if his career continues to be lucrative enough to add to that fortune in the future.