Inside Lark Voorhies' Return To Saved By The Bell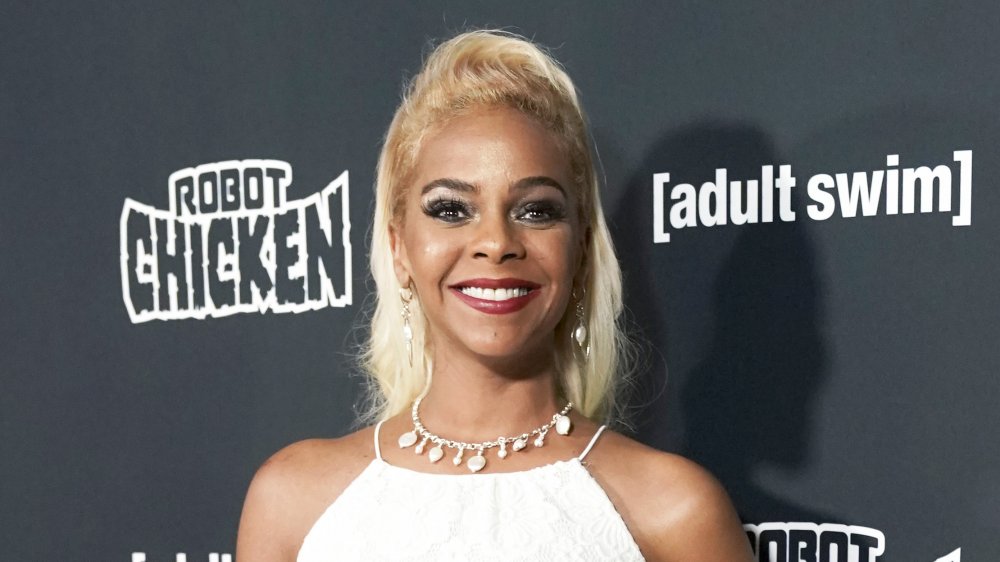 Erik Voake/Getty Images
Saved By the Bell is back, baby! The reboot was initially announced in September 2019, and at the time, only Elizabeth Berkley had been confirmed to reprise her role. By February 2020, Mark-Paul Gosselaar was also committed to the reboot, which will air on NBC's streaming service Peacock. At the time, Lark Voorhies, known for her role as Lisa Turtle, was not invited to return to the reboot or any of the cast reunions prior, which she said made her feel "slighted."
Appearing on The Dr. Oz Show, Voorhies said (via Deadline), "I have to admit I did feel a bit slighted and hurt when I was not invited to be part of the Saved by the Bell reunion, as well as other cast members events." She suggested that her exclusion may have had to do with her bipolar disorder diagnosis.
The story has changed once again, however. As of October 2020, Voorhies is officially on board, returning to the role that made her famous. Here's everything we know so far.
Lark Voorhies is back as Lisa Turtle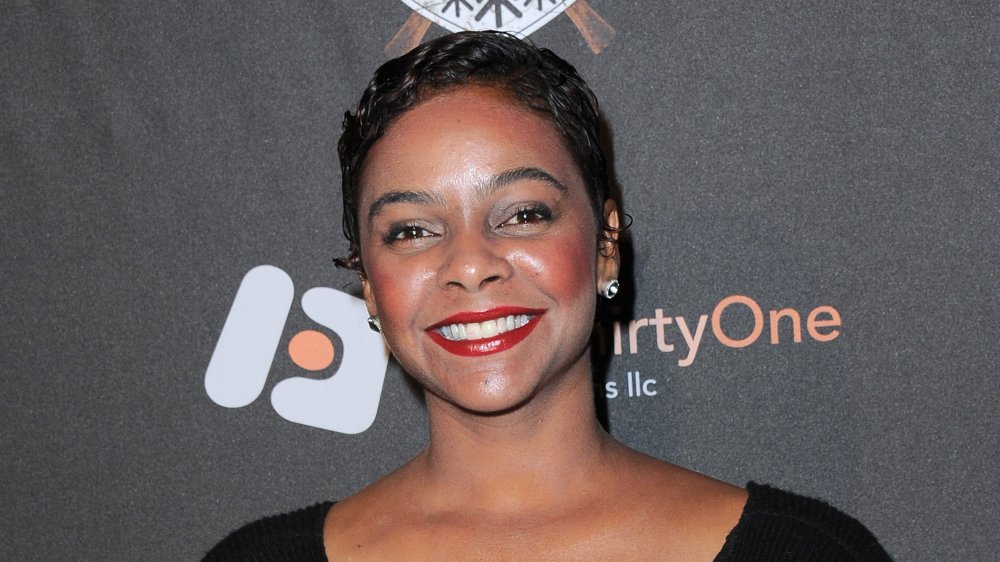 Albert L. Ortega/Getty Images
When Saved By the Bell drops on Peacock in November 2020, fans can expect to see Lark Voorhies back again as Lisa Turtle. When fans last saw Lisa, the young fashionista was a student at the Fashion Institute of Technology in New York City. According to Entertainment Weekly, Lisa is still a fashionista, but now she is "thriving with a successful career in fashion."
Though Voorhies' return is confirmed, it's unclear exactly how big the role is or just how many episodes she will be featured in. Tiffani Thiessen, who played Lisa's friend and head cheerleader Kelly Kapowski, has also been slated to return, along with Mario Lopez as A.C. Slater. They will join a whole new group of students after California Governor Zach Morris (Mark-Paul Gosselaar) closes too many low-income schools, sending a new influx of teenagers to Bayside High. In addition to the returning and new students, Tracey Wigfield, who won an Emmy for her work writing 30 Rock, is attached as showrunner and writer, per Variety. Voorhies, who shared the first look of Lisa's new look on Twitter, is clearly excited to be back.