What Dolly Parton Would Tell Her Younger Self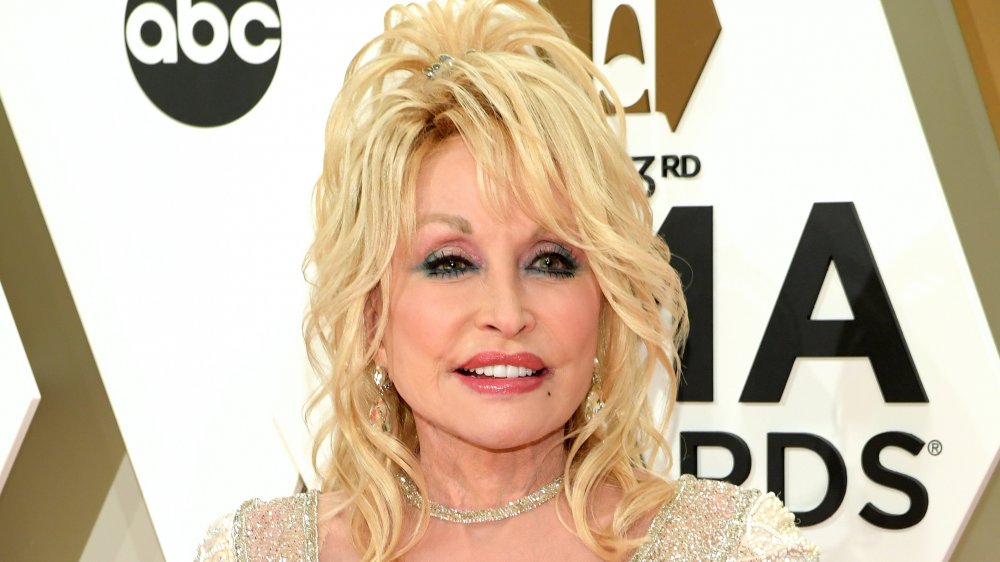 Jason Kempin/Getty Images
Dolly Parton may be one of the most iconic singers in the music industry, but there are still a few things you might not know about the country music legend. For instance, were you aware that she had a difficult childhood? Do you know why she doesn't have children? You also might be unfamiliar with her husband and you might not know which one of her songs is her favorite. Another thing you might not realize? The star has plenty of wisdom to pass on.
When asked by USA Today in August 2020 what advice she would share with others who might be feeling "hopeless" amid the coronavirus pandemic, the "Islands in the Stream" singer first noted that she "lean[s] on" her "very spiritual base."
"I really think that we're to be learning a lot from this. I know I am personally, but it is scary and it is crazy. You don't know what's going on, and these days, you don't even know how much it's political or whatever," Parton said. She continued by explaining that "[y]ou just have to pray, if you're a faith-based person, for strength." Otherwise, she said "you just have to keep your wits about you and lean on your higher wisdom to know that things happen, and most things we get through, and usually we come out better on the other side."
If you're intrigued by those wise words from Parton, you might also be interested in what she would tell her younger self.
Dolly Parton's advice to herself applies to everyone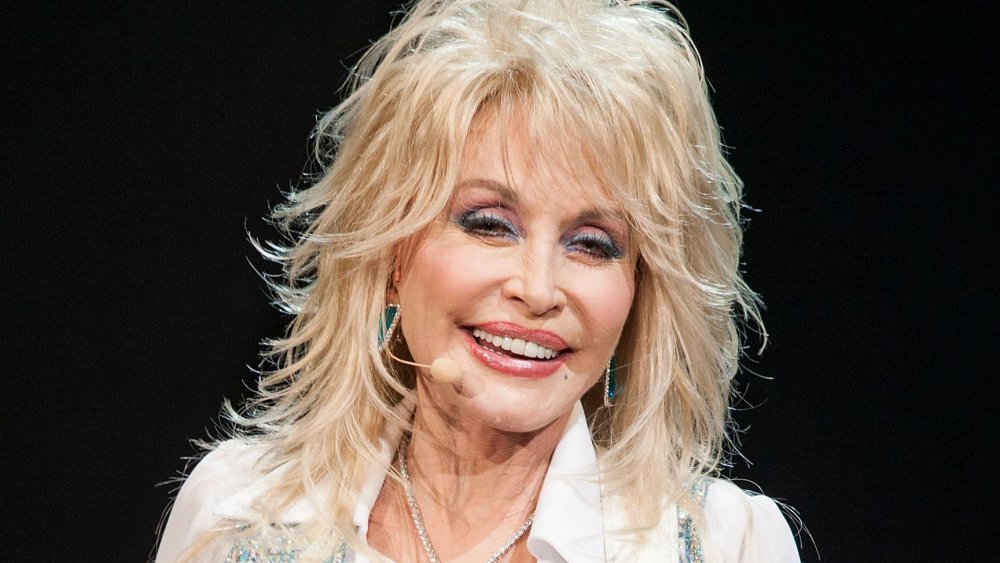 Valerie Macon/Getty Images
If you wish that you could go back in time and have a chat with your younger self, you're not alone. In fact, while speaking with USA Today in 2020, Dolly Parton revealed what she would tell her younger self if she was given the chance. Although she addressed her own specific background — using her signature sassy language — what she had to say is something that many people could probably benefit from hearing.
"I would just say buckle up, you little barefooted hick, and know that you're in for the ride of your life," Parton began while referring to her "mountain people" upbringing. She continued, "This is what you want and you're going to get it, but you're going to have to work for it and try to love it."
Parton also told herself, "Just try to be strong, try to be tough, and use all that redneck strength and knowledge you have and connect that with all the good things you can learn from it, but just know that you're a tough little cookie." While she admitted that what she would face in the years ahead would be "a wild ride," she also assured the younger version of herself, saying, "you're going to love it." 
Considering the fact that Parton has multiple Grammy Awards, was nominated for a couple of Oscars, was inducted into the Country Music Hall of Fame, and is ridiculously rich, it's no surprise that she's adored her "wild ride" of a life.