Shannon Beador Scores Victory In Lawsuit Against This Former RHOC Star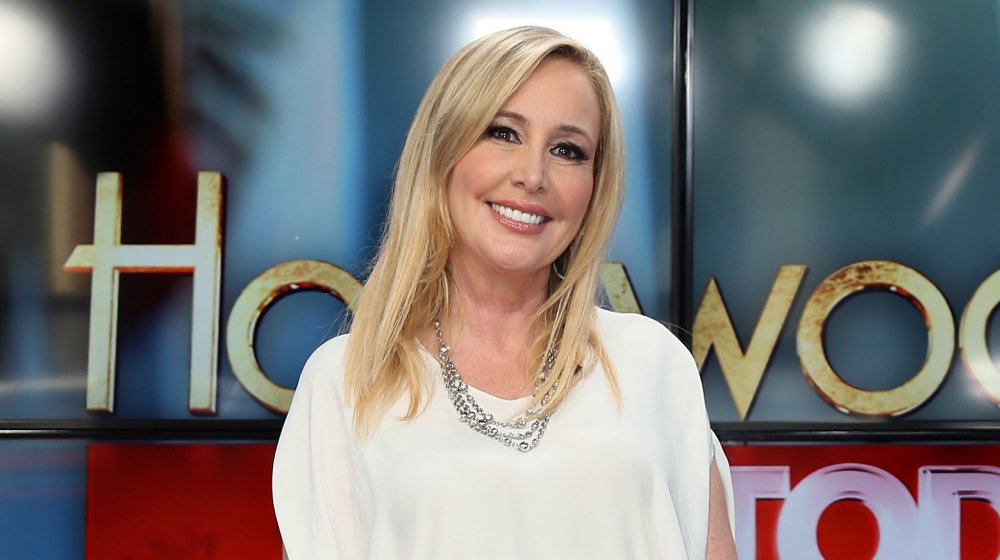 David Livingston/Getty Images
The Real Housewives of Orange County always delivers the drama. For current housewife Shannon Beador and former housewife Tamra Judge, the drama went on longer than expected.
It all started when Shannon and Tamra appeared on Heather McDonald's Juicy Scoop podcast in 2018, where they allegedly made defamatory claims about Jim Bellino (who is the ex-husband of former cast member Alexis Bellino) and his trampoline business. According to court documents obtained by People, Tamra brought up Jim's divorce, saying she assumed everything was in his ex's name, and alleged that Jim is going to end up in jail. The podcast host chimed in to ask if Jim still had the trampoline park business, to which Shannon reportedly replied, "No. No. I heard that they don't ... I heard they don't because they were sued. I won't let my kids go because people get paralyzed... apparently that happens."
The juicy podcast episode was posted on McDonald's website, but the conversation about Jim was eventually edited out at an unknown time. Jim claimed these comments cost him over $1 million in business. The case was originally dismissed in 2019, but Jim appealed it. The results are now in and Shannon Beador scored a victory.
Jim Bellino's case against Shannon Beador was dropped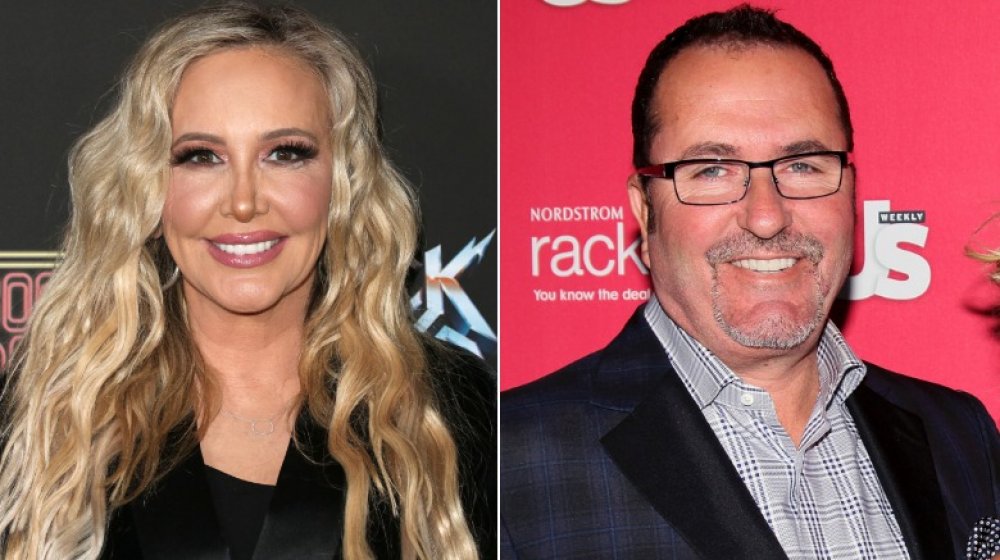 Paul Archuleta, David Livingston/Getty Images
On October 30, 2020, People reported Jim Bellino's appeal was once again dismissed by a judge, making Shannon Beador the winner of the case. According to the court documents obtained by the outlet, the judge found that there was not enough submitted evidence to show that Shannon's comments affected Jim's business, and that Shannon's remarks are "protected speech."
"I am grateful and relieved because this has taken an emotional and financial toll on my family," Shannon told People. Jim was also ordered to pay her $137,340.25 of the $220,000 she requested for her legal fees. On the other hand, Jim's attorney says they are "disappointed," but are pleased they can still move on with the lawsuit against Tamra Judge.
While there is no timeline for the legal battle against Tamra, she did open up about the financial strains it caused her on the season 14 finale of The Real Housewives of Orange County. "I could have put all my kids through college with the amount of money I paid for that lawsuit," she stated (via People).