The Tragic Death Of Eddie Hassell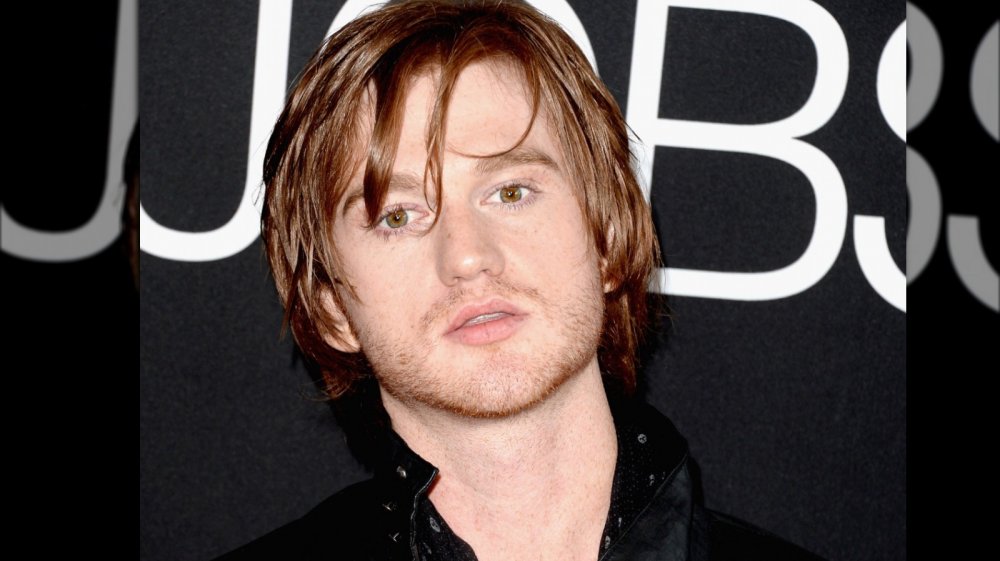 Jason Merritt/Getty Images
Eddie Hassell, the 30-year-old actor from Surface with Lake Bell, was confirmed dead on Nov. 1, 2020 after a shooting incident in Grand Prairie, Texas, outside of his girlfriend's apartment, per The New York Times. His representative Alan Mills told Variety that it looked like a carjacking, but that the motive behind the shooting was still being investigated.
Mills also added that Hassell was taken to a hospital, where he was pronounced dead, and that a car had been recovered from the scene. The rep said that Hassell's cousin confirmed the shooting to him after seeing reports of the shooting on social media and calling the family. Police are asking for help in finding a suspect and offering a $2,5000 reward for any info that leads to an arrest. 
In addition to Surface, Hassell was also in Devious Maids and The Kids Are Alright with Mark Ruffalo. His most recent acting gig, per IMDb, was in 2017's Oh, Lucy. His Instagram bio reads that he is a "part time Actor, full time Hooligan."
Eddie Hassell looked up to Ashton Kutcher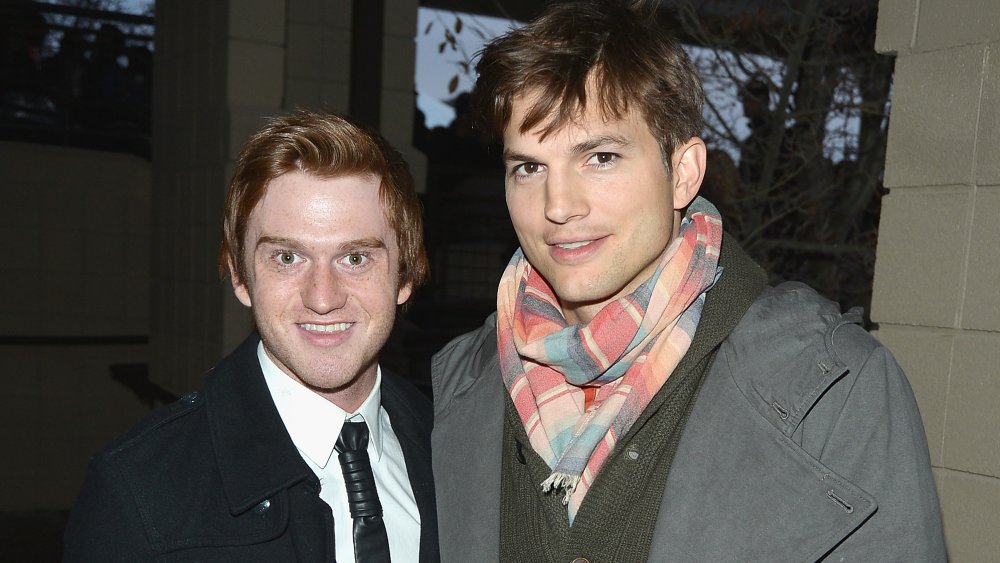 George Pimentel/Getty Images
In a 2013 interview with Elle, Eddie Hassell discussed his then-current role in Jobs with Ashton Kutcher. Hassell said that he looked up to the actor, saying, "A lot of kids in my generation see him as an icon, so I was excited going in. I expected a super-happy-go-lucky, goofy guy, but he's very professional and business-oriented. He stays in character the whole time, between takes. But he'd also do things to keep everyone loose, like cracking jokes or hooking up his iPod to loudspeakers and blasting Fun. I definitely learned things from him."
The young actor noted that Kutcher had given him some technical acting pointers. "He actually broke it down, in-depth, and gave me some good pointers, things I'm actually using in projects now. That was really cool; he didn't have to do that," Hassell said. At the time of this writing, Kutcher hadn't commented on Hassell's death.
Hassell added in the same Elle interview that he had always "been into Halloween" and that his dream job would be to star in a horror movie or something by Tim Burton. Sadly, he never got the chance before his untimely death.