Beyonce Reveals Her Surprising Hobby Fans Will Love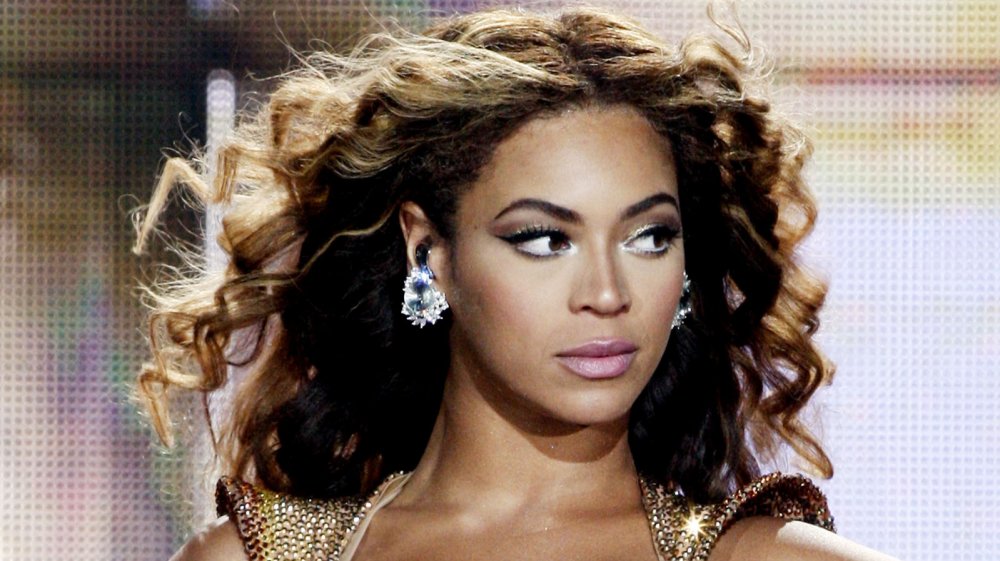 Kevin Winter/Getty Images
When Beyoncé talks, the whole world tends to listen. The musician's sway is understandable as her albums are seen as works of art, both lyrically and visually; she has 70 Grammy nominations, a Peabody, and a whopping 155 million followers on Instagram as of this writing. There are even entire articles dedicated to listing the fashion trends attributed to Queen Bee.
Anything Beyoncé does is instantly chic, whether it's a highly stylized maternity shoot or destroying a car with a baseball bat. A true queen, she is keenly aware of her influence and often uses it for social good. In 2014 she launched her philanthropic foundation, BEYGood, to raise money for a variety of charities, per USA Today, and, during the 2020 US election, she has tirelessly encouraged her hoards of fans to be politically active and register to vote. If anyone can make social activism popular, it's probably the Destiny's Child alum.
Of course, Beyonce's passions don't stop at social issues. In 2020, Queen Bee talked about taking up a surprising new hobby, and as it turns out, her interest is environmentally friendly.
A whole new meaning to the name Queen Bee
Kevin Mazur/Getty Images
It's safe to say 2020 was a wild year for a lot of people, and Beyoncé is no exception to this sentiment. The star graced the cover of British Vogue's December 2020 issue and opened up about what she did during the tumultuous year. Beyoncé told the outlet that she spent a lot of 2020 playing dress-up with her kids, working on her new Ivy Park collaboration, and producing her critically acclaimed visual album, "Black is King," released in June 2020.
When asked what fans would find surprising about her life, Beyoncé told Vogue that she's recently become an amateur beekeeper. "I know it's random, but I have two beehives," she said. "I've had them at my house for a while now. I have around 80,000 bees and we make hundreds of jars of honey a year. I started the beehives because my daughters, Blue and Rumi, both have terrible allergies, and honey has countless healing properties."
Not only is honey great for your health, but honey bees are also important to the environment. Bees pollinate plants; without them, it would be much harder to grow our fruits and vegetables. But in the last decade, the United States has seen a sharp decline in wild honey bees due to various factors, including disease and habitat loss, as ABC News noted. Cultivating beehives is a great way to combat the loss (and get some yummy honey along the way).
So maybe the beyhive will follow their queen's lead and well...get their own hives.