Wolf Blitzer: How Much Is The CNN Anchor Really Worth?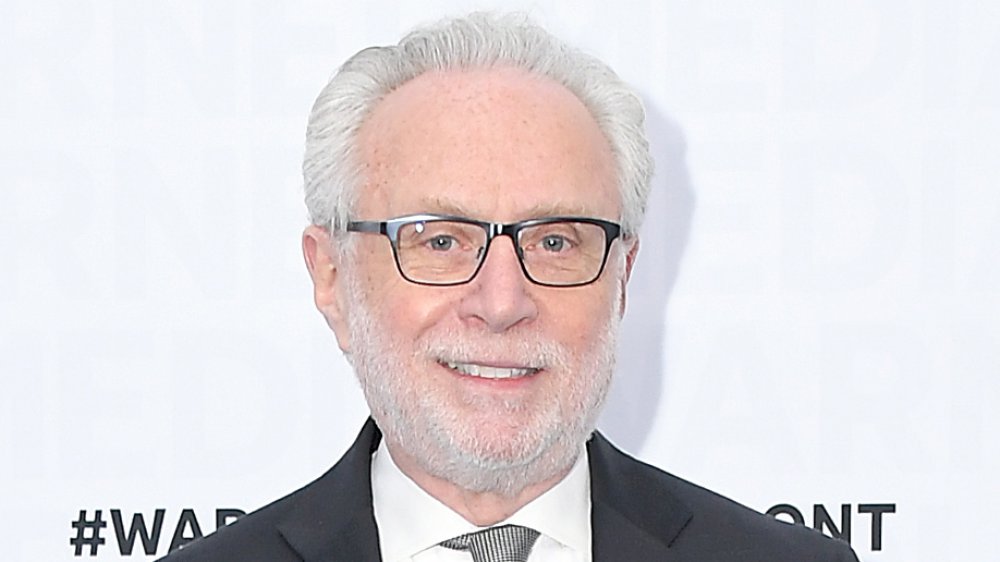 Michael Loccisano/Getty Images
News anchor Wolf Blitzer is probably best known for his award-winning journalism on CNN, but there's much more than meets the eye when it comes to this news anchor. For starters, the famous newsman is worth a pretty penny. According to Showbiz CheatSheet, Blitzer as one of the top 15 highest paid news anchors, and while he's worked hard to combat that image and all the stereotypes that come with being ultra-rich, some things are just hard to hide. As reported by Success, Blitzer prefers to remain "unnoticed, unconsidered: a bearded, bespectacled source of trustworthy news and nothing more."
But just how much is the well known yet unassuming bearded, bespectacled, truth teller worth? And how did he amass such great wealth? Keep reading after the jump to find out! Spoiler alert: it has nothing to do with his stints on the popular game show Jeopardy!
Wolf Blitzer did not cash in on Jeopardy!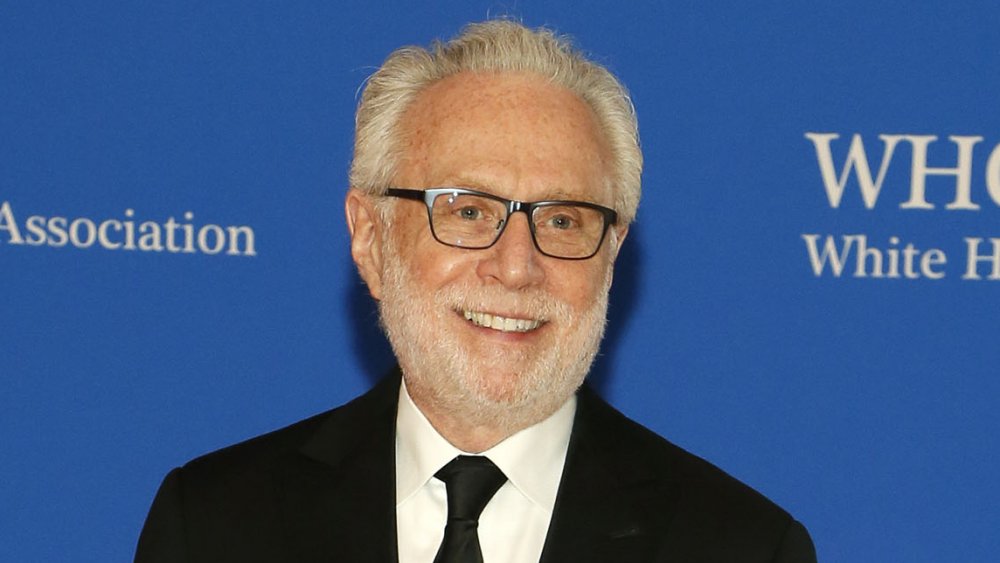 Paul Morigi/Getty Images
According to Ninja Journalist, Wolf Blitzer rakes in a healthy $5 million per year, making him the highest paid anchor for CNN. The Situation Room host's annual salary still pales in comparison to that of Fox's Sean Hannity and CNBC's Shepard Smith, who've reportedly made $29 million and $10 million per year, respectively. 
But Blitzer's CNN salary is only the tip of the iceberg. He also rakes in serious cash from the royalties of Territory of Lies, the award-winning book Blitzer wrote about Jonathan Jay Pollard, an American journalist accused of spying on Israel. 
Blitzer also appeared on Celebrity Jeopardy!, but his attempts at making any real cash on the gameshow proved to be fruitless. Instead, Blitzer finished his round sitting in the negative to the tune of $4,600 (via The Washington Post). 
Hey, Blitzer. We respectfully suggest that you not quit your day job because according to Celebrity Net Worth, you're worth a whopping $20 million. Now that's some dough!