The Meaning Behind Chanel West Coast's New Album Name Explained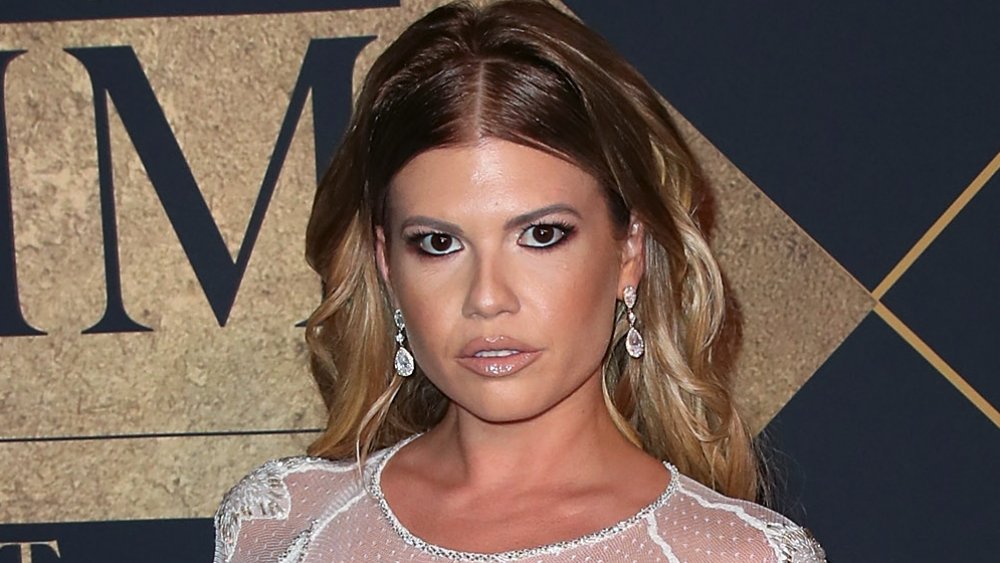 David Livingston/Getty Images
On Oct. 23, 2020, Chanel West Coast dropped her highly anticipated debut album, per Complex. The star, who made a name for herself on MTV's Ridiculousness, has spoken freely about how music is her ultimate passion. Television hosting gigs are just side hustles to facilitate her lifelong, musical dream. Now, the time has come.
The 19-track album is a huge deal and an outlet where West Coast gave listeners a truthful and vulnerable glimpse into her life. In late October 2020, she told HollywoodLife how her album served the purpose of breaking down boundaries of privacy and giving fans a shot at getting to know her. "I've always been a more private person. And so, I haven't talked about a lot of my life, I think, in my music," West Coast told the outlet.
"That's why I wanted to tell my story," West Coast added. "I do get this vibe where I think people think, you know, I grew up with a white picket fence type [of upbringing]. They see this happy little sweet white girl or whatever, and they think maybe like I grew up spoiled or with this happy home. And, it's like, no, I didn't grow up the way that people think."
With such groundbreaking work, what did Chanel West Coast name her debut album? We've got the answers.
Chanel West Coast made a major contribution with her debut album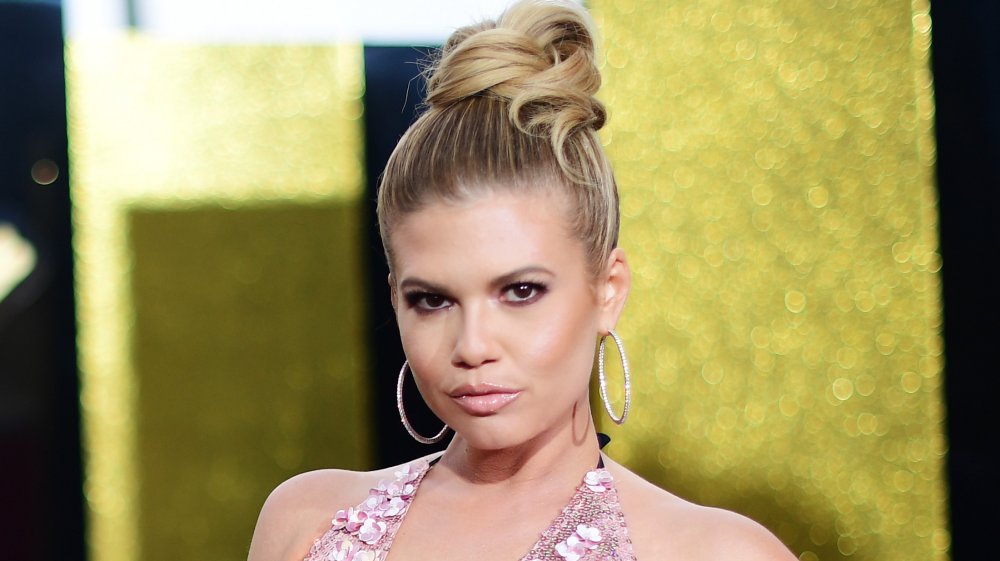 Matt Winkelmeyer/Getty Images
Chanel West Coast dubbed her debut, 19-track album America's Sweetheart. If you're curious about the reasoning behind the name, rest assured that West Coast actually gave an explanation. In a press release, West Coast said (via Complex): "I called this album America's Sweetheart because it's an oxymoron and contradicts the perception that many have of me." She continued, "I have flaws. I've made mistakes. I've benefited from white privilege and I've had second chances in life that, unfortunately, many people have not received."
Part of her response to this awareness is political. "That's why it was important for me to donate to the REFORM Alliance and do my part to address the injustices taking place in our world, particularly our Black and brown communities," the rapper said in the press release. According to HollywoodLife, REFORM Alliance is a "criminal justice reform organization" which was co-founded by Meek Mill, Jay-Z, CNN political commentator Van Jones, New England Patriots owner Robert Kraft, and numerous others. (For the full list, check out REFORM Alliance's official website.)
With the release of America's Sweetheart, West Coast isn't just sharing her art, she's sharing her commitment to justice and equity, too.