Everything We Know About Chanel West Coast's Debut Album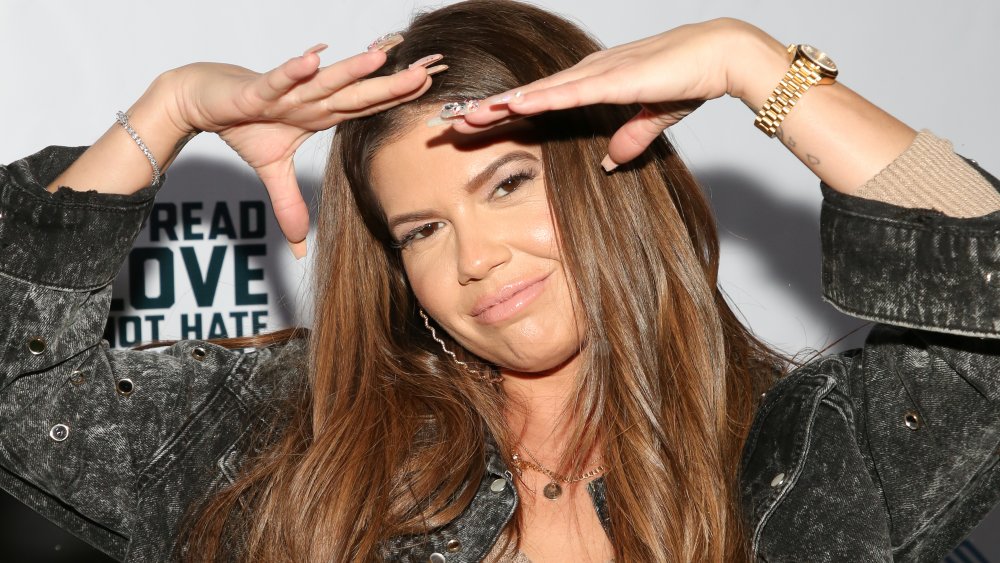 Paul Archuleta/Getty Images
After years of making a name for herself in the rap game, Chanel West Coast finally dropped her debut studio album, America's Sweetheart, on Oct. 23, 2020. The album — which was released independently — features a bevy of artists, including Too $hort, Dreezy and Porcelain Black.
While Chanel's pursuing her dream of being a rapper following years as an MTV personality on Rob Dyrdek's Fantasy Factory and later on Ridiculousness, she's also using her platform to make a difference. A portion of the proceeds of her album will be donated to the REFORM Alliance, an organization aimed at improving the criminal justice in the United States co-founded by Meek Mill, Jay-Z, Van Jones, and Robert Kraft, among others.
"I've benefitted from white privilege and I've had second chances in life that, unfortunately, many people have not received. That's why it was important for me to donate to the REFORM Alliance and do my part to address the injustices taking place in our world, particularly our Black and brown communities," Chanel said in a press release (via Complex). As for her album's unique title, Chanel said she came up with America's Sweetheart "because it's an oxymoron and contradicts the perception that many have of me," the rapper explained (via Complex). "I have flaws. I've made mistakes."
Keep scrolling for more details on Chanel's debut album.
Chanel West Coast's tracks are near and dear to her heart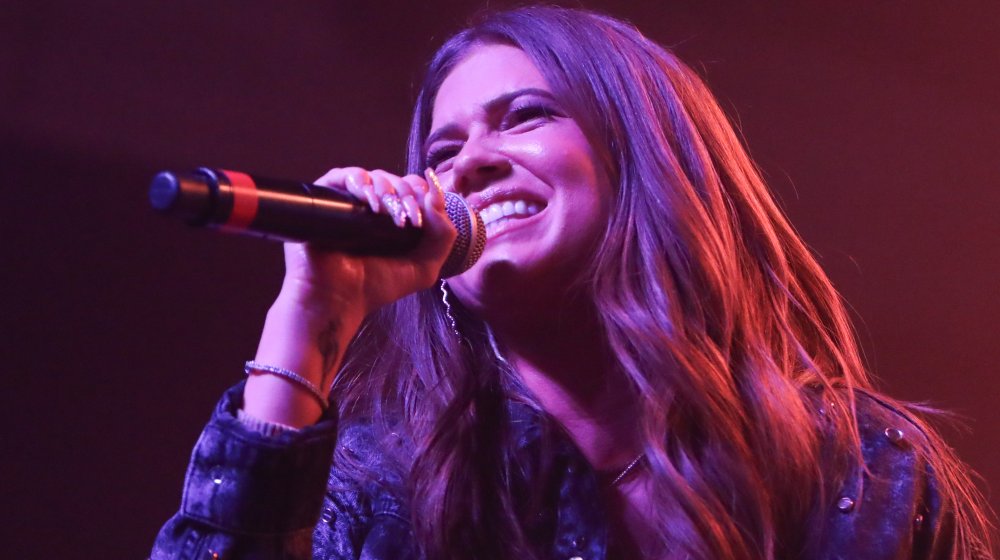 Paul Archuleta/Getty Images
Chanel West Coast kept her album a secret and sprung the news on her fans just hours before its release. Giving a nod to her sly drop, she posted a Triller video featuring her new song "Eazy" to Instagram. "I'm sneaky, only place you'll find a b**ch is on the TV #Eazy," she captioned the post. Although Chanel released a collection of songs in October 2020, she had previously shared several tunes as individual singles. America's Sweetheart is composed of 19 tracks and includes the songs "No Plans" and "Black Roses," which she released in 2020.
Since Chanel writes a lot of her own music, her songs are pretty personal. Following the release of "Black Roses" in March 2020, she revealed that the sudden death her friend Nicole Dubos inspired her to write the track."It is everything that I'm feeling at this moment," the songstress told In Touch Weekly. 
She continued, "I felt like I didn't show my friend ... enough attention. I knew she was struggling with drug problems and things like that and I felt like I could have done more and ... I felt that I should've maybe reached out sooner, you know, before it was too late," Chanel shared. "I wanted to get the song out because I hoped that there were other people who would hear it and they wouldn't wait [until] it was too late."